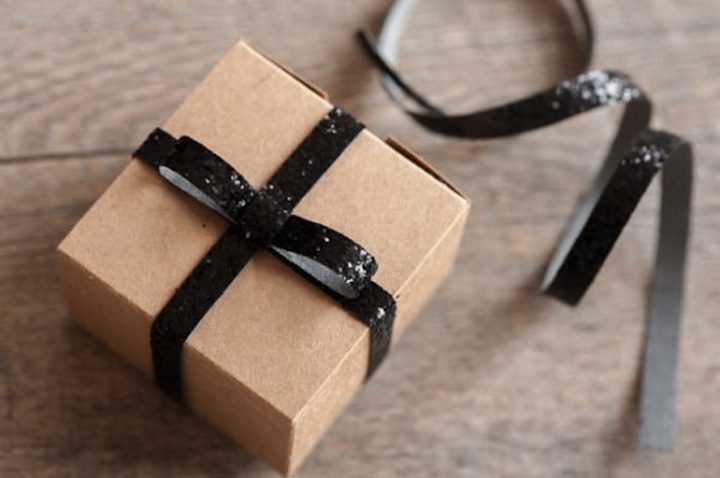 Photo by Alice G. Patterson from The Sweetest Occasion
What a weekend…Scott, the kids and i were scattered. Between a hockey tournament, dance convention and volleyball provincials our fam was splittsville. Let's just say that this weekend a family that texts together, stays together! Might be the only time i say that! Gathering back at home is the best sweet start to the week i could ask for. Tired but happy kids. I'm grateful.
This week, i'm looking forward to tackling some Christmas list items.  I've decided this year to be selective in how i decorate.. i'm only putting out things that i love. By that, i mean they either have sentimental value attached to them or they fit well with my aesthetic. Simple right? I hope so. It's time to pass along the decor i don't use to someone who would!
Also on the list is to search out some great gift ideas. I'm gonna be honest, i had to make a stop at the mall today and i was reminded why i love online shopping. It was nutty….already!!! So if you're like me, or if you need some inspiration, have a looky loo at my favorite Gift Guides for this Christmas season.
For Him: Why can guys be so difficult to buy for? This list gives some great ideas…my favorite? The messenger bag!
For Her: Rachel of Pink Peonies gathered this collection of Christmas goodies that would make a lady feel spoiled. The JCrew PJ bottoms are the best!
For the Hostess: Gifts for the hostess..be prepared for holiday feting by having some of these treats on hand to thank those who are throwing the party. Love. them. all.
For the Stocking: Stuff stockings with some colorful and pretty indulgences..
Covering all the Bases: This carefully curated list from Damsel in Dior is pretty awesome. Grab a cup of something hot and take time to browse it…
Enjoy! Wishing you a sweet week xo