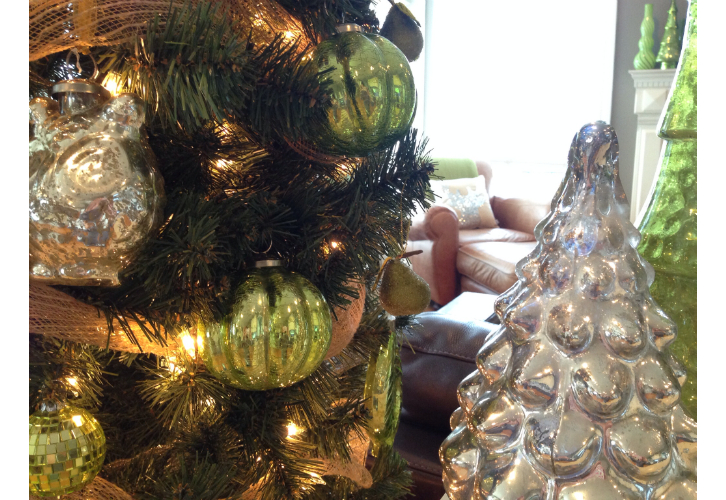 Christmas is coming!!!  And my type A personality is kicking into high gear!!  For some reason I feel the need to have everything done before December 1….shopping, baking, Christmas cards, wrapping, EVERYTHING!  I go into "mom on a mission mode" and that ain't always pretty!   The other day, one of our kids said to me that she wanted me to stop planning everything and just go with life!  Eeks!!!  Ok, Pam, wake up!
And this last week in my devotions, I read this quote.  It's a bit long, but it's a good one…
"Let each of us examine his thoughts; he will find them wholly concerned with the past or the future.  We almost never think of the present, and if we do think of it, it is only to see what light it throws on our plans for the future.  The present is never our end.  The past and the present are our means, the future alone our end.  Thus we never actually live, but hope to live, and since we are always planning how to be happy, it is inevitable that we should never be so."  ~Blaise Pascal from Pensees
I've been feeling lately that I am so busy that I am always planning for the next day, week or month ahead…I'm packing food constantly, ferrying the kids to the activities after school and making sure they have what they need for their activities, researching material for the blog, posting pics on Instagram…I'm trying to get it all "done", but I'm missing out on the moment…the here and now!
So….time to readjust and Christmas is a great time to do it!!  Seriously, why does everything need to be done by December 1st??  Rushing to get everything done does take the joy out of Christmas.  Why not enjoy browsing to find that perfect gift instead of buying something just to get it done??  Baking something to take to a party fresh is better anyways!!  There's something almost romantic about wrapping the last few gifts on Christmas Eve, isn't there (that is just a few, not all)!
Be in the "now", enjoy the preparations and find joy along the way in the little things…that's my aim this Christmas and I think my family will like me much more!   Don't misunderstand me….I'm still a planner, and yes, I have my Christmas cards done, but I'm really going to try to slow down, create memories and drink in the present.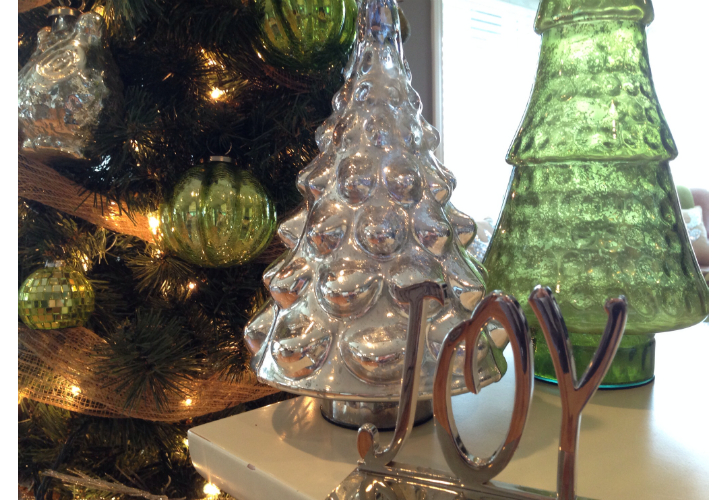 I am going to attempt a DIY Advent Calendar…crafting is NOT my thing and I get impatient, but I have  some ideas that could be good memory makers.  Stay tuned and I'll let you know how it goes!   And don't forget for a chance for you and a friend to join us for our Christmas Booster Brunch at my house on December 9th (enter here).