Pam and i were treated to a little Umba surprise in the mail after we registered at the Alt Summit San Fran this past summer. It was a delightful package filled with unique goods sold by artists from around the world…colorful coasters, moisturizing lip balm and small batch candles are just some of the pretty things we were treated with. Our interest was definitely captured!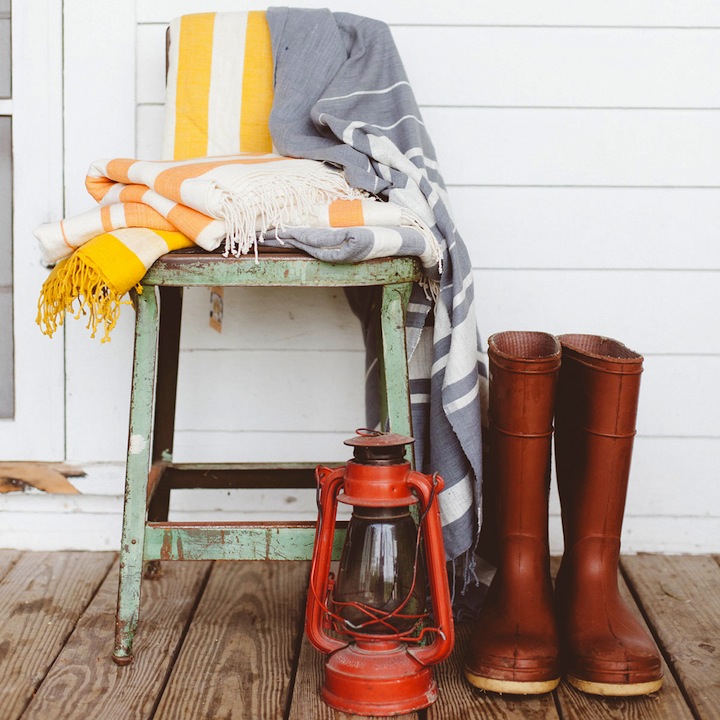 Cotton Banded Towels made in Ethiopia
This Friday Find is an introduction to Umba. Think Etsy, but on a more curated and interactive level…it's a coming together of artists that do what they love but are often restricted by resources and other outside forces in getting their product to market.
Umba has partnered with hundreds of amazingly talented artists who spent years refining their craft, sometimes spending hours making a single product, purely out of a love of what they do. Many artists are often (rightfully) frustrated that their products aren't getting the attention they deserve as they face fierce price competition. In many cases, online markets can seem oversaturated with handmade goods. The Umba community is the "voice" for these artists, designers, producers, and illustrators.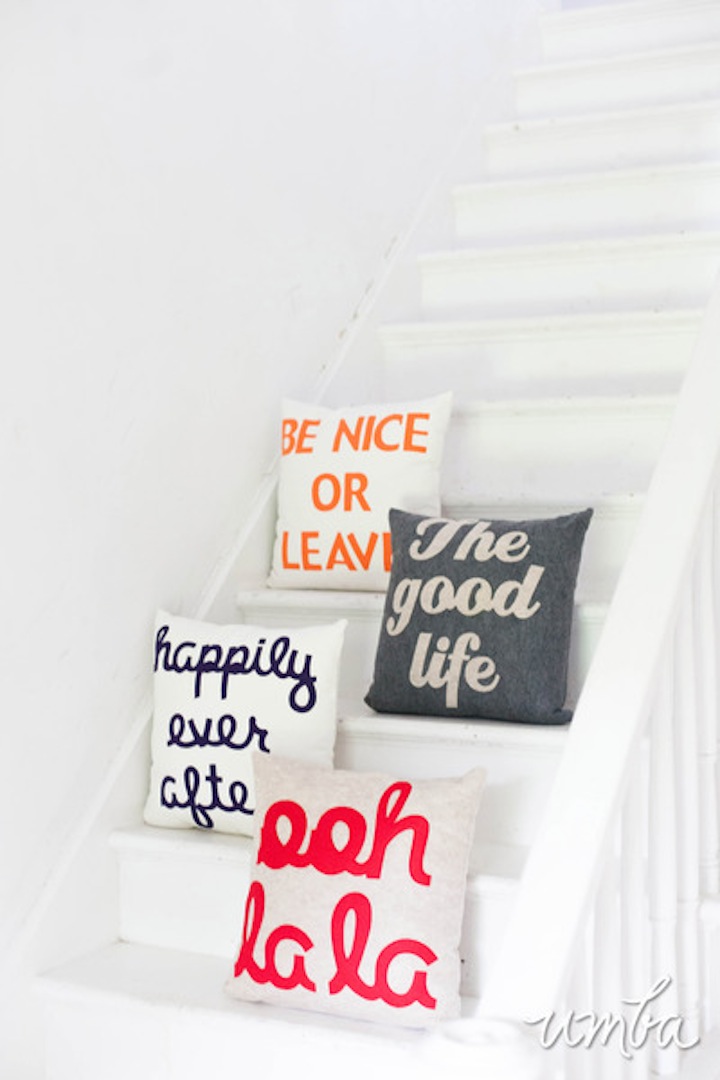 Their new Fall Collection celebrates relationships. Umba has hand-selected products that are reminiscent of cozy fall weekends full of steaming mugs of coffee sipped while wrapped up in blankets, surrounded by all of the people you love most. While shooting the lookbook for the new line, Umba team members gathered around a bonfire in the Catskills, many bundled up in Vine Arm Warmers and Wooly House Shoes.
As families are at the heart of relationships, Umba is now offering men's and kid's products. After using Beard Oil, your manly-man will smell delightfully rustic and have a soft beard to boot. Your little ones will be bloggers-in-the-making when practicing their photography skills with a Pixie Wooden Camera. And seriously, the kids moccasins? How cute are they?? The neat part is that people around the world can benefit from us gettin our shop on! Children of many of these artists in Ethiopia are now able to attend school because their parents who craft the Banded Cotton Towels are now earning a steady income. Win-win.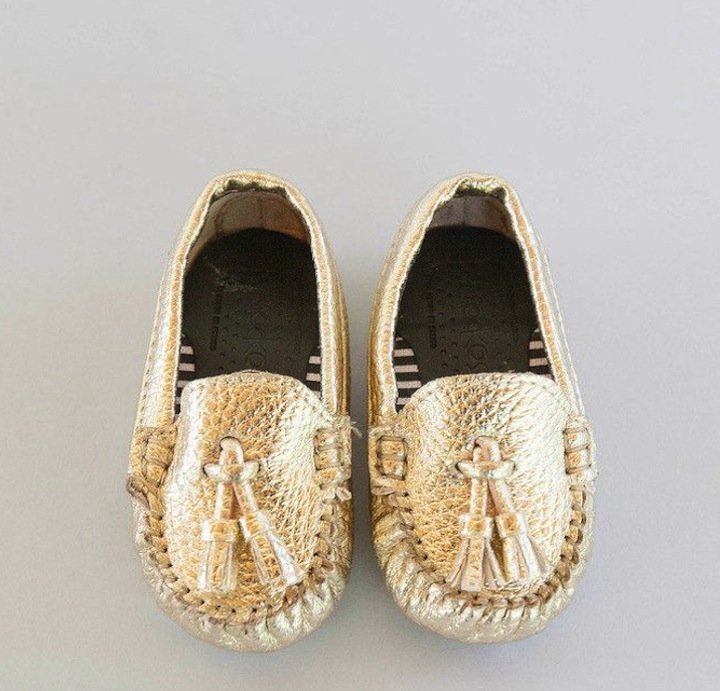 Umba is your invitation to discover and empower a vibrant community of artists. Browse their entire Fall Lookbook here! You can also find them on Facebook and Pinterest