Joe Fresh is doing something right. Alot right. Not only have they put out lines that are completely on trend, and priced below much of the competition, but now you can scoop up your favorites any time of day! Since launching their website, Joe Fresh has now become available to the masses, and free shipping over $50 is just another reason to get excited!
The Joe Fresh fall line rolls out some awesome product, including outerwear. Here's just two of my favorite jackets… $69? Crazy good!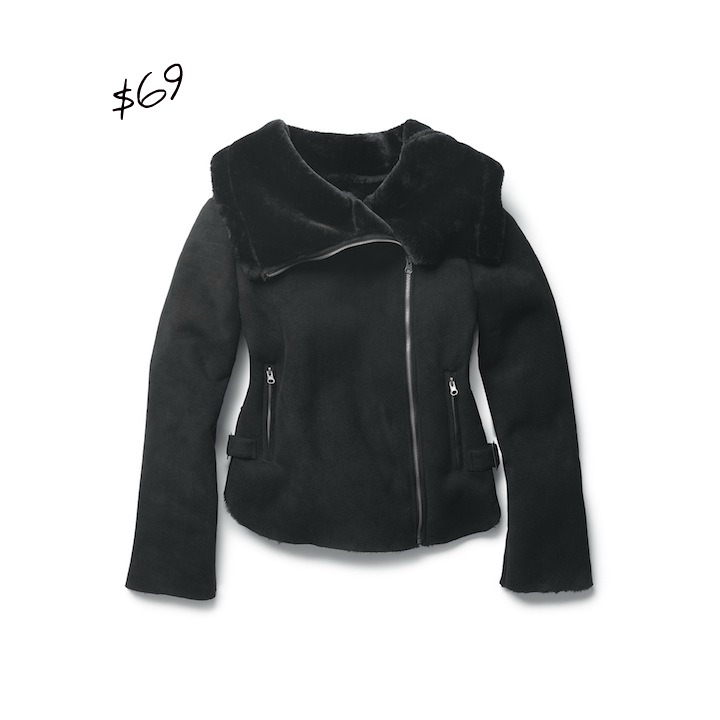 Aviator Coat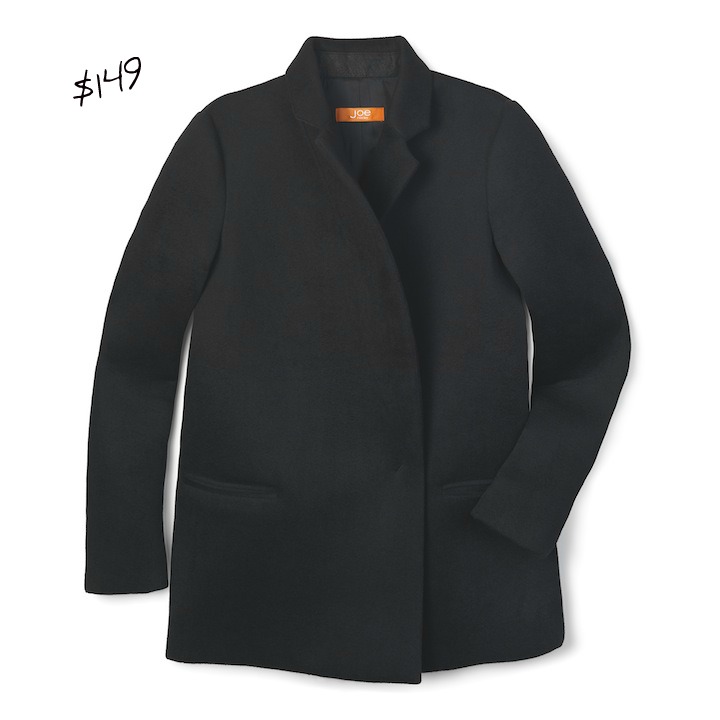 Felt Coat
Fall is lookin good at Joe Fresh!