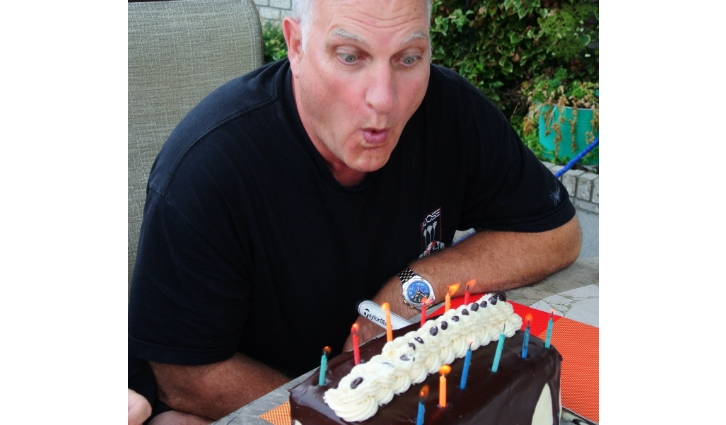 Today is my Dad's birthday and he's turning 64.  We joke around about him being one year away from being a senior citizen, but I think he's actually looking forward to the discounts!  You would think that it would be easy for us to get together as a family considering we all live on the farm together….ok, we do live in separate houses and it's not a commune! But, as the kids are getting older and busier, it's a bit of a challenge!  We all were able to gather at Mom and Dad's last night, minus my bro who was hunting….watch out Bambi!  Sometimes it's great to keep things simple and just focus on spending time together, catching up and celebrating!
So, we talked to our friends at Vi-La Palace, a local Vietnamese restie not far down the street.  They agreed to extend their hours and make us a family-style dinner that we could pick up.  The Vi-La peeps seriously rock.  I love their dishes…full of fresh food and high on flavor…think lots of chopped cilantro, mint and Thai basil!  Yum!!!  And the iced tea….seriously, that is the family fave!
Mom picked up a mocha log, Dad's choice, and Berks made caramel brownies….from scratch (she won't even think of using a mix…foodie in the making)!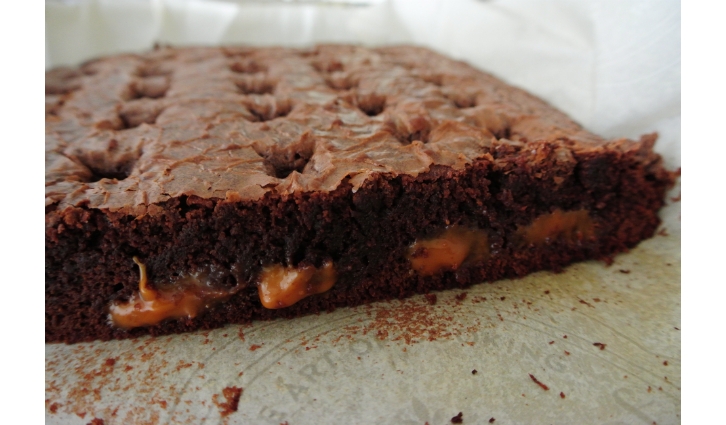 So, we hung out on the patio, the kids swam, we ate some yummy fresh food and Pappa was happy!
Dad, I'm so glad that we could get together to celebrate you!  Thanks for all that you do for our family and for being an amazing Pappa….you are pretty much a full-time spectator for all the grandies activities…hockey, dance,  swimming, golf, and volleyball!!!  We are SO thankful and grateful for each birthday we can celebrate with you and don't take them for granted…especially since your aneurysm. You are a walking miracle!   Praying for a year filled with God's blessings of health, peace and success.  Love you heaps!