if you follow my instagram you'll know i'm loving my new PeaceLoveWorld Sweater..might even be considered a full blown crush. It's the perfect go-to for a pop of colour easily thrown on with a pair of jeans. And i love that its a chance to add some real personality….peace seemed a good choice for me. Some days, i exude it…other days, i'm reminding myself of it…and then there are the days i'm desperate for it along with some "quiet". Know what i'm talkin about? This sea green color is pretty delicious too…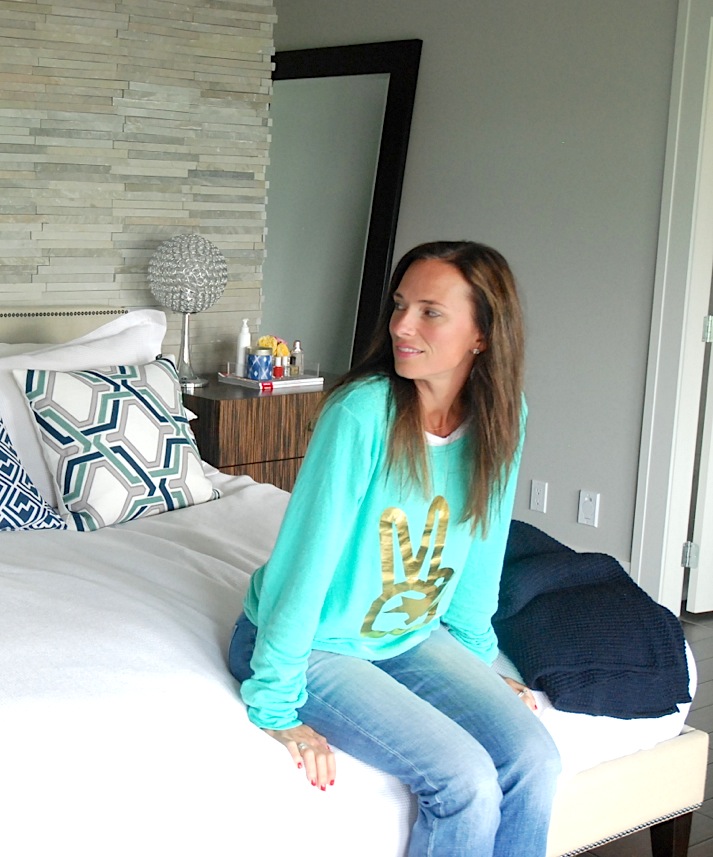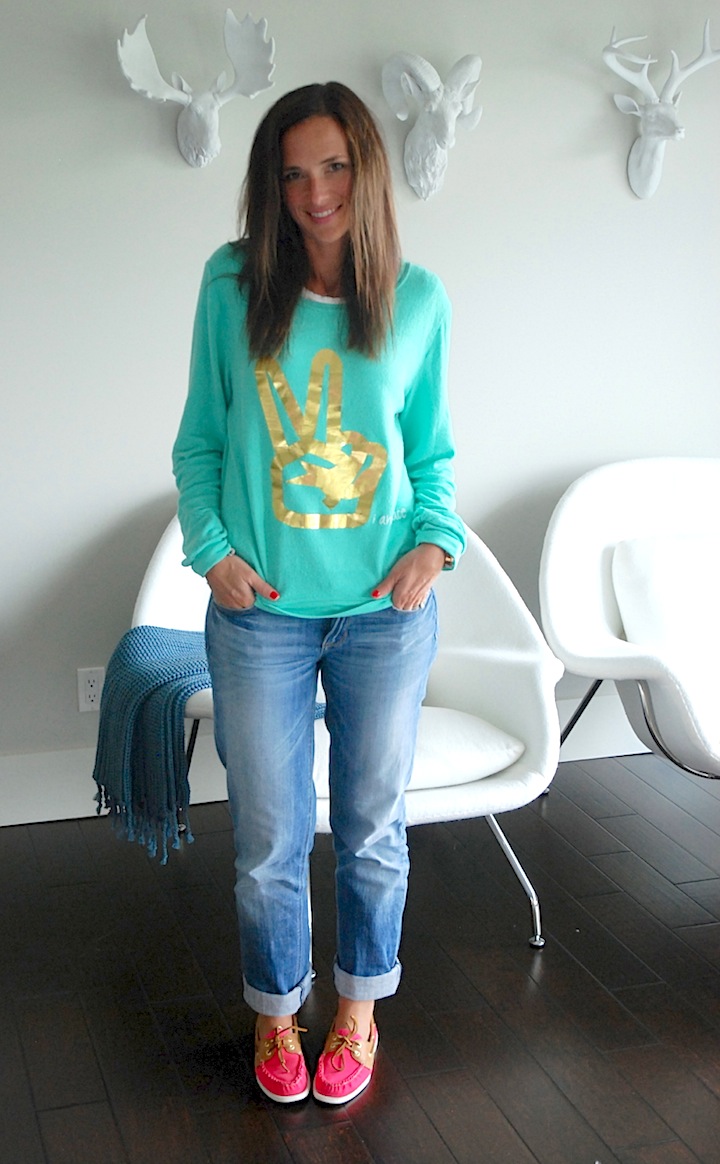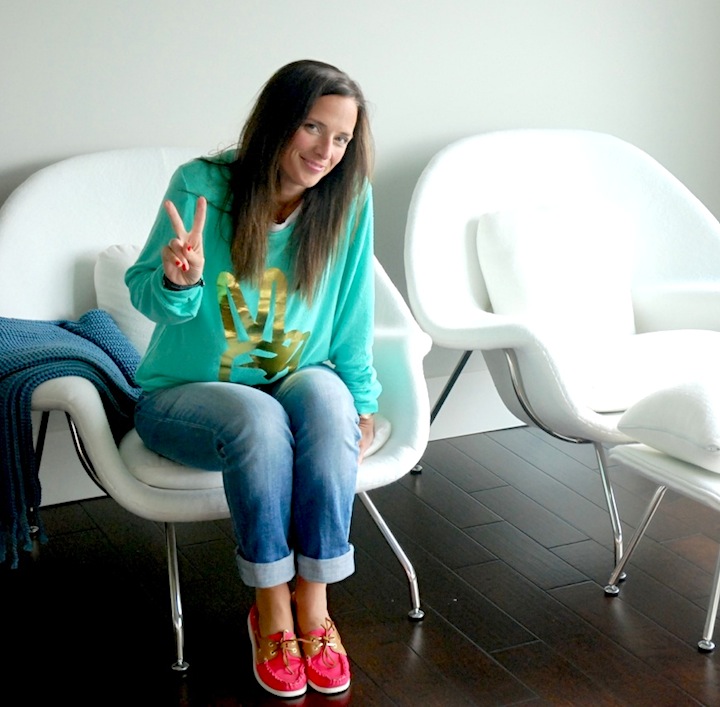 While the weather is dry, i'm still wearing my Sperry's…keeping the kicks bright!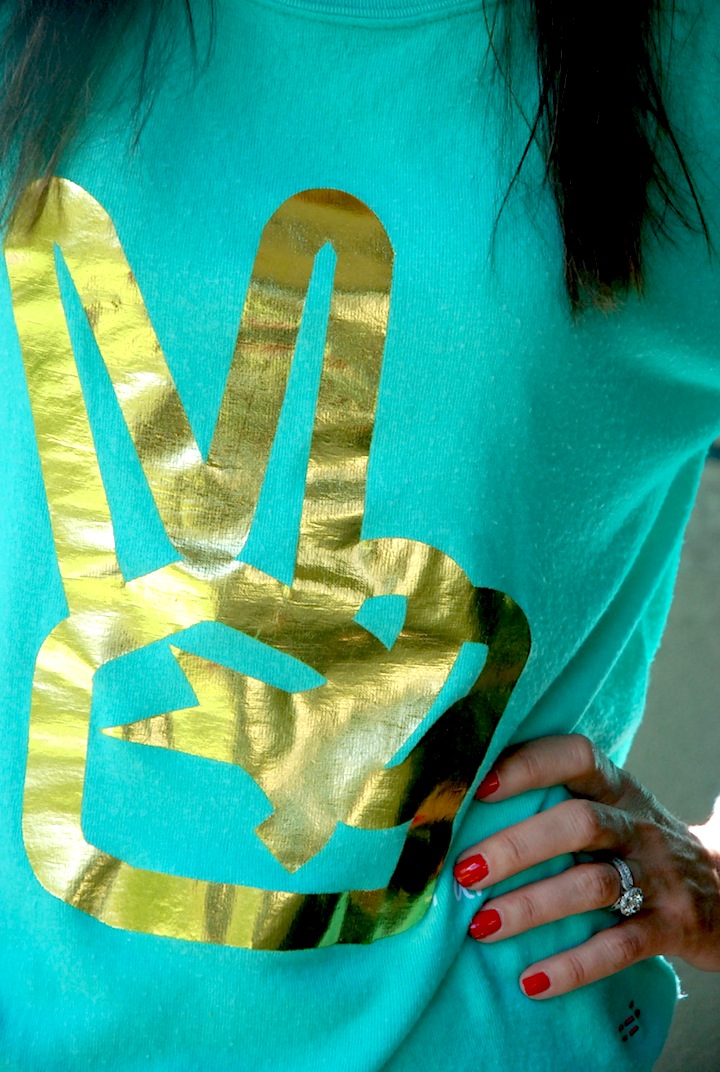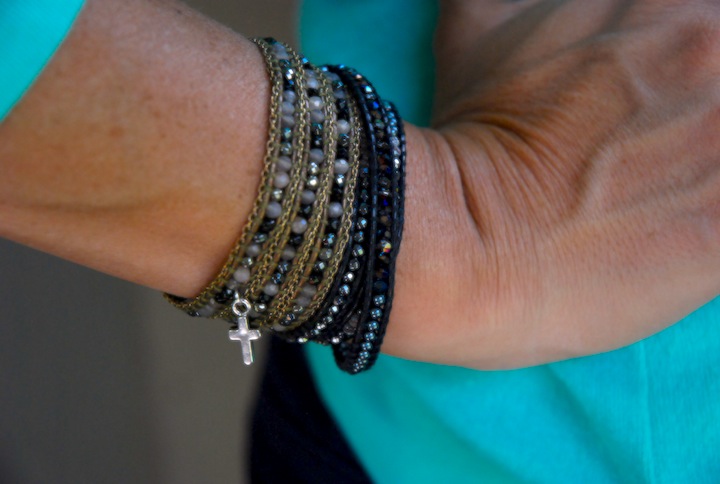 Wrap bracelets keep things simple with a wee bit of edge.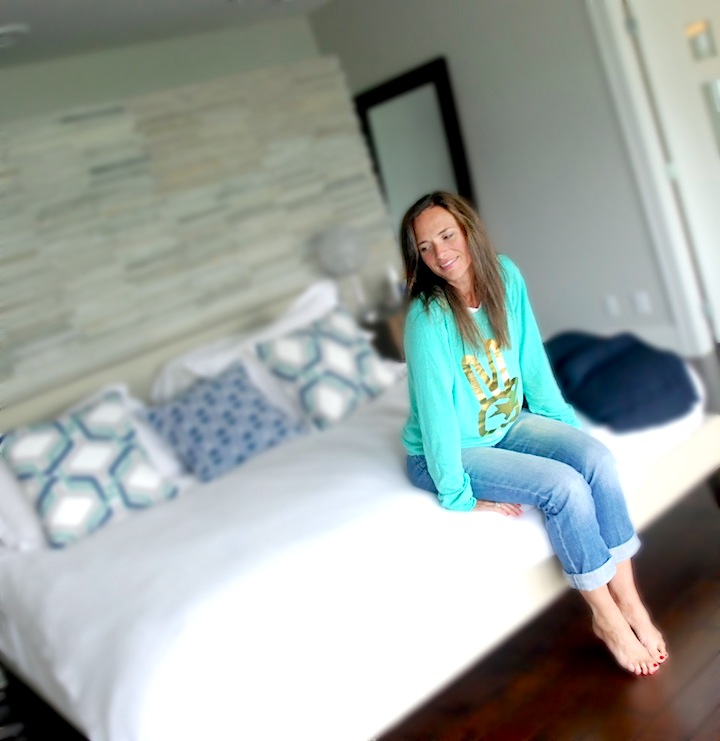 Oh and lest i forget…so-o-o comfy. It's a winner!
A graphic sweater is a brilliant piece to add to your wardrobe this fall.
Outfit Details:
Sweater: Peace Love World at Privilege  (free shipping within Canada!)
Jeans: JCrew Matchstick
Shoes: Milly for Sperry Topsiders
Bracelets: Chan Luu