A new fave blog i'm following is Doctor's Closet… i know, i know..many of you will be wondering where on earth i have been? I may have taken some time to find it, but wow, am i glad i did.  Monika Hibbs is a Vancouver lifestyle blogger who pretty much posts about all things i love! She has a fabulous sense of style…the fashion picks, her "right-on-the mark" gift guides, her motivational quotes and her incredible home design . Her house is simply de-lovely!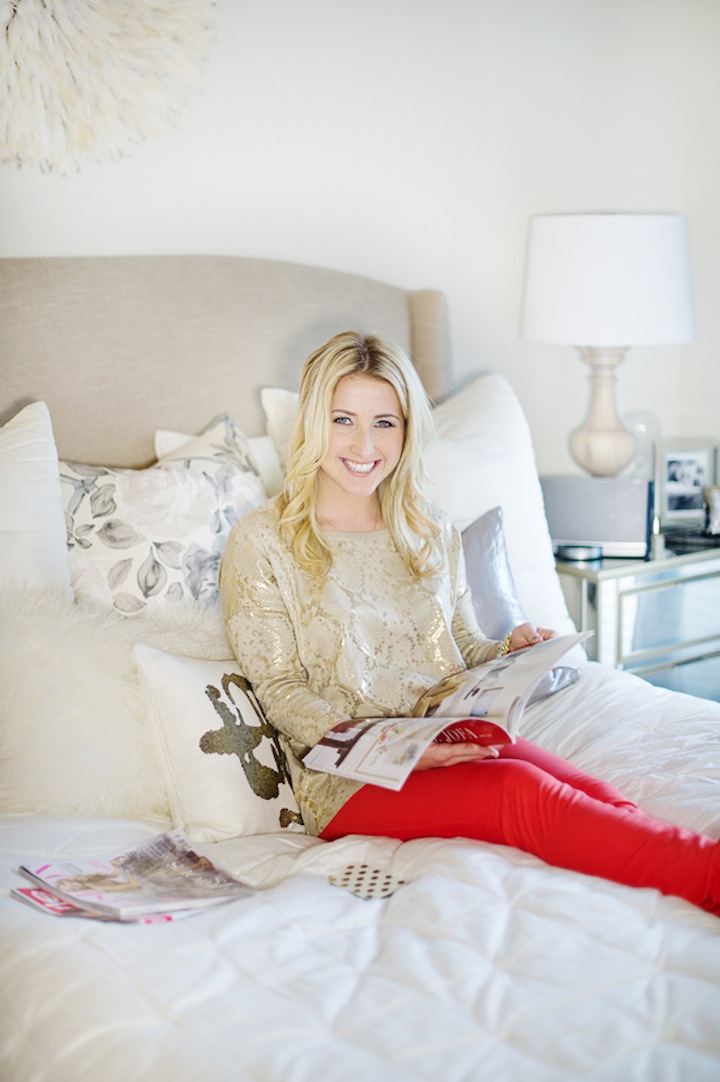 image via Gitter Guide
Monika's style doesn't end there. I love the colorful and fun line of jewelry she has created: Bfrend. These friendship bracelets bring the old stringy variety to a whole new level. The mixed media pieces combine playfulness with classic elements. I have my eye on the tassel bracelet…a fun combo of both gold chain link and neon tassles.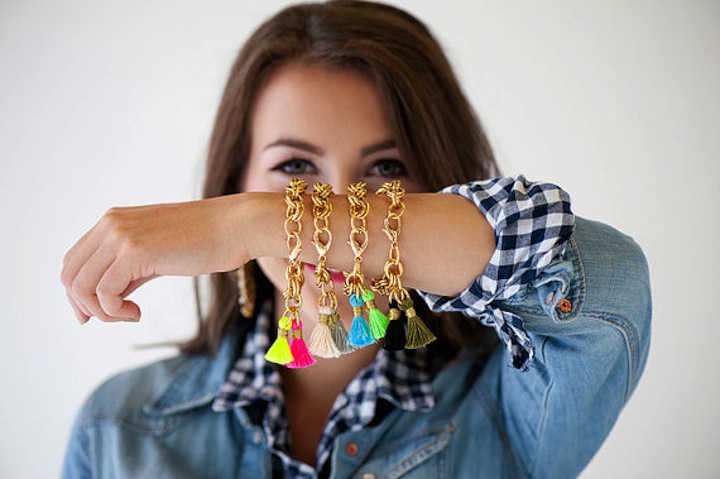 Image via
And let's not forget the bow factor. I usually have a bow on me somewhere…so this little number is calling my name!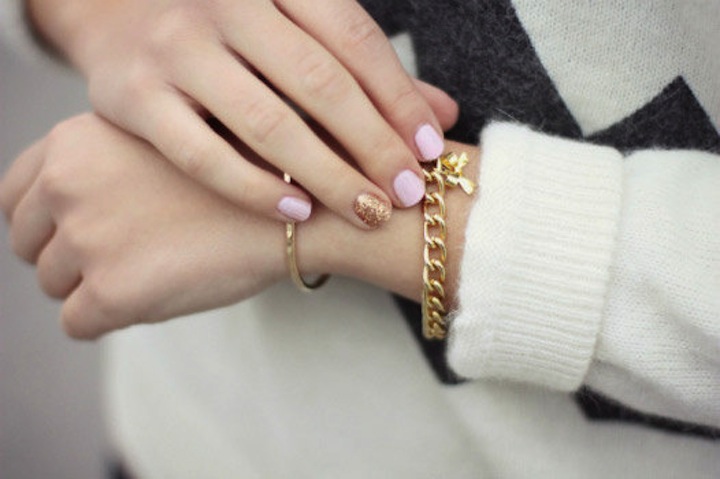 Image via
Love the delicate pieces as well…simple and sweet.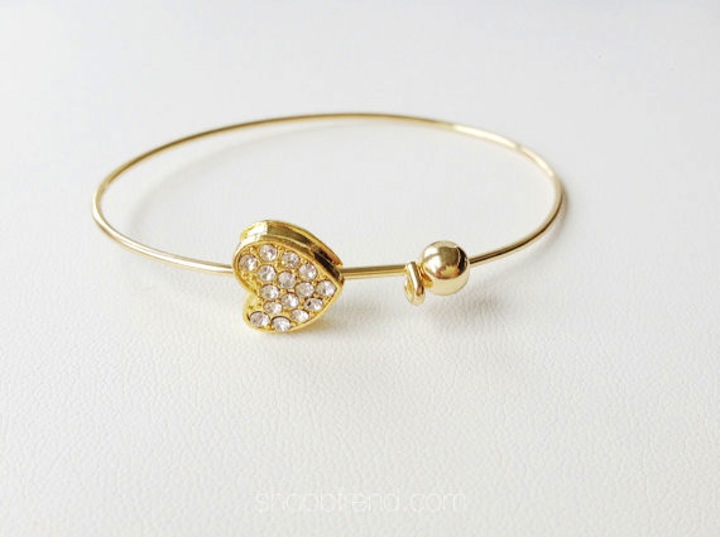 image via
Wearing them just looks like fun, doesn't it?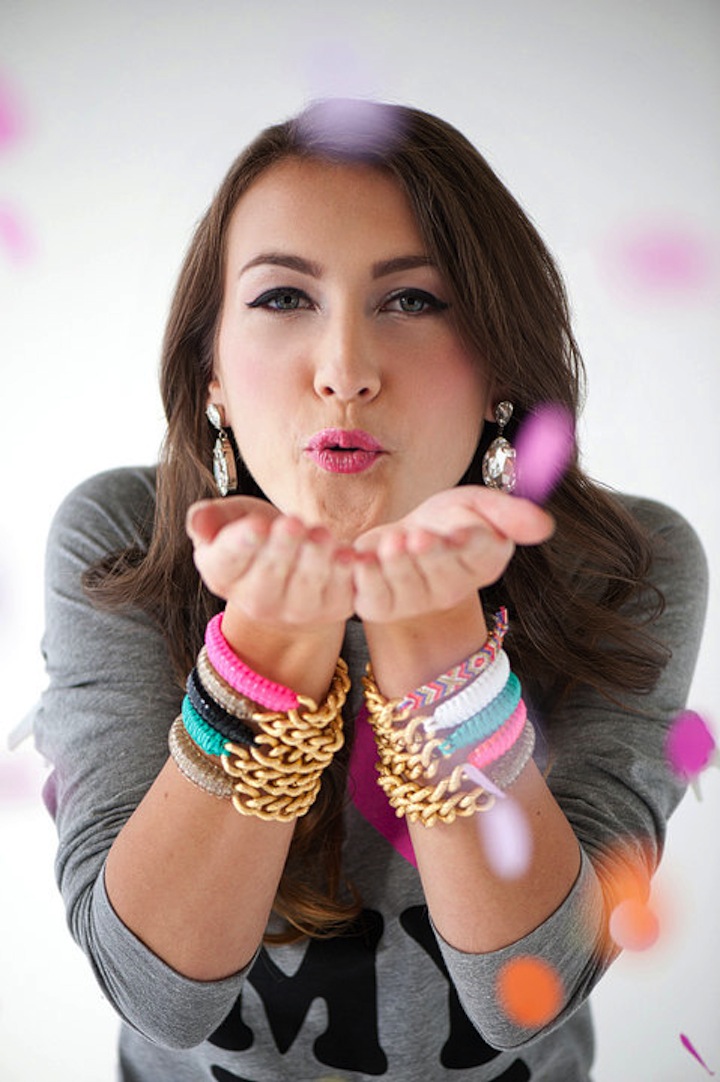 image via
Visit Monika's Bfrend Esty shop here. Bangles also sold at various Hudson Madison stores for those in Western Canada.
Hey…there's always room for more bangles to join the arm party!