Well, it's no secret i'm a Jonathan Adler fan. Bold color, simple, modern and retro all at once, and a quirky twist are just some of the reasons i love pretty much everything he comes out with! Now we all have the chance to add a little Jonathan Adler cheer to the world. His recent collab with Paperless Post is fan-freaking-tastic! Check out his collection here 

Baby announcements, summer party, engagements, birthdays…they're all there!
I have long been a "waffler" between email invites and paper.  I have been known to use both, depending on the formality of the event and how much time i've got on my hands to get the invites done. i can say that these invites are beauties and i'd love to see one pop up on my screen.  There are even little notes you can e-surprise your honey with..cute, right?
Here are some of my faves: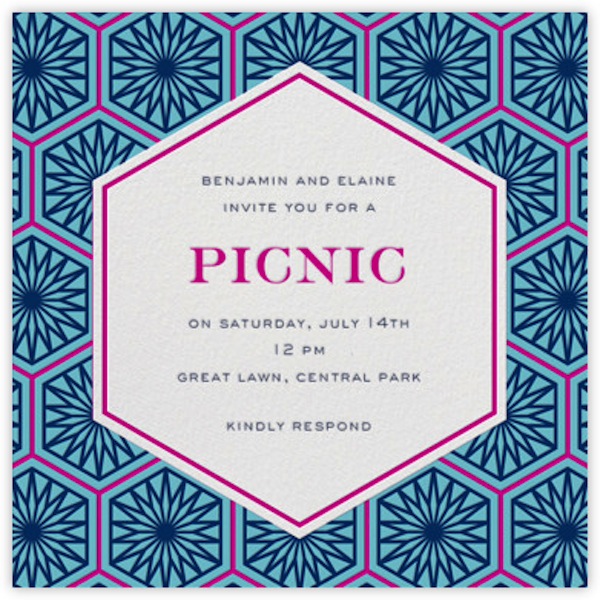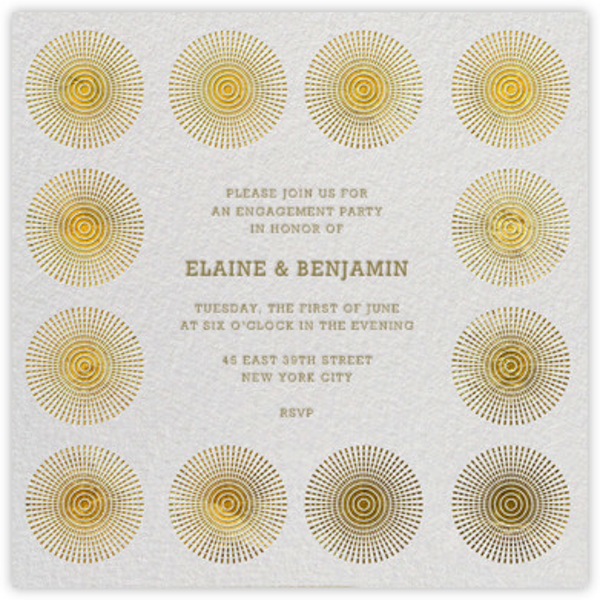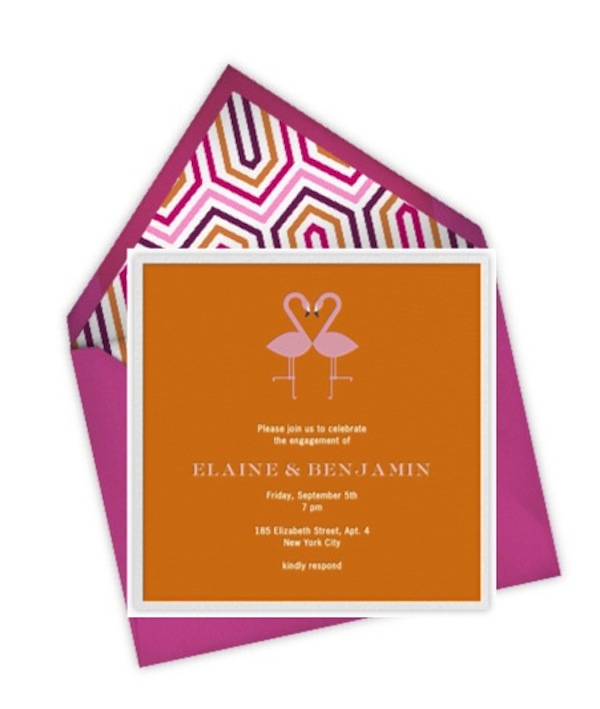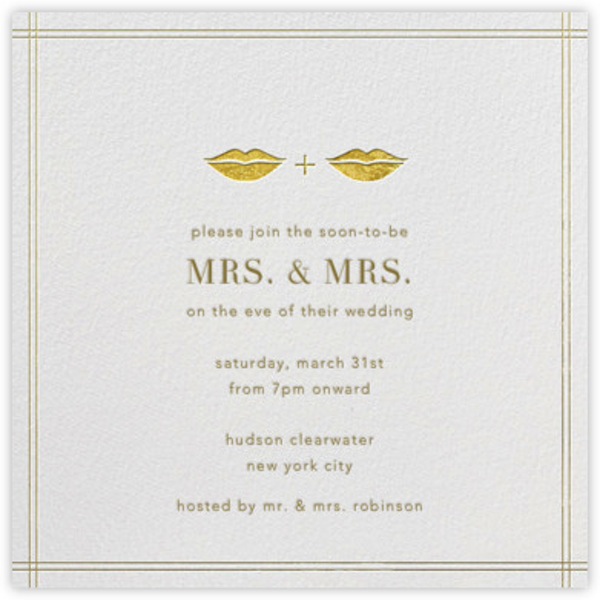 These evites are just plain pretty! And no sad trees, for those of you who love trees…and want to hug them on occasion! Win win, right?