Today is Good Friday…the most important day for Laurel and I.   As I was thinking about Easter and Good Friday, I realized that I don't own any jewelry with a cross on it.  I have to say that I'm embarrassed!  I gladly wear my Tory Burch flats with her logo prominently displayed on the top and carry my Michael Kors purse with his signature lock and key.  So, why don't I wear a cross?  I honestly don't know, so I've been looked at some cross pieces lately and this is my fave….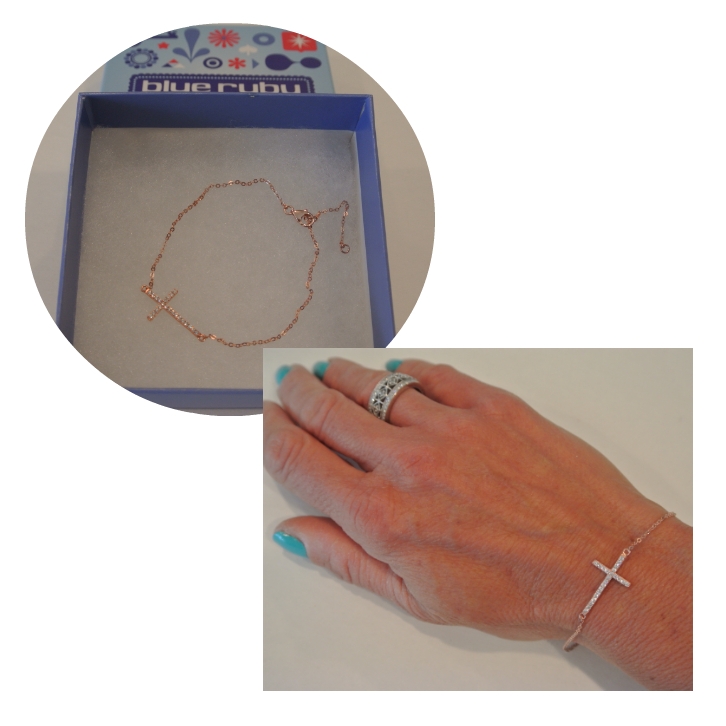 This rather delicate bracelet is made out of rose gold vermeil with cubic zirconia.  It's made by Turkish Delight (yes, in Turkey!).  I found it at Blue Ruby for $85 and they have several different finishes, styles and sizes with prices starting at $65.
Logos are about identifying with a brand and when you wear it, you are saying you like it!  Well, I'm going to wear my cross proudly!