One project i've been putting off for awhile is finishing both my girls' bedrooms. These rooms have been looming over me, but there always seems to be other "to do's" that nose their way into my brain and take me into other directions.
Well, it's the New Year and time to tackle these rooms..no excuses! Really, both of these girls are needing the finishing touches added to their girl caves. I want each of their spaces to be a reflection of themselves…personal touches are both appropriate and necessary in a bedroom.
Wall decals are one of my favorite additions to any living space. There are so many to choose from… the precise edges to the design make it far more appealing that painting and…? The lack damage to your walls is also attractive!
Surface Collectives a Canadian outlet has a crazy good selection of wall decals…or, as they call them, Wall Tattoos. Take a looky at some of their wares…
I'm eyeing these for Lexi's room to go with her outdoorsy casual taste: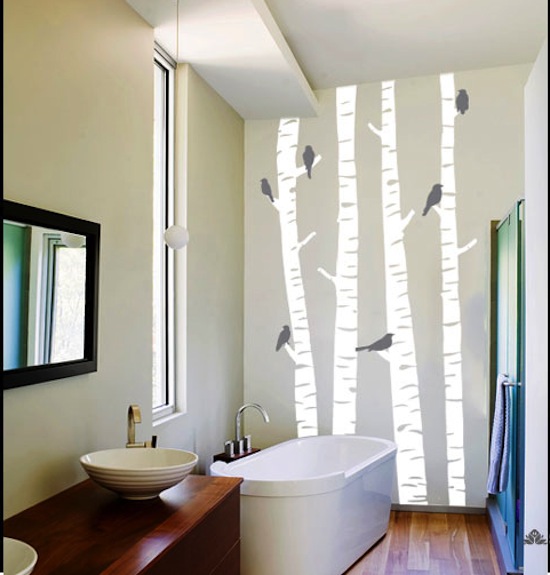 Birched wall tattoo  $110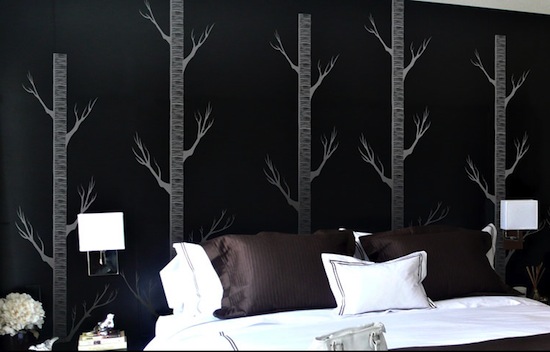 Great Heights wall tattoo $60   (5 decals were used in this composition)


Here's my favorites for Melina, who's room is more glamorous, in shades of white, silver, purple and blacks: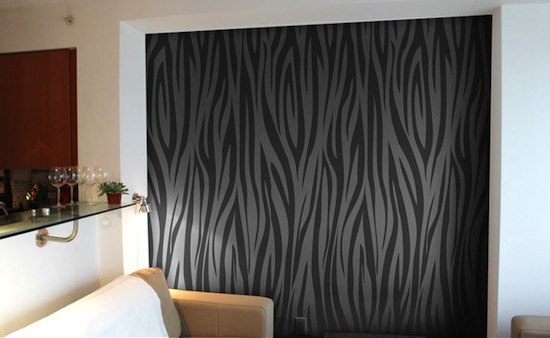 Zebravados wall tattoo $80  (4 rolls were used)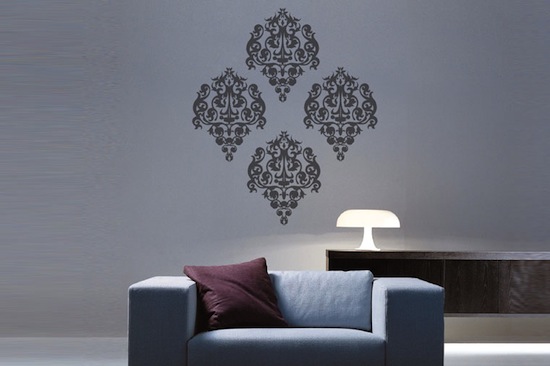 Damask wall tattoo $50
Here are some other lovelies: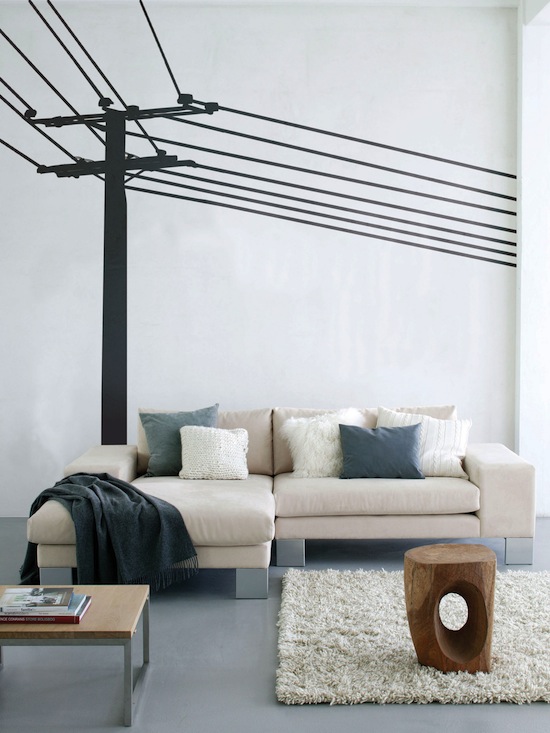 Ferm Living Wall Sticker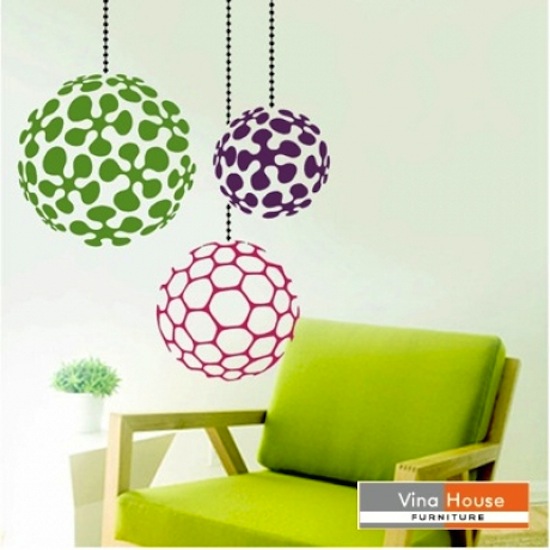 Retro Lighting Wall Decal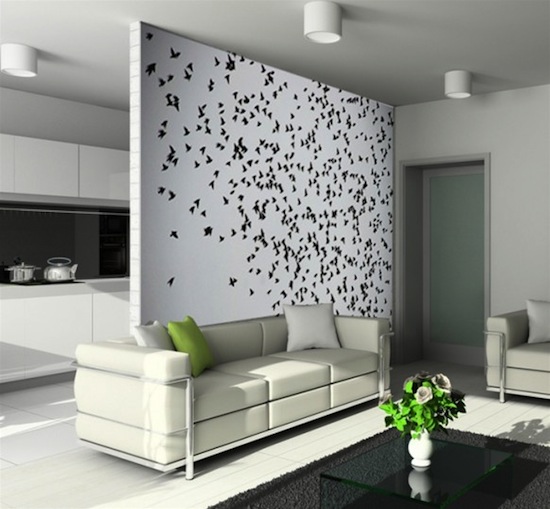 Flying Birds wall tattoo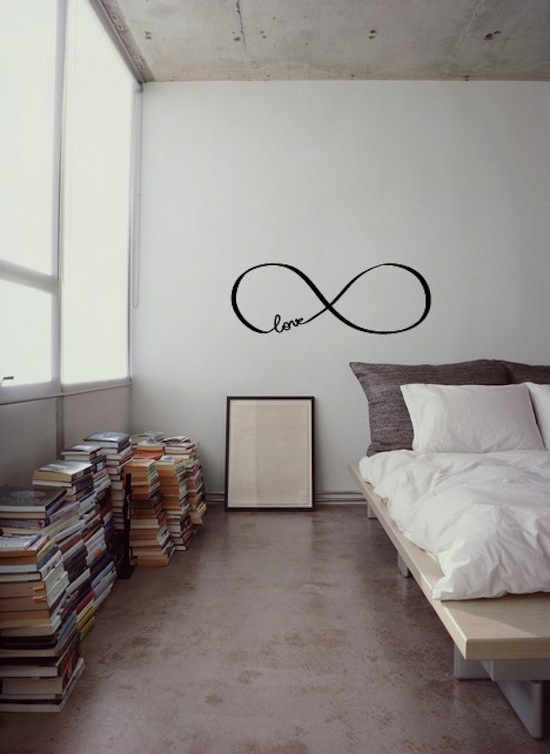 Love wall art