Merry Christmas Friends! This morning is a joy to the senses: the freshly brewed cups of joe, the ripping of beautifully wrapped packages, the squeals of delight, the snapping of photos, the warmth of the fireplace.  In amongst all of this, Pam and i feel blessed to be with our husbands, kids and families. In light of so many people's recent losses, we cling to all we have been blessed with. One of which is you, the friends that have both challenged and encouraged us..and ultimately been our cheerleaders on this crazy journey we have begun in the cyber world. We wish you a truly meaningful Christmas, filled with love, laughter, and the beauty of stepping back from the chaos of "life", if even for a moment!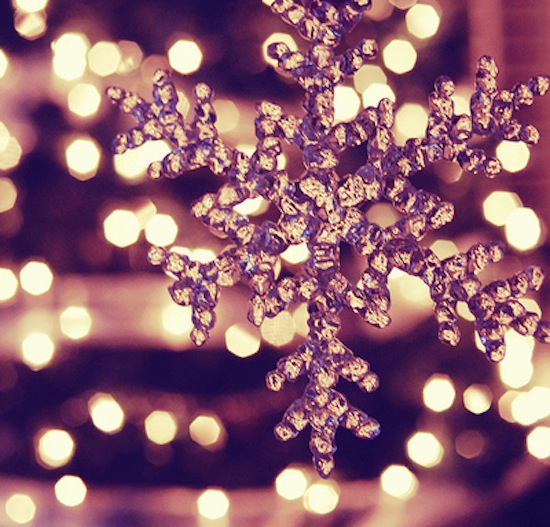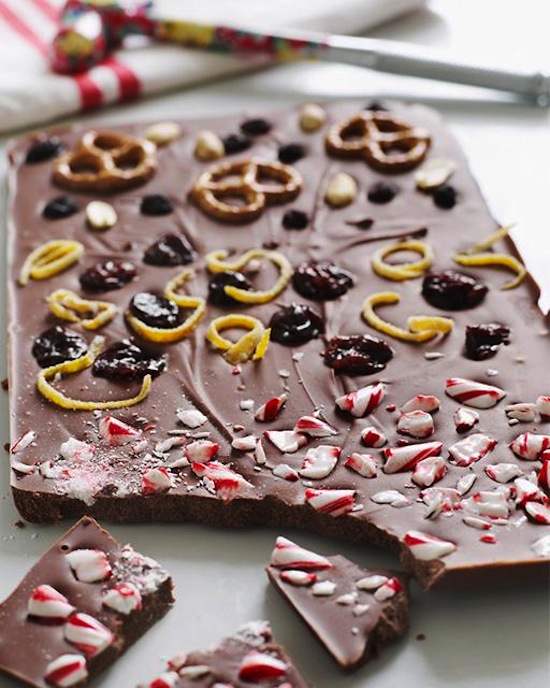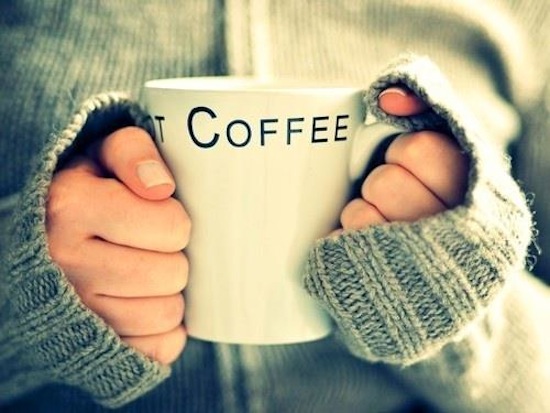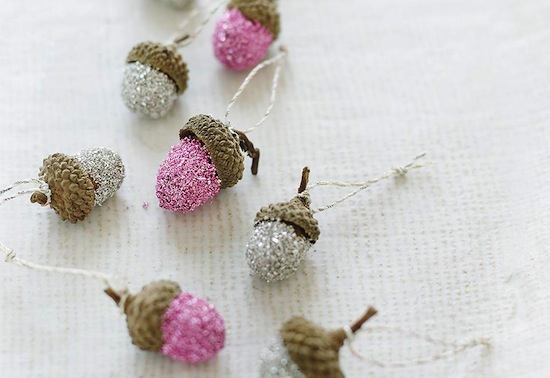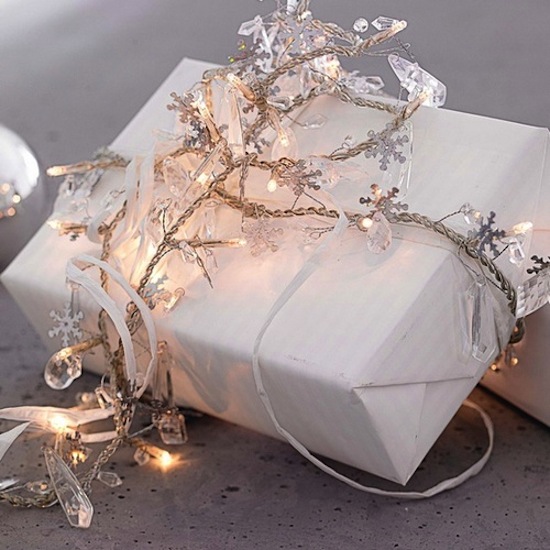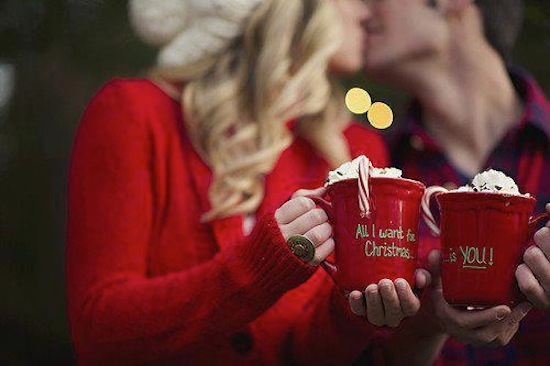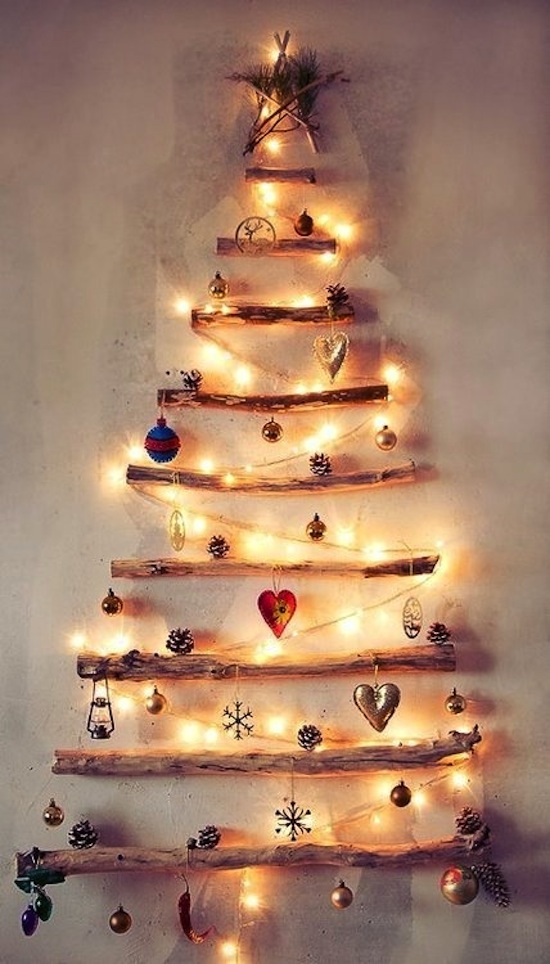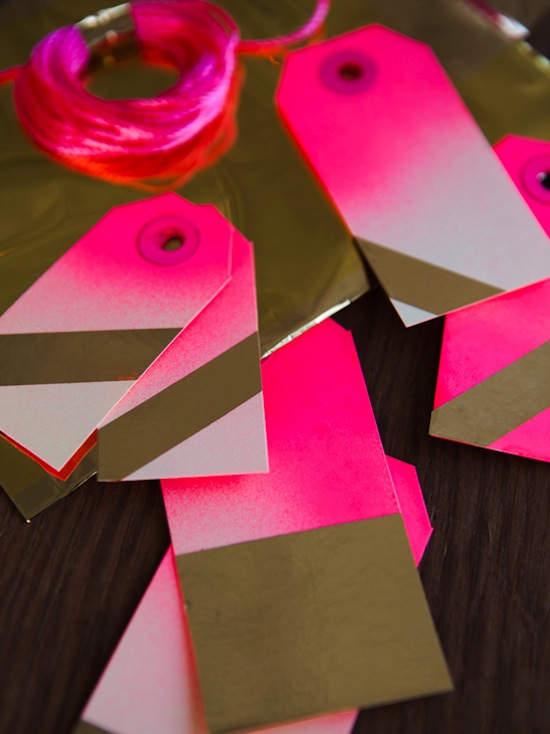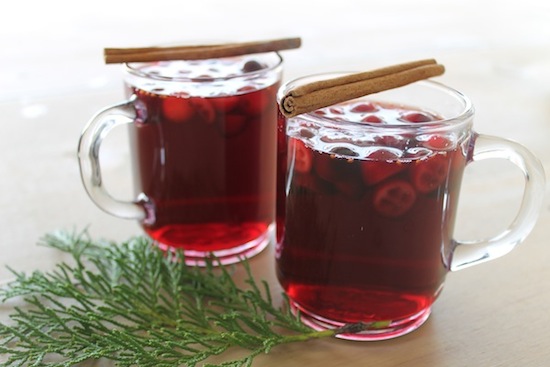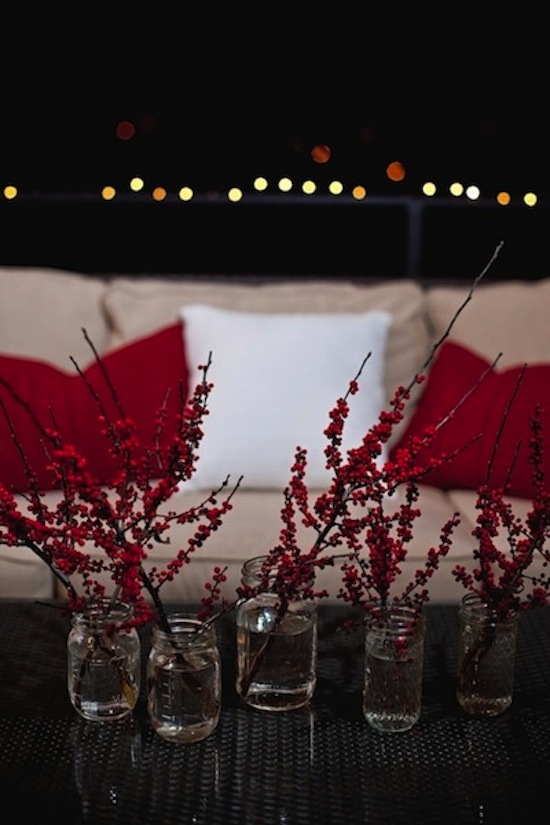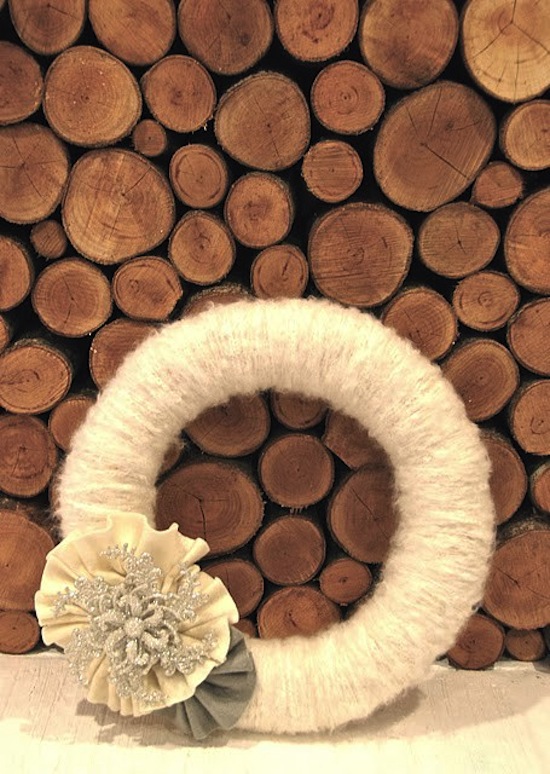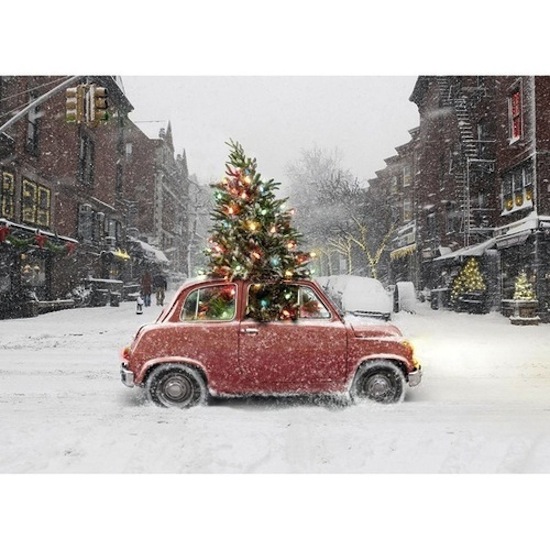 Image One   , Image Two,  Image Three,  Image Four,  Image Five,  Image Six,  Image Seven,  Image Eight,  Image Nine,  Image Ten,  Image Eleven ,  Image Twelve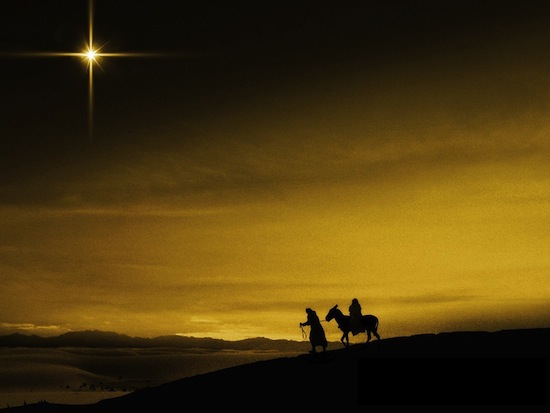 We also celebrate the birth of a baby…so long ago, but still with us.
May your day be merry and bright… xoxo