This Friday's Find was inspired by sis-in-law, Jayme. She came strolling into my house, lookin all sassy (as usual) and completely on trend. What i loved most were her cute chunky socks that were peeking out from the tops of her boots. She looked so great, in fact, that i had to go out and find me some boot socks too!! They are in abundance this year, so no fear, they are easy to find!
We love these: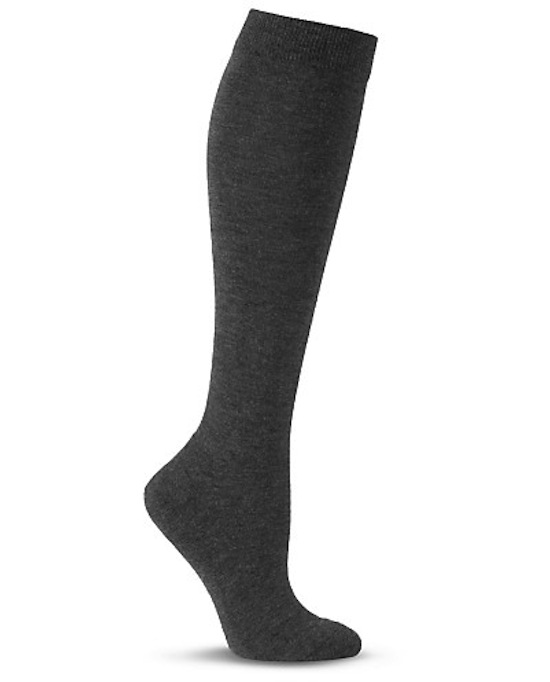 Eddie Bauer Socks $8.95 or 3 for $23  GREAT PRICE!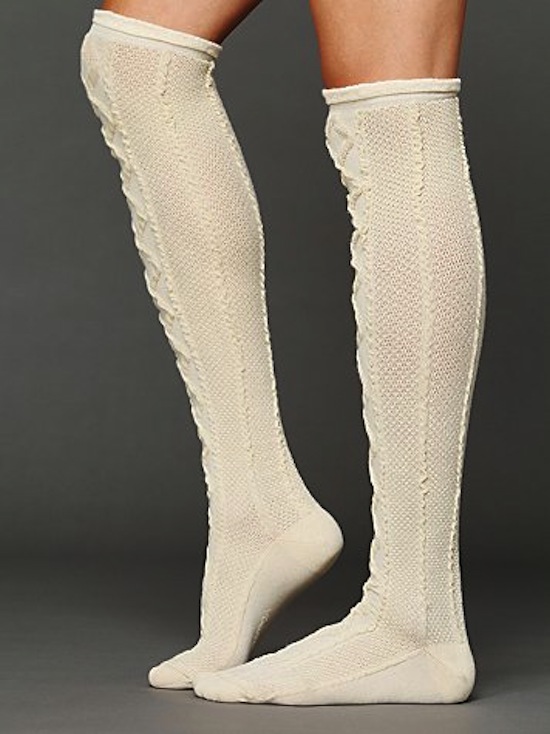 Liked these so much i had to get them! Free People ~Ingle Tall Sock  $24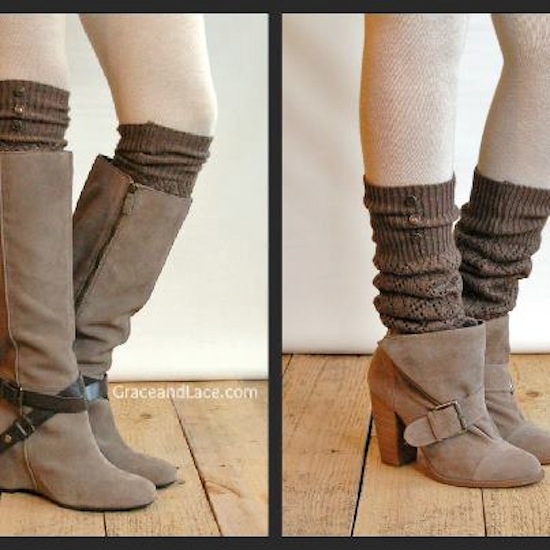 Grace and Lace Co.~ LouLou Knit Leg Warmers   $28 US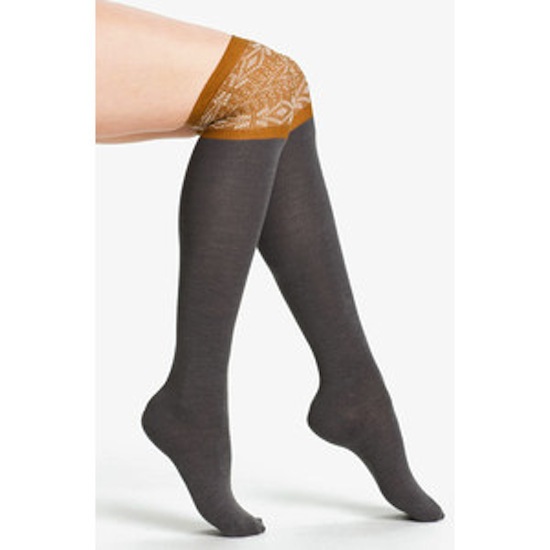 Nordstrom ~ Hue Over the Knee Socks   $13
Bottom line: Boots + chunky socks = perfect winter wear!! The cozy factor is huge, friends!