Admittedly, my favorite shoes are heels. Don't misunderstand me..i didn't say my most comfortable shoes, I said favorite . A la Victoria Beckham, i agree that heels do a body good. They extend your legs and give definition to your calves and…i do believe they give more than just a boost to your height. i'm talkin confidence here. I know that i feel a little "spiffy" and i'm thinking you do too!
Being in the busy mom stage of life, i relish the moments that i can step out of the daily "chauffeur" shoes (love my boots as i do) and into some womanly footwear!
Right now i am having a leopard moment. i've been much slower to embrace it then some..for example my mom, who has always loved it right down to her fabulous Fitz and Floyd leopard print coffee mugs. Amazing! But now? i'm in love. It really is one of those patterns that is classic and can act as a neutral minus the dull factor!
Here is my current favorite pair…and i do love that this is a heel you can wear with the whole gamut..jeans to skirts, it's a go to! Admittedly, i'm no model, but allow me to show you how you leopard print can take you from day to night!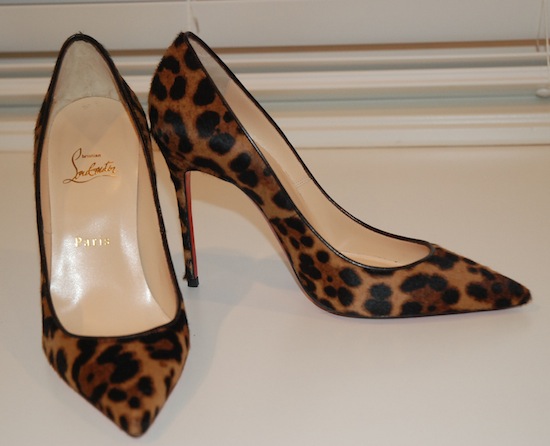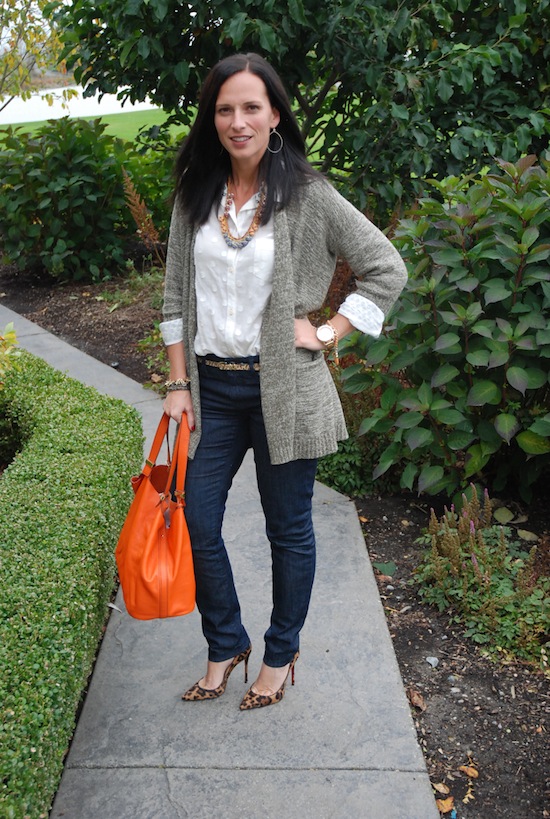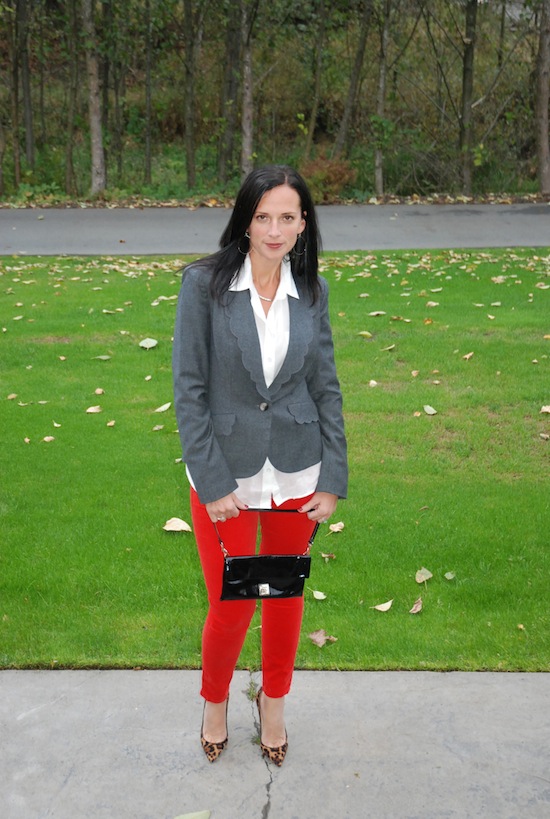 Embrace a printed heel that gives you an extra jolt of panache. And if even looking at stilettos brings pain to your tootsies, take a look see at these Stuart Weitzman leopard booties that i'm head over heels for:
We are talking serious backflip for these booties. In a word: Gorg! I do believe Christmas is coming, yes?? Happy Thursday!