This Friday Find answers one of my big entertaining pet peeves. When i am getting ready to host, i really do get a kick out of setting the scene, prettifying the table, and paying attention to the small details. in the end? It's the small touches that can make the biggest statement.
I love taking my time and setting the table until…uh oh..my pet peeve…i run outta my dinner plates and have to scrounge in my back cupboard to find those 2 ugly mustard yellow plates i got when we were first married!! Puttin the mustard babies on my pretty table just doesn't cut it! So, in recent years, i have made a point of adding basic tableware to my supply to fill in the gaps when necessary.
A friend of ours scouted out some great pieces at the Bay in Canda. Gluckstein is a home furnishings line known for its simplicity and luxurious feel, while being available at an affordable pricepoint. We are loving their Catering line of "Essentials" in ivory porcelain. Plates, bowls and flatware come in sets of 12 and are a fantastic price! This is the type of purchase you make and are glad you did each and every time you entertain!
PLATES – $22.45 for a set of 12.  Salad plates and Appetizer plates also available.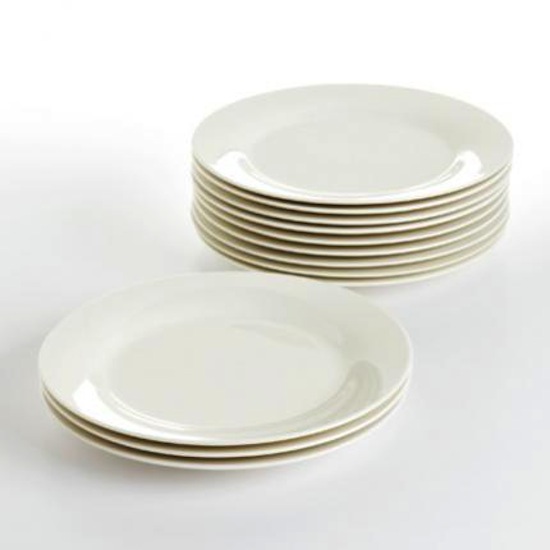 BOWLS – $22.45 for a set of 12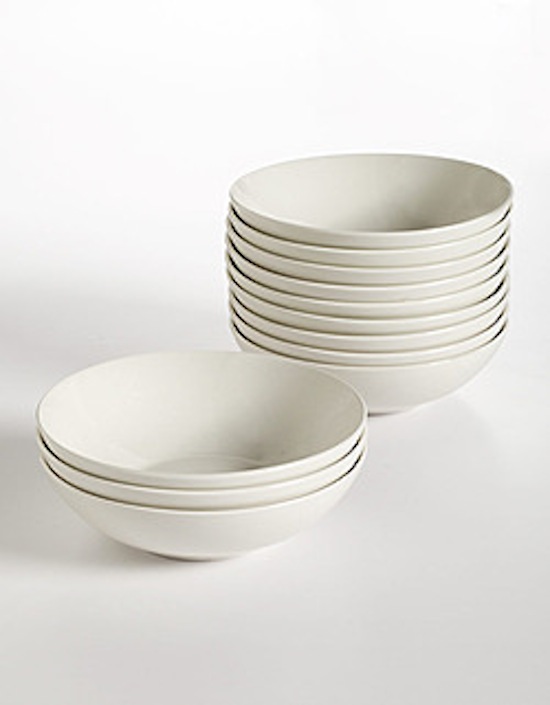 FLATWARE – Rarely can you buy just a set of only knives, spoons or forks. Bonus! $26.95 for each set of 12….Dinner knives, Dinner Forks, Salad Forks, Spoons, Teaspoons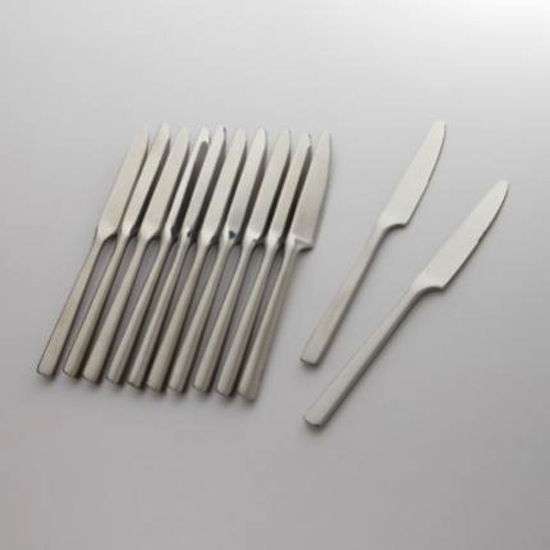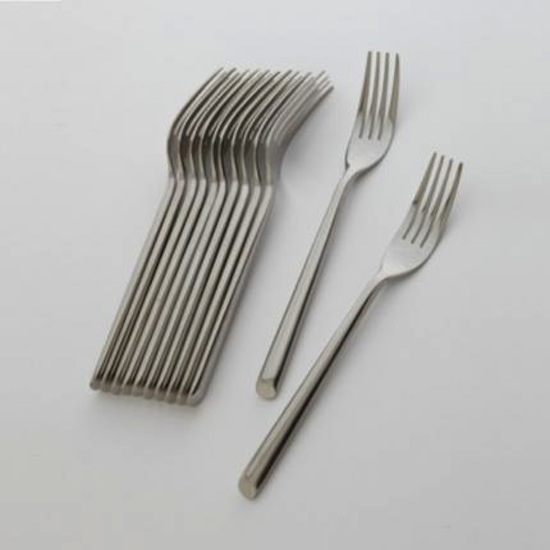 MUGS  – $22.45 for a set of 12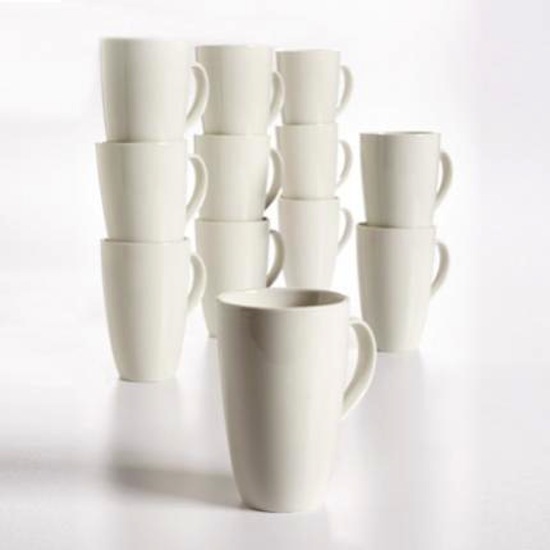 For your entertaining bliss!
Thanks so much, Rhonda, for the tip:)