i'm going to have to piggy back on Pam's loafer posts, because i've been dying to share my OC finds with y'all!!! Our trip down south gave me a chance to spend some time roaming through some of my favorite stores for inspiration, and i didn't leave disappointed! After visiting Santa Monica, Newport Beach and Costa Mesa, some trends became abundantly clear. And one that i'm loving is the generous dollop of studs and spikes to all aspects of our wardrobe. Just a note though: pick one, or two (at most) embellished pieces to wear at once. Any more and you're going down the wrong road..really! Paired with some of your feminine pieces, a spiked accessory adds some edge without coming across as "hard". Don't you love these??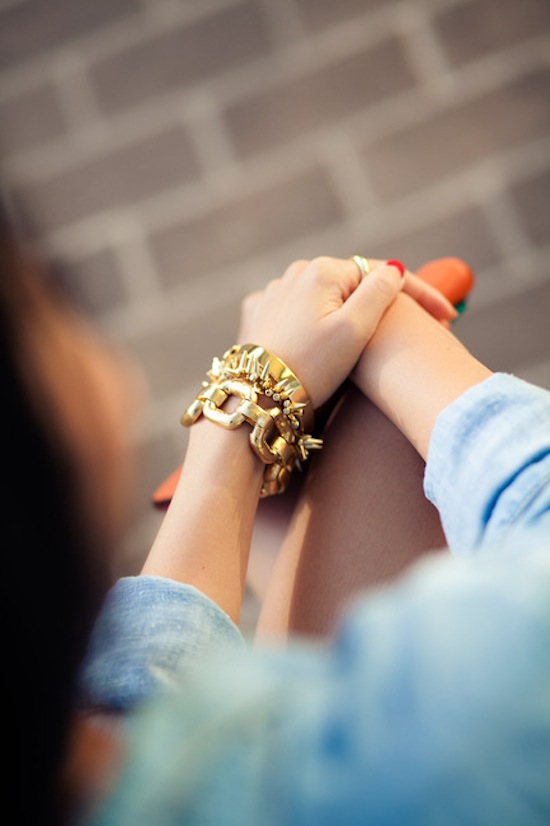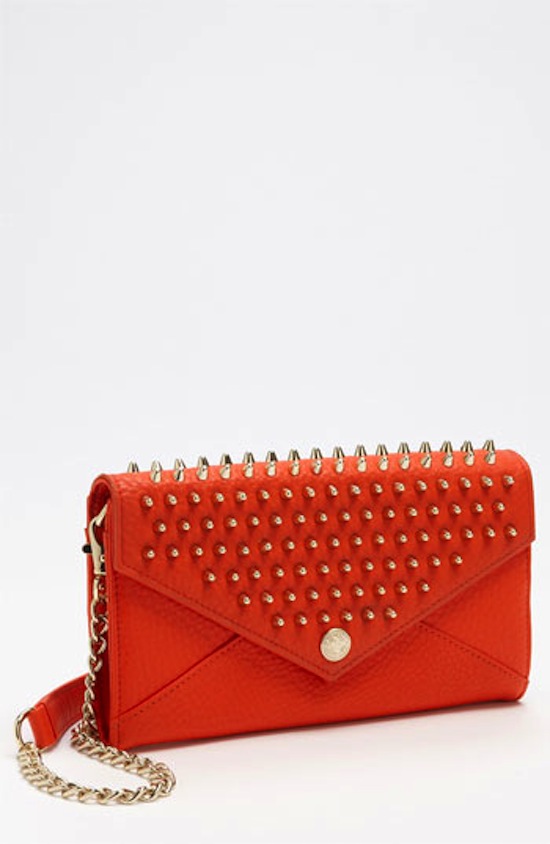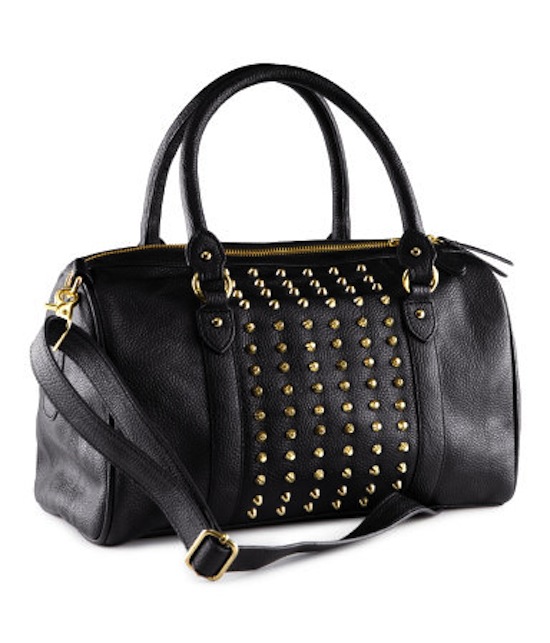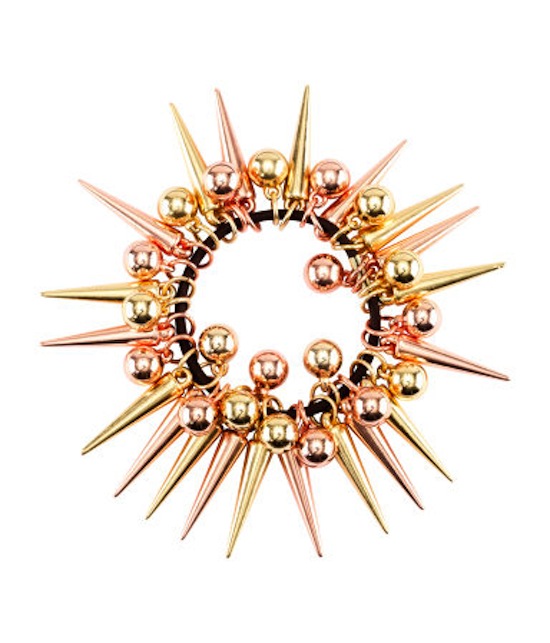 Image  1 ,  Image 2  , Image 3 , Image 4 (my own), Image 5 (my own) , Image 6 , Image 7 , Image 8 
How are you wearing your spikes??