i dunno about the rest of you pacific northwestern-ers but wow, the weather here the last while has had me looking at the calendar for confirmation that it really is June. Boots? Check. Umbrellas? Check. Sweaters (that i had already put away)? Check. Closed toe shoes? um, unless you live for squishy flip flops? CHECK! Arggg..
Here are some things that are bringing a smile to my face today!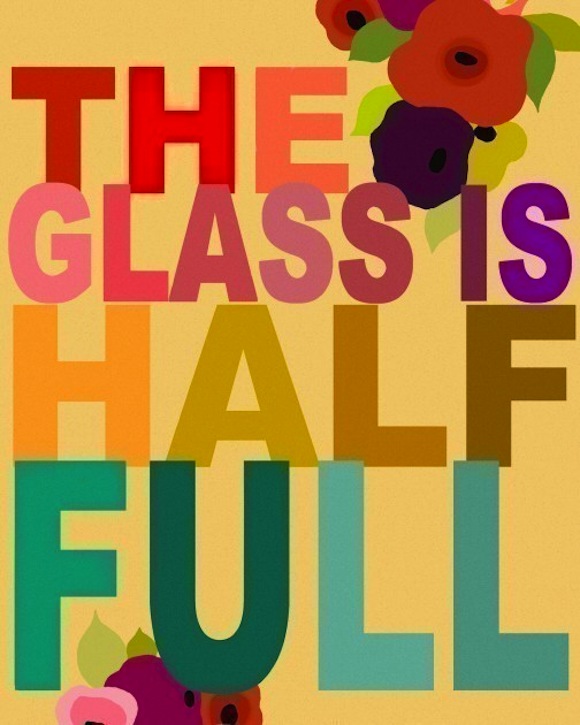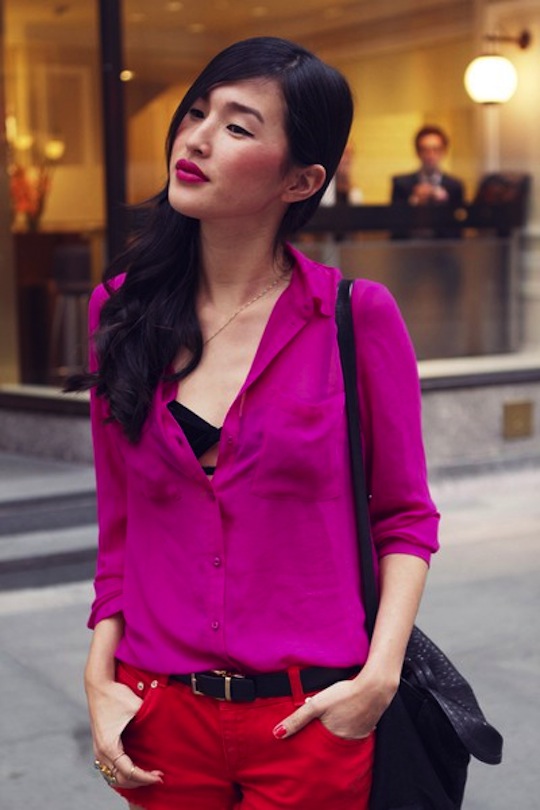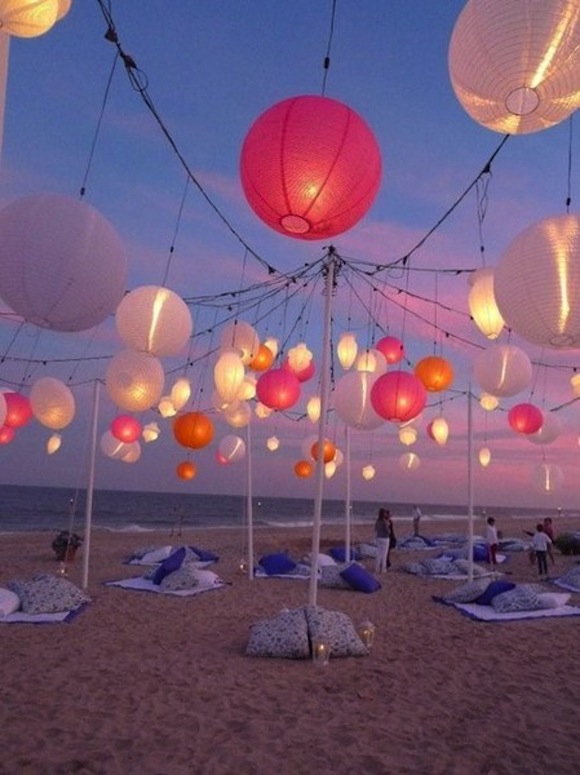 Image 1 ~~ Image 2 ~~ Image 3 ~~  Image 4 ~~ Image 5 ~~ Image 6 ~~ Image 7
Turn that frown upside down!! Happy Friday!