I found this saying, and thought Yes, Yes, YES! It goes like this: "If ever there were a day to revive the lost art of the handwritten note, Feb 14th is it." (San Diego, City Beat)  I couldn't agree more…save the emails for another day..tell the ones you love with ink!!!
Here are a couple of our favorite places to buy cards that you can lovingly fill with your words, or hunt down crafts to do with your kiddies, or search wrapping paper to adorn your goodies…
The Paper Source is a website filled with Valentine's love…cards, gifts tags, craft sets and gifts. For kids, adults and everyone between!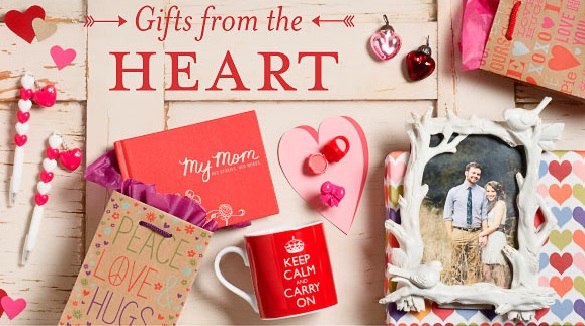 Zing Paperie and Design houses some serious paper couture! Located in North Vancouver (the Village in Park Royal), this stationary store is filled with beautiful treasures…and even better, they are are a business committed to bettering their community. Active participants in conserving the environment, as well as donating their design services to charities make Zing special! Shop online or instore and treat yourself to paperie heaven…
If you have been following us, you'll know that we love Poppies for Grace and their papergoods line. Check out their newest additions: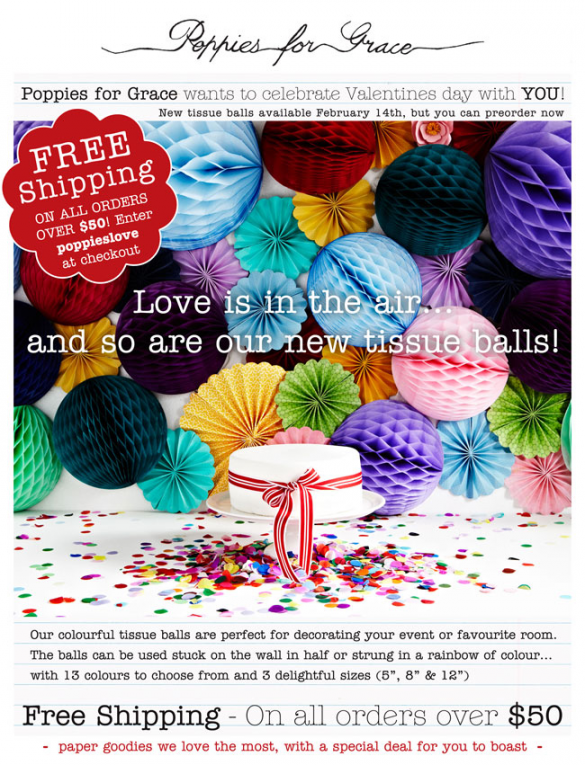 And don't forget….put your own personal stamp on every Valentine's note you give: your own handwriting! The recipient will be delighted, I'm sure.