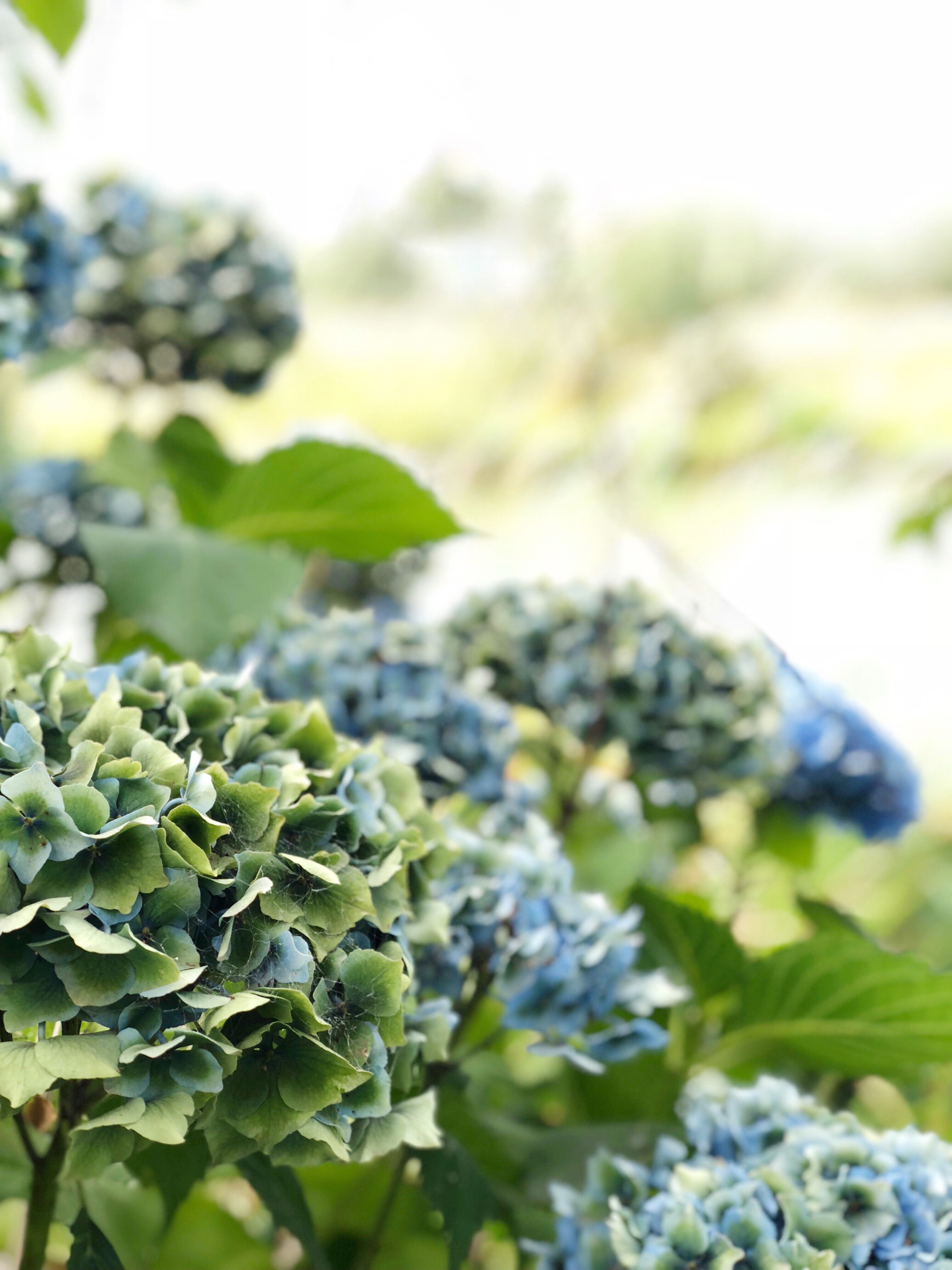 I was indecisive about what to post this week….a late summer appetizer or preparing for fall.  I put it out on a poll on Instagram and fall was the favourite by a small margin.  It felt like fall arrived in Vancouver yesterday…and when the hydrangeas start turning colour, you know that summer is not for long!
Summer is my favourite season, so I am not one to get all excited about cooler temps and the need for jackets and scarves.  Fall also means the Mac goes back to the island for school, which I do have to brace myself for.  We've had an awesome summer having everyone home and we still have a short family vacay still planned for this next week, so I will be soaking in every last second of summer…trust me!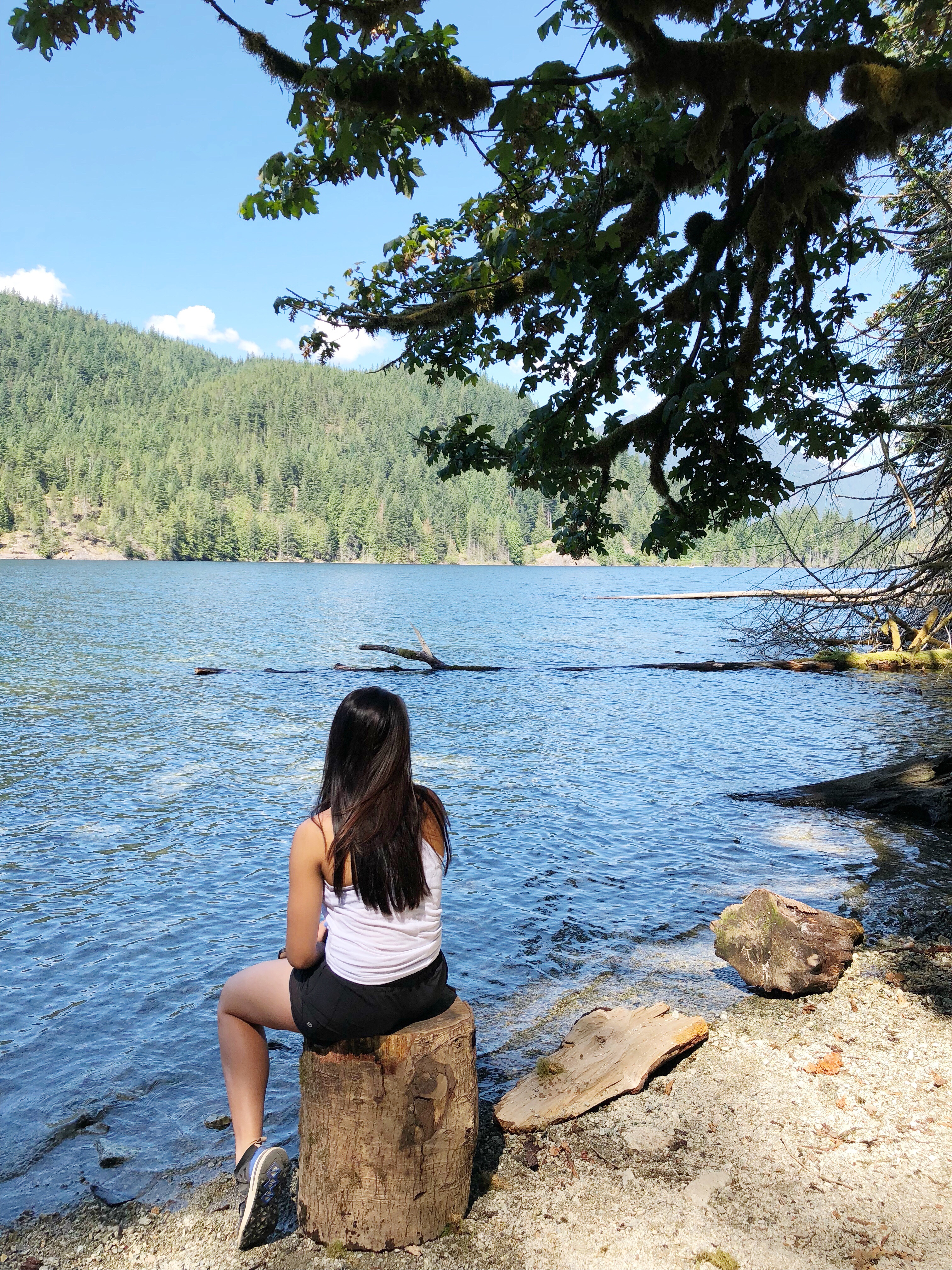 Ok, back to fall.   I find that I need to have a game plan to help me not only avoid the fall blues but embrace the change in season.  Here are a few things to help me and you prepare!
1. Schedule – ok, I know this is obvious, but laying out a calendar with everyone in the family's schedule is a good way to see what your week will look like and you can start to arrange carpools.  This will also help you determine where you have time for the next point!
2. Exercise & Social Time – Laurel and I have talked a lot about how we love to get together and exercise with other women and then go for coffee later.  Really, it's a cheaper form of therapy!  So, once you know where in your week that you have time you can make plans.  When the kids were little, we did a ladies' hip hop class in the evening because we knew that the husbands would be home to look after the kids.  Now, we can fit this in during the day.  This fall, I am planning on taking a barre class and a mat fusion type class (pilates, stretching and strength training).  The reward is going out for coffee after!  Oh, and I hope to keep getting my steps in.  The key is finding something that you enjoy doing, otherwise you just won't do it!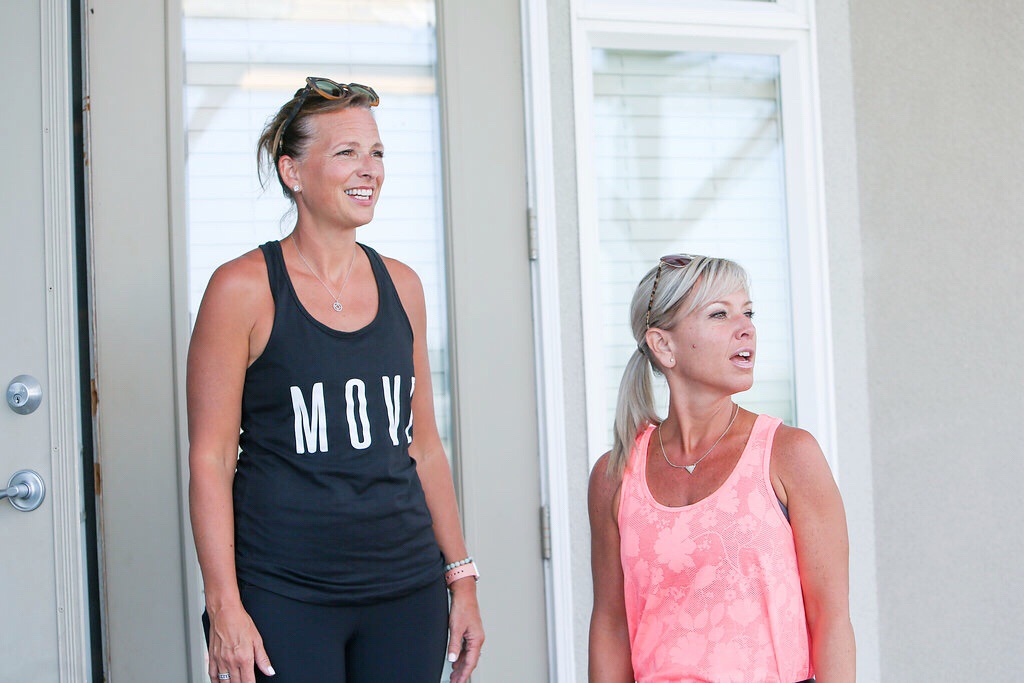 3. Volunteer – this can look different at various stages of your life.  When the kids were younger, my volunteer time was spent at their schools and in their sports.  This year, I am involved in the Women's Ministry at Village Church and I also want to get involved in a local school lunch programme.  I've always found that getting involved helps me to feel a part of something, I develop friendships, and it just feels good!
4. Healthy Eating – summer is all about socializing over food.  So, I am feeling ready, not to diet or do anything extreme, but to just get back to eating whole foods again and cutting back on the sugar and carbs!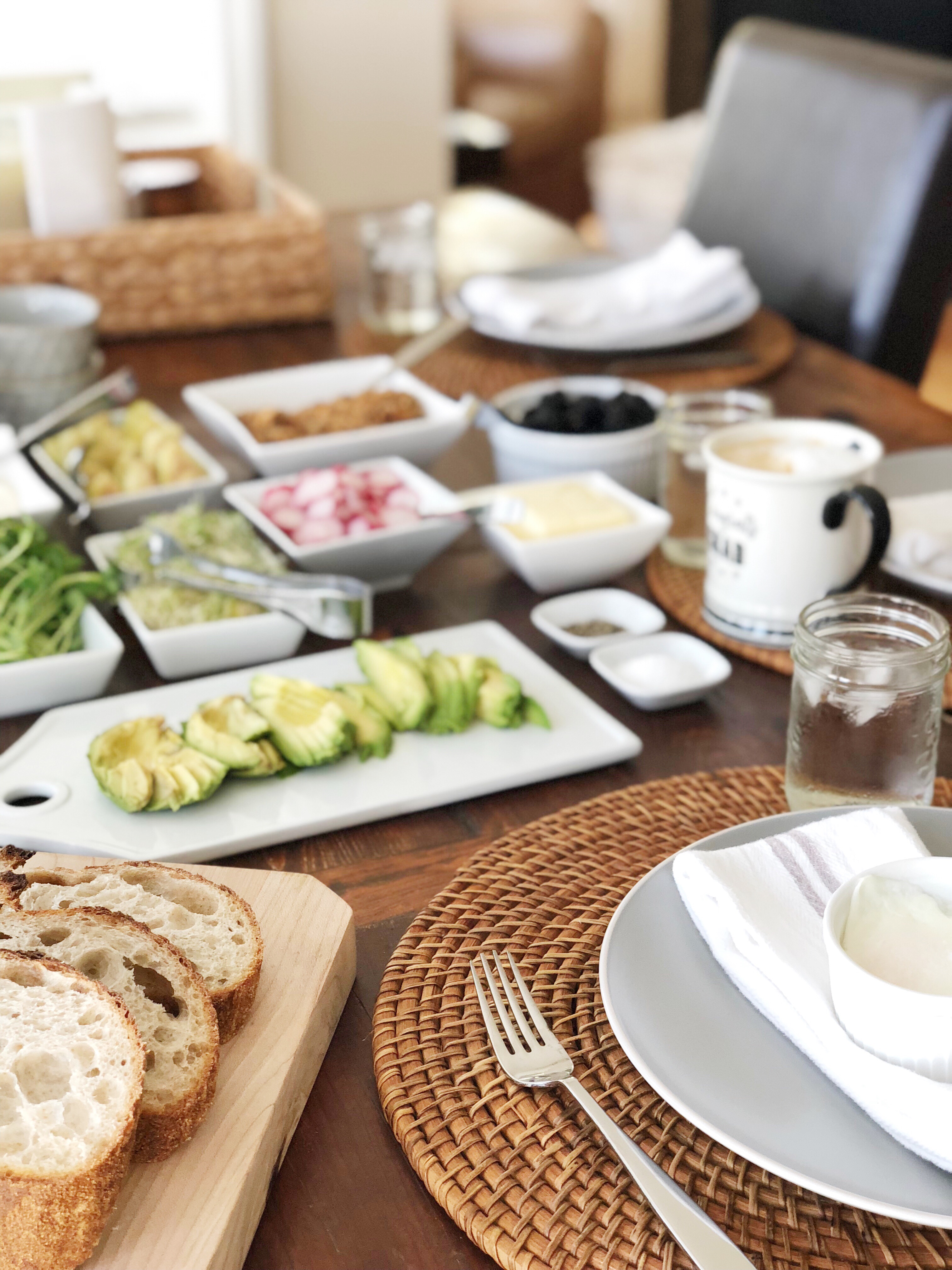 5. Purge my Closet – so we did a massive garage sale in June and I did a pretty good purge of my closet.  But now that summer is coming to an end, it's a good time to look at the pieces that I didn't wear.  If I didn't wear them all summer, I'm not likely to wear them next summer, so purge and donate!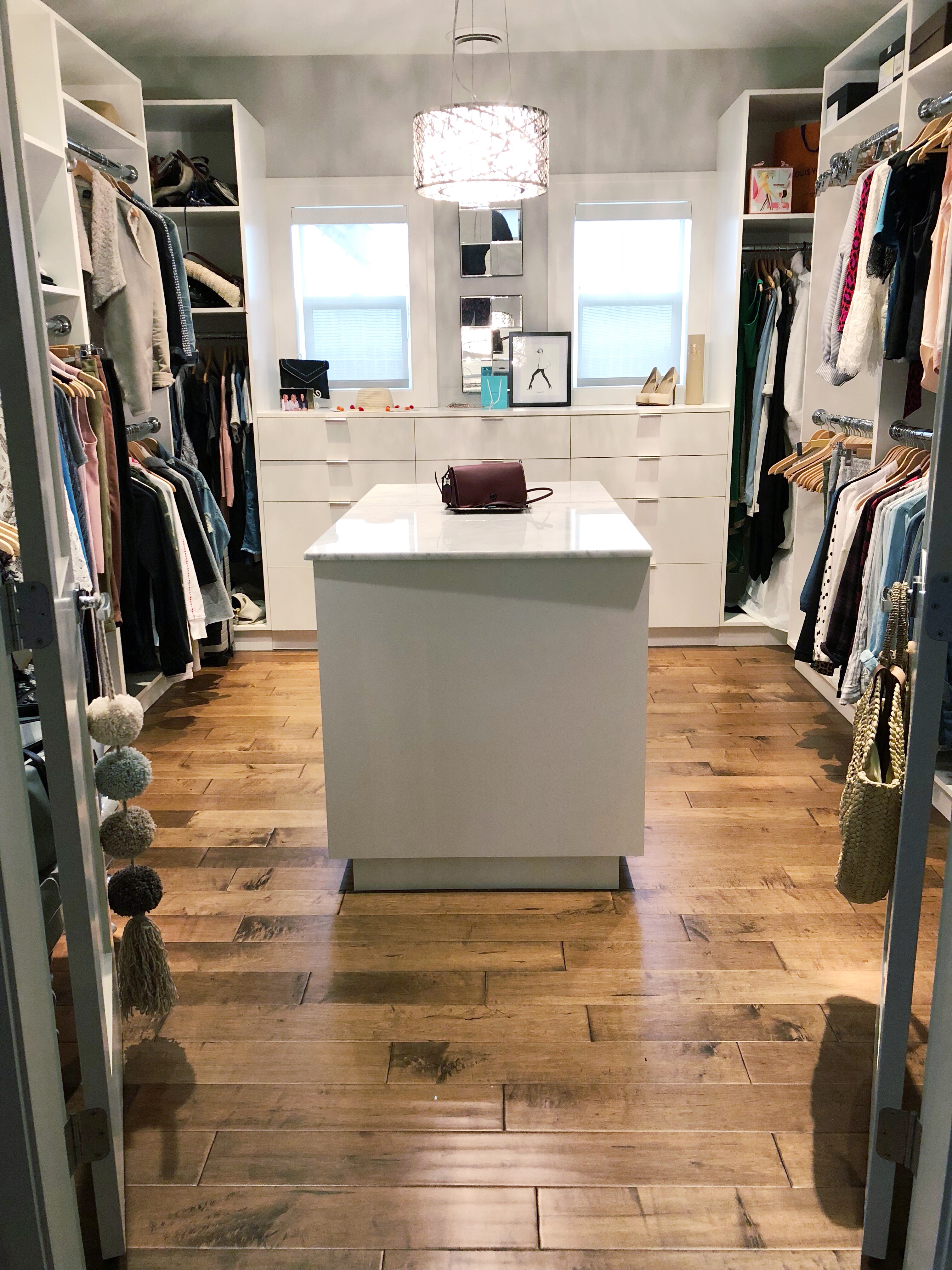 6. Breathe! – My friend reminded me of this this week as I was telling her that I was feeling a bit anxious about the fall.  And actually, when the kids were at their busiest, I do remember telling myself that it would take 2-3 weeks to get used to the new fall schedule and to just chill about it.  I think that the best thing to do in September is take a deep breath and go with it.  The schedule may change a few times in the first few weeks, but before you know it, you will all be in a rhythm again!
So, I think this is a pretty good game plan for me!  Even though I am always sad to see summer go, I am looking forward to getting back into routine!  What is your favourite thing about fall?