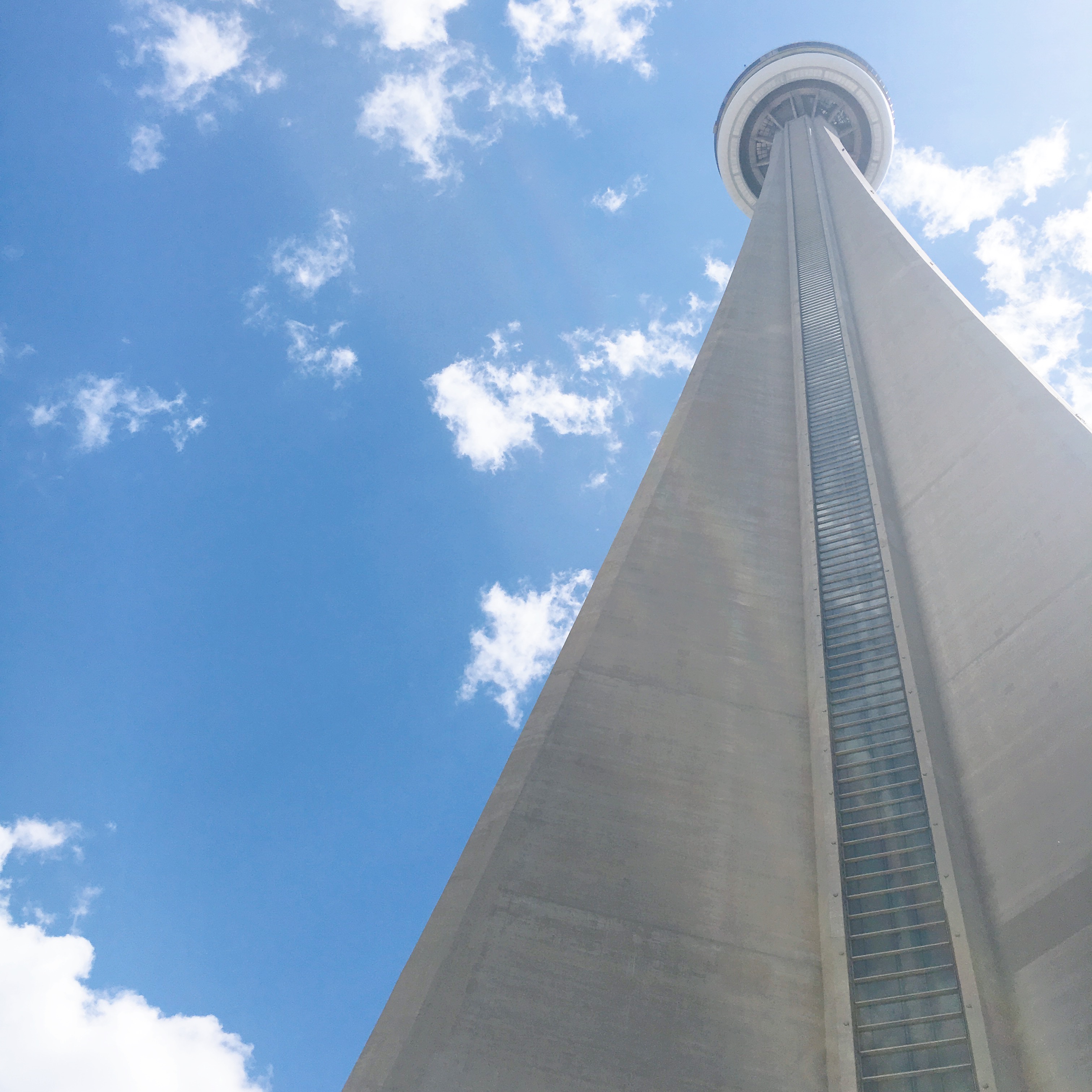 Dylan and I are over halfway through our stay in Toronto and I thought I might be time for an update.  We are here in total for just over two months as Dylan landed a role on the Family Channel series The Next Step.  She will be playing Jacquie on Season 5.
Dylan and I have fallen in love with Toronto and have been enjoying city living for the last six weeks.  There's something about being able to walk out your door and grab and amazing almond milk latte.  The coffee culture in Toronto is amazing!  They take it very seriously and Dylan and I have definitely found our faves that we frequent whenever we can.
I used to live half my life in my car and I haven't driven here…not even once!  We are getting to be pros on the streetcars and Uber is amazing.  We usually request an Uber pool where you may or may not pick up another passenger or two along the way.  We've had a lot of super fun conversations on our rides.
We have a routine that Dylan, her friend and I do brunch Saturday mornings.  Toronto has so many great brunch places all over the city.  We have hit a few places and we have a few more on our list to try before we leave…but then again, we have some fave dishes we'd like to repeat!
Ice cream has also been a "thing".  After reading Laurel's last post, I was reminded that I really should calm it down a bit on the ice cream indulgences.  I've never even been a huge ice cream fan, but there are so many upscale options here and I tend to justify it with….well, I'll be walking home or I've walked a lot today!
There have been a few things that have come as a shock.  Ok…the humidity…like what?!?!  I LOVE the heat and wasn't worried about it at all until we had a few straight days of 30 degree Celsius weather with some major humidity.  Our bachelor apartment on the third floor felt like a sauna and we dreaded coming home.  That was the week that Jason, Berkeley and Mac were here.  Our landlord offered to pay for a window air conditioner, but they were all too wide for our window.  I almost broke down in tears in Canadian Tire, but then Jason suggested we split the cost of a freestanding unit.  Now to get it home.  It couldn't be tipped on it's side, otherwise we couldn't use it for 24 hours, and that WAS NOT going to work for me!  An Uber couldn't accommodate the size of the box if it had to be kept vertical.  Jason to the rescue….he bought a dolly and pushed that baby all the way back to our place….a good 10 minute walk.  And I'll tell you that AC unit has been hummin' ever since!!
I have dressed very differently that I thought I would.  Casual and cool are the name of the game.  Especially because we are walking everywhere.  Thankfully casual is very acceptable, in much the same way that it is in Vancouver.  When I am in set with Dylan, I have to wear closed toe shoes, so sneaks have been my thing.  Otherwise, you will see me in my white Birkenstocks because if I'm going somewhere, I'm probably walking!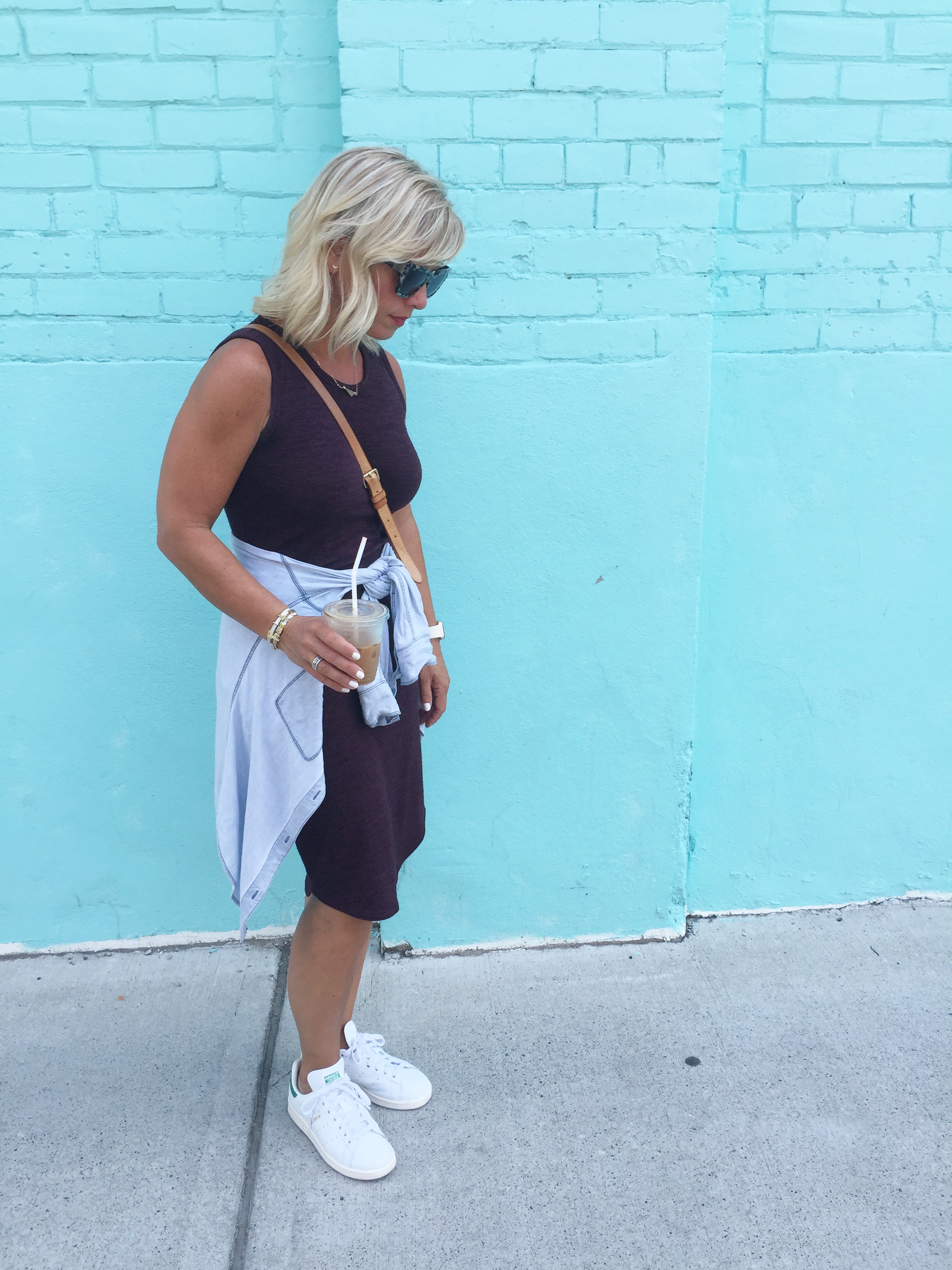 Oh…and the raccoons!  So, our apartment is super tiny but we have a nice deck off the back.  Really it's somewhat essential when we need some "space".  But, we keep getting unwanted visitors even though all we have on the deck is two lawn chairs, a small grill we have never used and my beauty grocery cart.  They are totally unphased by us and just stare.  They freak me out!  One day we had three raccoons on the deck at one time!  Our landlord it trying a few solutions and we haven't seen one back in a couple of days, so here's hoping!
So, we are definitely taking in all of Toronto that we can.  Coming from living in a suburban area on acreage, living in the city has been different and a lot of fun.  We had such a great time when Jason, Berkeley and Mac visited…it felt amazing to all be together again!  We did a ton of touristy things…it was SOOO hard to say good bye!  But in a few short weeks we will all be back home. I have really enjoyed getting to know the other parents on set…we make our own fun and laugh a lot, eat too many cookies at lunch and give each other Snapchat tutorials.  And the whole production team is incredible….it's such a family atmosphere.  Dylan is loving the job…what an amazing experience for her!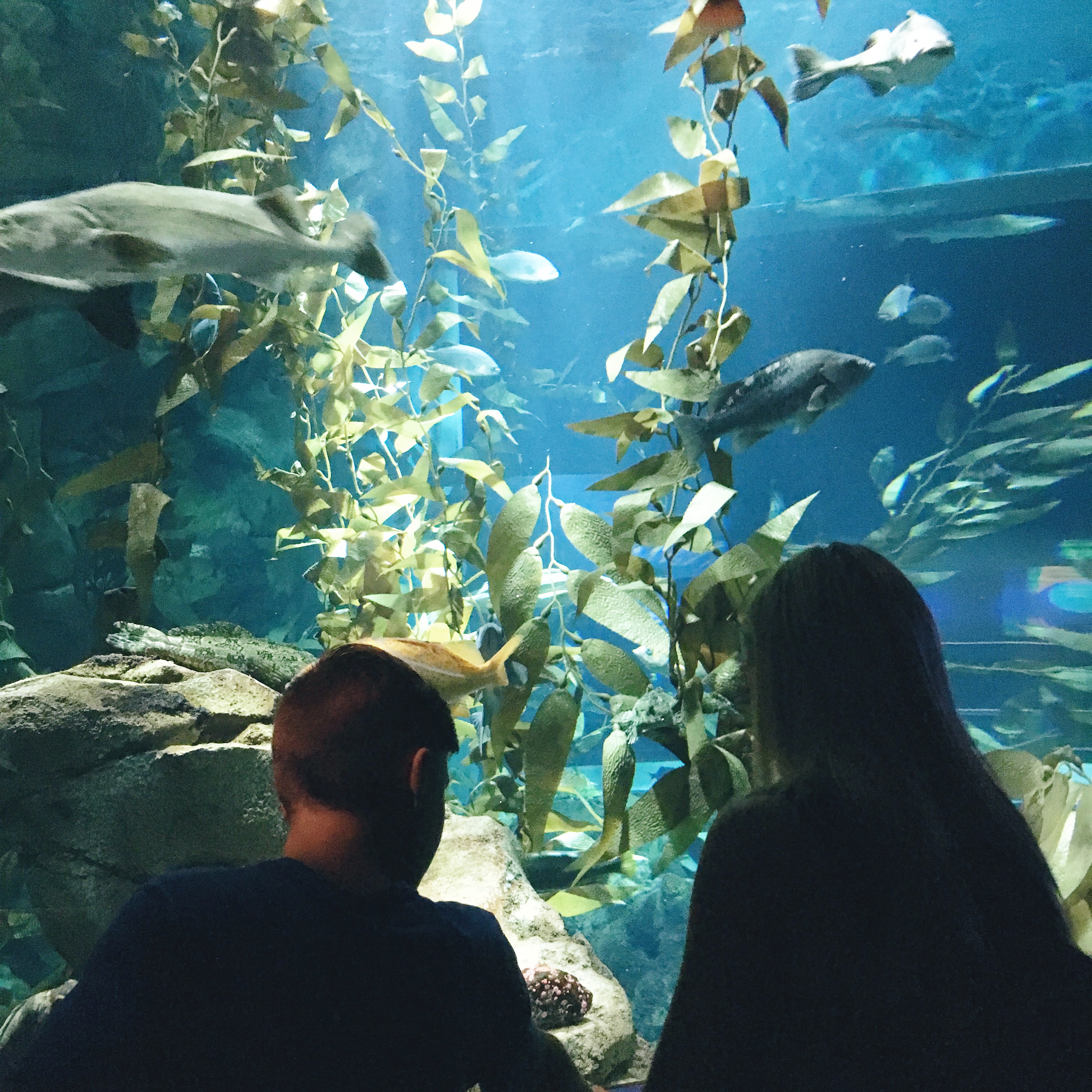 This summer so far has been so different from any other summer for our family, but the name of the game for me is to embrace where are at and enjoy the ride!!!
If you have any Toronto recommends for me for coffee, restaurants..and ice cream…please shoot them over my way!  We have a few more weeks to give them a try!