Last weekend i jumped at the chance to come out of hibernation….i was getting seriously weary of the rain…anyone else feeling like a mushroom?! The sun came out and it was a hallelujah moment, literally. The kids were elated as well…to hear their momma stop complaining.
I know that many of you like to soak up each season… i suppose i might have blinders on when it comes to longer and brighter days. Feb 14th is my self proclaimed cut-off from which i move on from any snow dreams and start getting all spring-i-fied. Last weekend we had the chance to head to California for a couple of days…and one of my highlights was a day of wine tours in Sonoma Valley. Our first stop was at the Kunde Family Winery where they led us into a cave carved out of volcanic rock.  A walk amongst aging wine in oak barrels led us to a beautiful redwood table. There we sat, 175 feet under a Chardonnay vineyard, enjoying different wines paired with exquisite cheeses. It was, in a word, stunning. What a setting….sigh..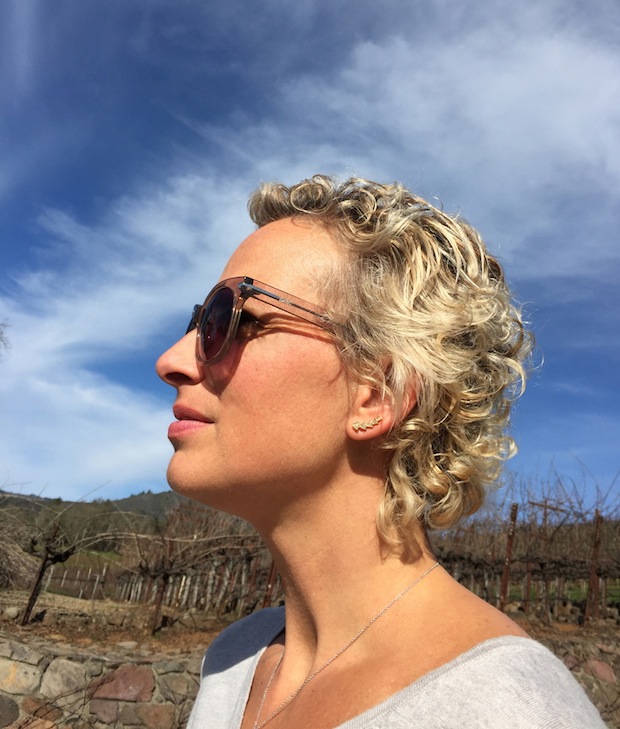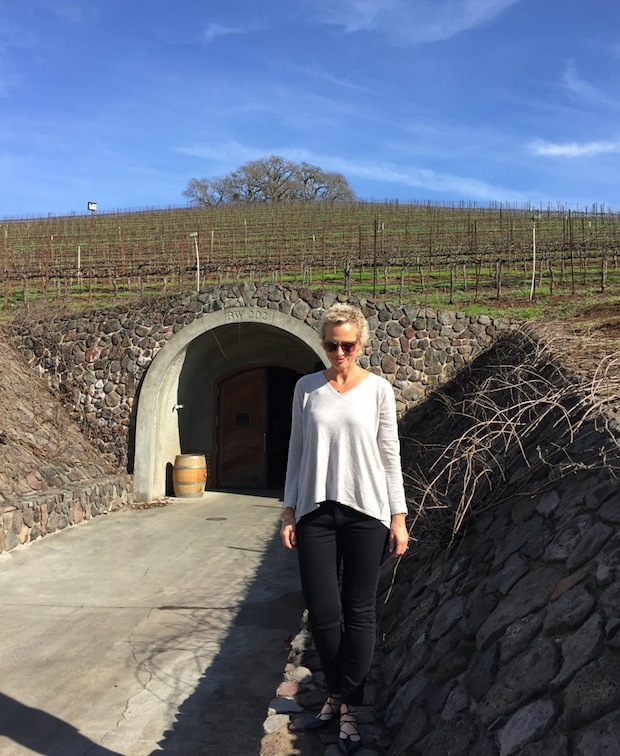 Now that i have you dreaming of warmer and sunnier days to come, its the perfect time to announce a giveaway. We have teamed up with C4 Eyewear to gift one of our readers a fabulous pair of sunnies!
C4 Eyewear has collaborated with one of Canada's style icons, Susie Wall. Together, they have created a collection of eyewear that is super chic and is accessible to you and me by pricing themselves reasonably. A little side note: this collection also has philanthropic roots and benefits Cause We Care, a charity based right here in Vancouver. $5 from your purchase goes directly to the foundation to help lend a hand to single mothers in need.
Pam and i have been loving our C4 sunnies…Pam went for the edgy Shadow frames while i opted for the Abigail style, which feels like a mixture of retro and current all at once.  I love everything about my shades. They are incredibly comfortable to wear all day long. No pinching and no "ouch" behind the ears. They say it's all in the details, and that can be said about the sunglass case. It is brilliantly sleek, which allows me to throw it in my smaller cross body handbag.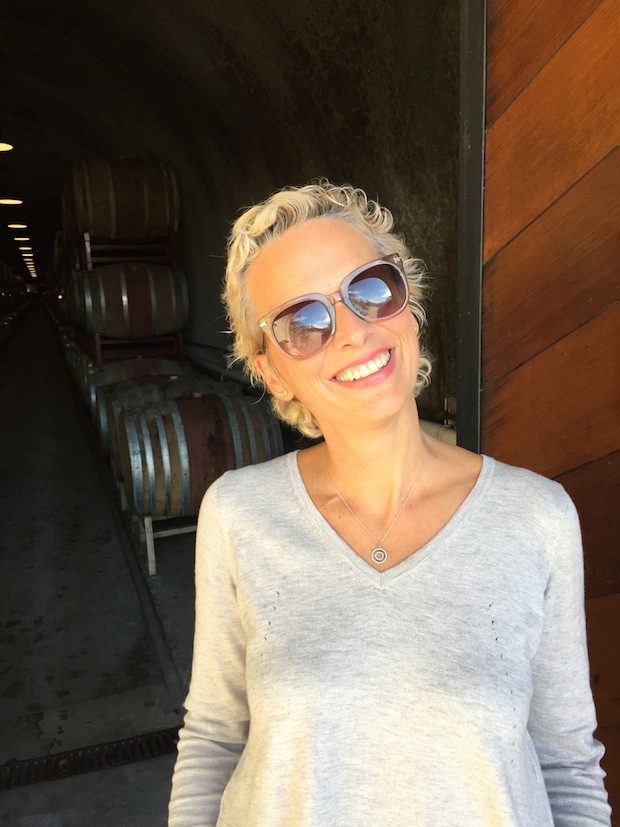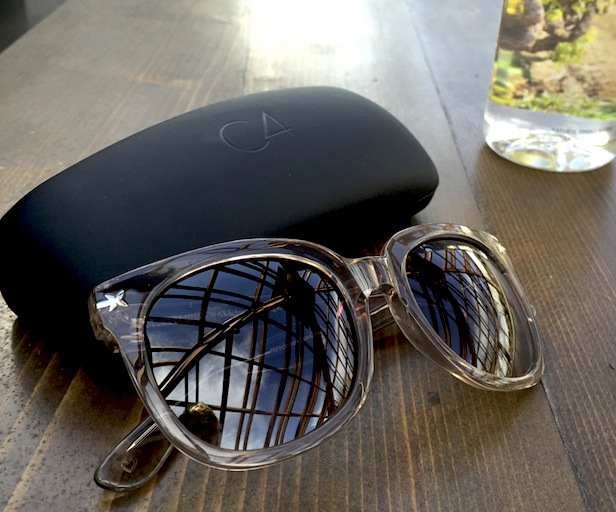 You have 3 chances to enter this giveaway…each entry counts as one so enter them all to improve your chances.
To enter the giveaway:
Follow @C4eyewear, @sugarplumpam & @sugarplumlaurel on Instagram
Comment below telling us where your next sunny destination will be… one that's planned or one that's still a dream!
Follow Sugar Plum Sisters and C4 Eyewear on Facebook
**Contest is open to residents of Canada and the US. Winner will be announced on Monday, Feb 15th. Entries will be accepted until Sunday, Feb 14th at midnight PST. Winner will be selected at random. Good luck!