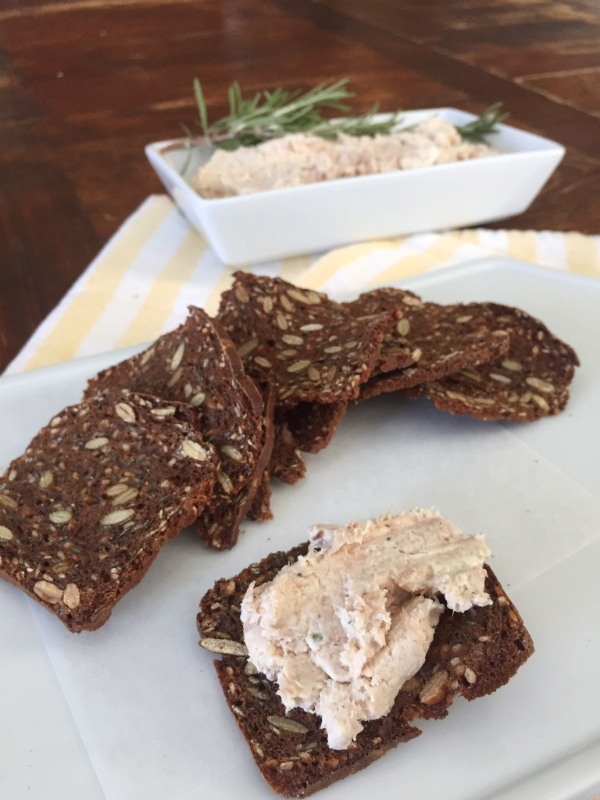 Ok, we are all rushed and in a hurry these days.  I have a lifesaver here for you…an appetizer idea.  Ok, you are going to have to go with me on this one and trust me.  I speak from experience as I tried this at a friend's house recently.  She wouldn't tell me what it was…she's like just try it!  And wow…it was delicious! And it involves only 2 ingredients!  No joke.  I tricked my kids with this too…they LOVE it!  It's almost too simple, but too good not to share.
And before I reveal the ingredients, I need to say that my friend got the recipe (if you can call two ingredients a recipe) from her French relative.  The French know their food and are serious about it, so this is legit.
Ok, here are the ingredients….drumroll please….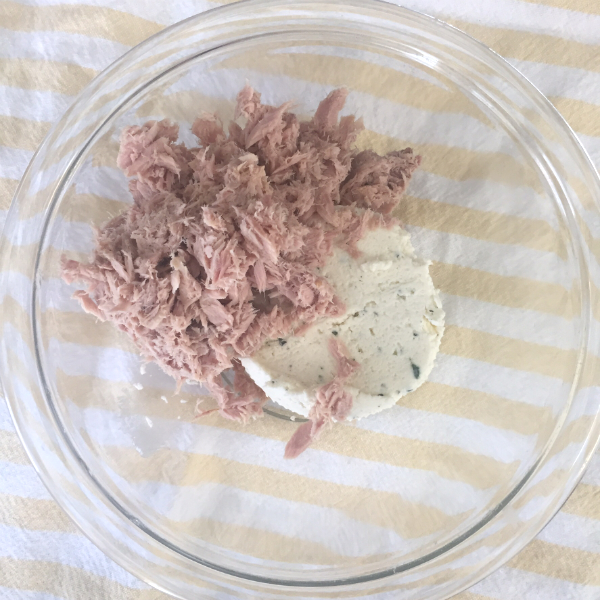 Garlic & Fine Herb Boursin and…..a can of tuna. Stay with me here…eeks…I know.  I don't even like tuna!  But this combo is seriously divine.  And you've whipped up an impressive appie in like 2 minutes.  You can find Boursin in the deli section of pretty much any grocery store.  For the tuna, I used flaked light tuna packed in water.  Mash together with a fork and you are golden.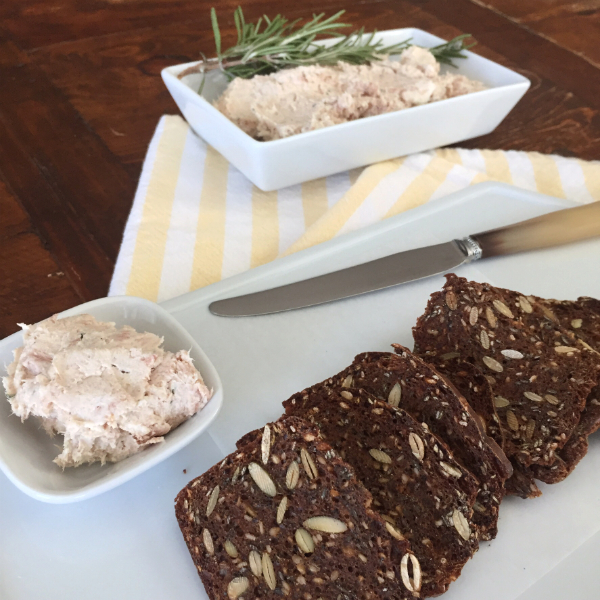 If you want to fancy it up a bit, you could add some fresh chopped basil or a sprig rosemary, but really it isn't necessary.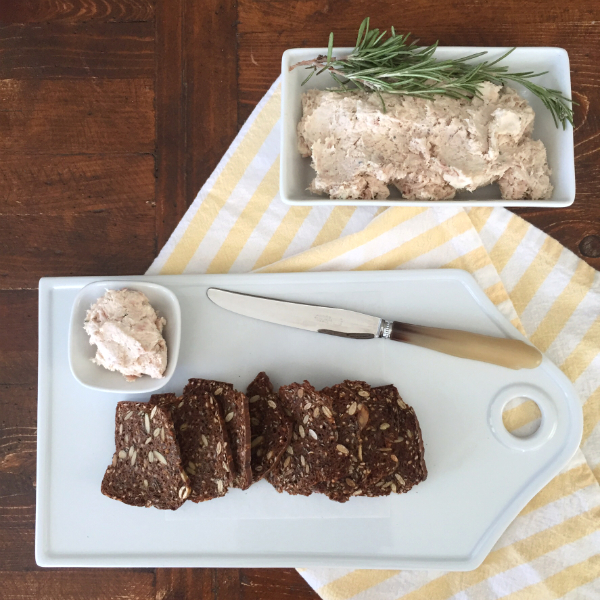 I would recommend serving this with sliced baguette or baguette crisps such as these.  This is also amazing with crackers…I especially love Lesley Stowe's Original Raincoast Crisps.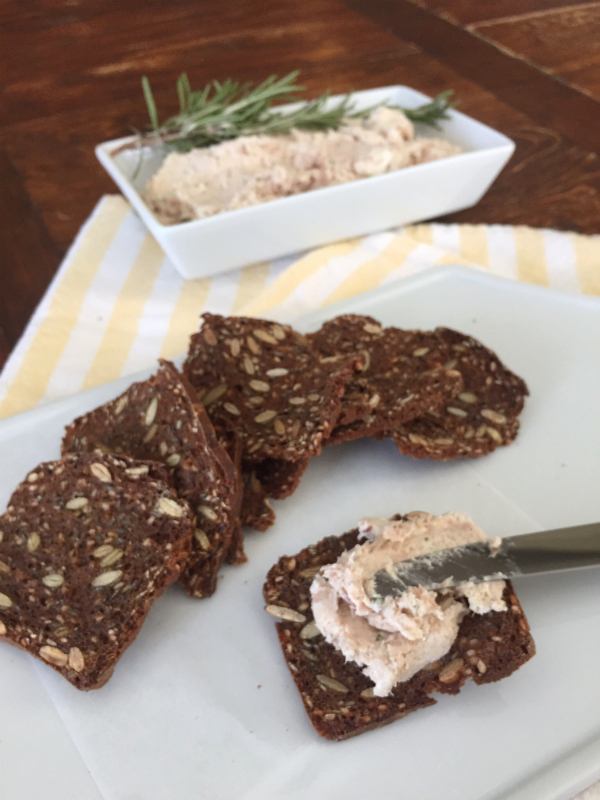 The flavors just work together sooo well.  Often, simple is best!  Enjoy…and no stress, right?