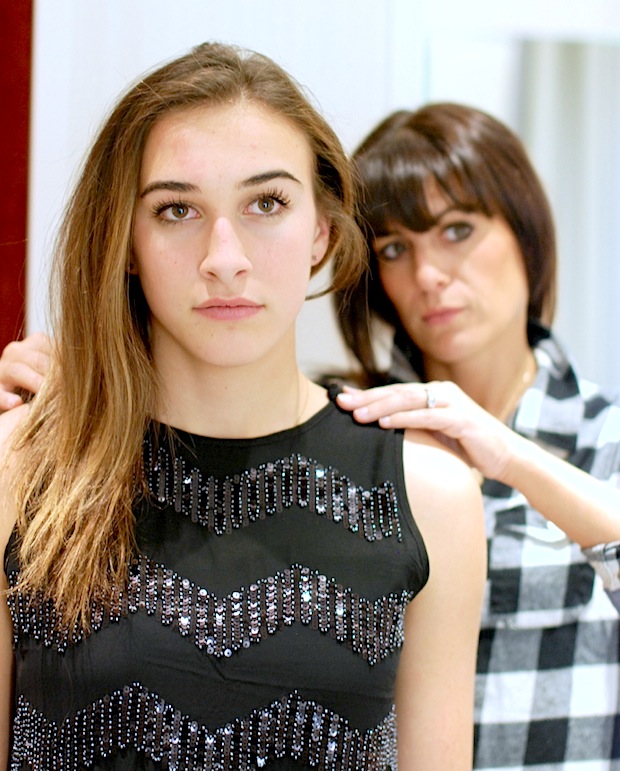 i'm not gonna lie… i got some raised eyebrows after one of my IG posts last week. Lexi being treated to a personal shopping experience….i get your drift. But…before you begin to think that my dear Lexi should have the red carpet rolled out for her, let me share with you how it all came about. And how you could find yourself in the same delightful situation.
For you local friends, one of the best kept secrets until now has been that Fraser Valley's Highstreet offers complimentary personal shopping. And by none other than one of my dear (and most stylish) friends evah! Alyssa Short is fairly brimming over the top with styling experience. She also has the magical ability to make nondescript items on the hanger transform into wardrobe brilliance. You might think i'm being over the top. I'm not. And when i got wind of this: Styling session? Complimentary? i was all over it…with Lexi in mind.
Lexi, self-admittedly, hates to shop. There's not one thing she likes about it. She doesn't ever want us to spend money on her, and feels that if she has a couple pairs of jeans, some t-shirts and an overabundance of volleyball clothing in her closet, she's set. At the same time, there is a level of frustration when she has to go out for a nicer dinner or event. For those of you who can relate and feel that you just don't know what looks good,  how fabulous would it be to have some pieces in your wardrobe that you KNOW work together, fit you properly and can be worn multiple ways? This is the idea behind personal shopping!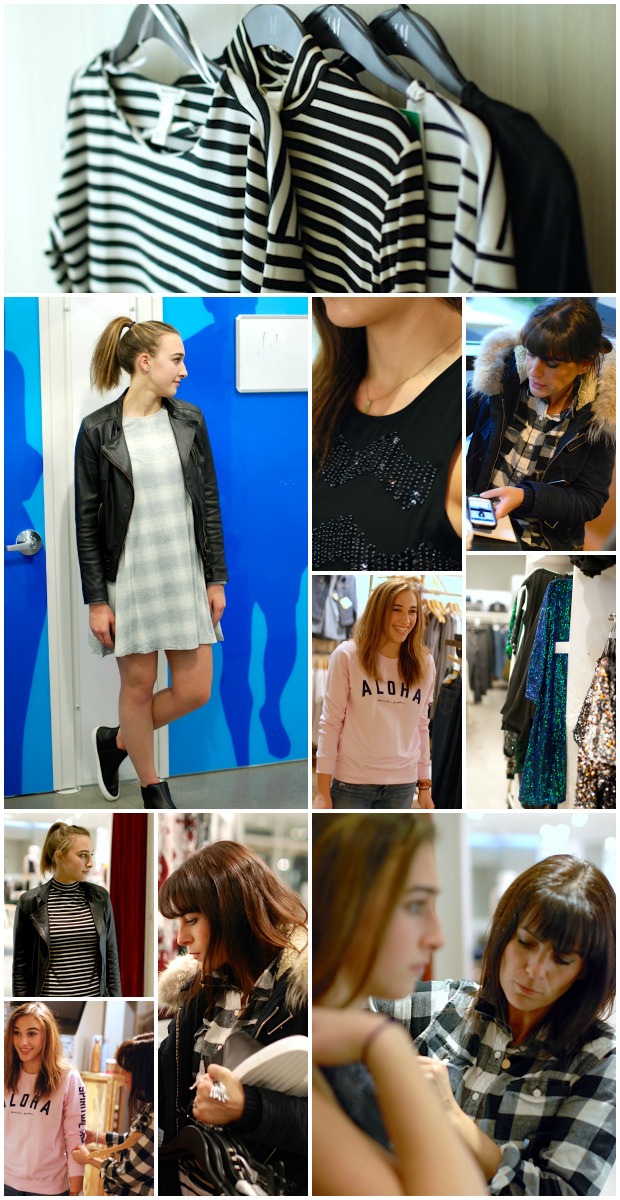 When you book with Highstreet's Alyssa, you will get a 2 hour complimentary shopping session that includes:
-A short sit down at Starbucks to help Alyssa get an idea of what you're looking for, as well as what some of your preferences are. From there, you'll hit the stores where she will do the searching. All you have to do is the trying on. Alyssa is fabulous at finding pieces at all price points. We went with a budget..that's not a bad word by the way…and she worked to find Lexi what she needed within that amount. We got all sorts of things checked off the list: A Christmas banquet dress as well as some outfits that can be dressed up and down with the simple change of accessories or shoes.
Lexi, who can i remind you, loathes shopping, actually said it was one of the most fun afternoons she's had. It might have something to do with the fact that Alyssa not only has great style, but she is incredibly fun! i was happy to tag along and give my two cents every once in a while. Ok, it's hard for me not to… Mostly, though, i just had fun snapping pics.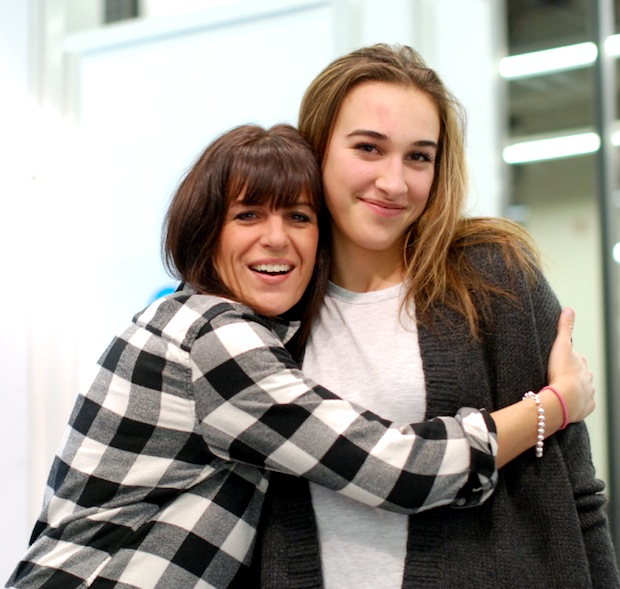 This is a great time of year to get your style on. Christmas sparkle? Holiday casual? Or both. i'm really trying to not sound sales pitchy…i just really know how much this service could make a lot of you do a little jump for joy!
To book your appointment, simply call the Highstreet Guest Services team at 604-381-3934. Ready, set, go!
I cannot wait to hear your personal shopping stories…tell Alyssa i say hello!
xo