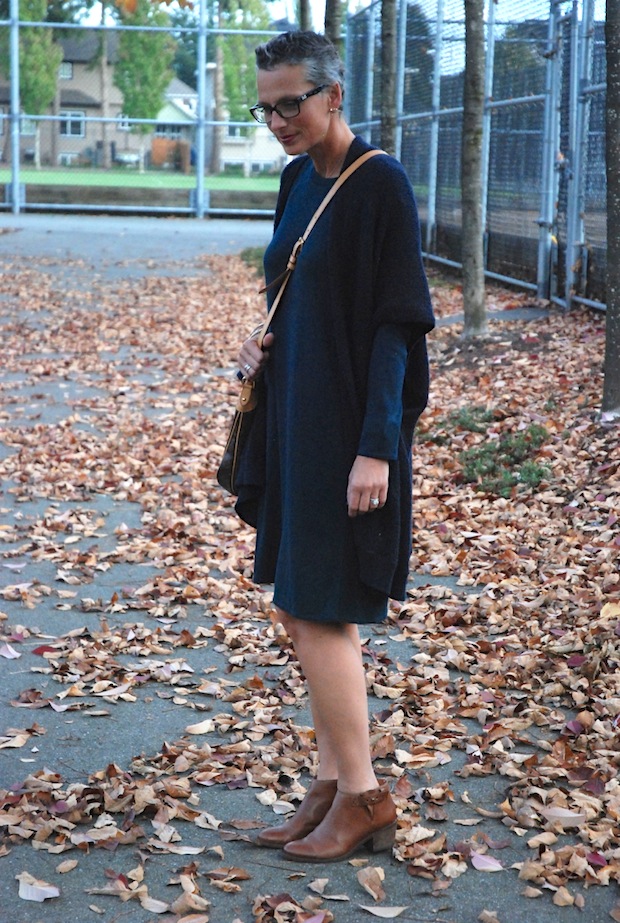 Crisp weather calls for layers. Bulky jackets aren't needed quite yet (fist pump!) but the mornings and late afternoons/evenings require some extra layers for warmth. It's all about the cozy factor, right?
If you're like me your biggest wardrobe decision in the morning might be which pair of jeans you're gonna grab. But, let's not forget that there is such a thing as a comfortable dress…gasp! Sometimes it's good to stretch beyond the old faithfuls…the jeans… and into some other options. Here is a simple outfit that could be worn all day. I promise it's comfortable enough…just a little more amped up.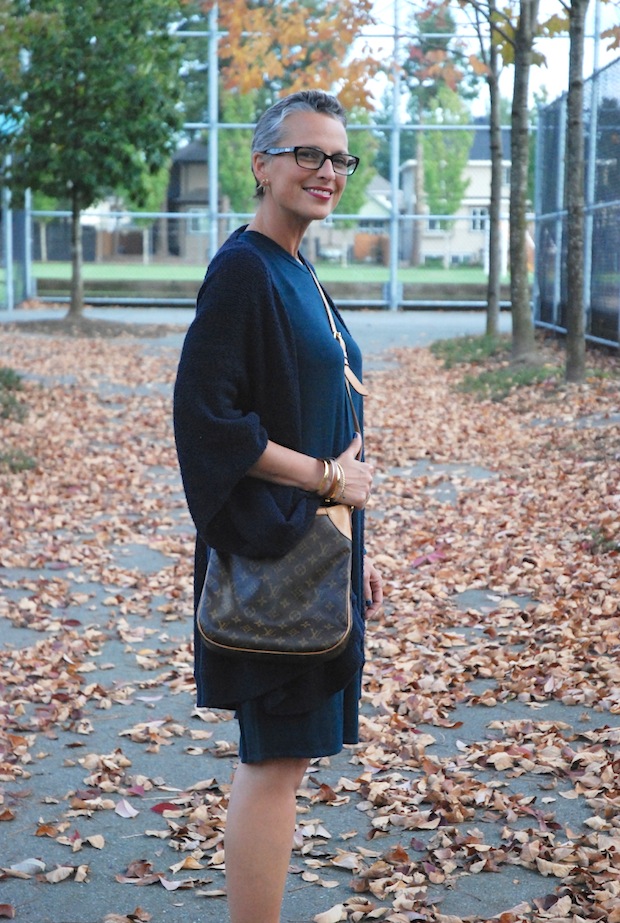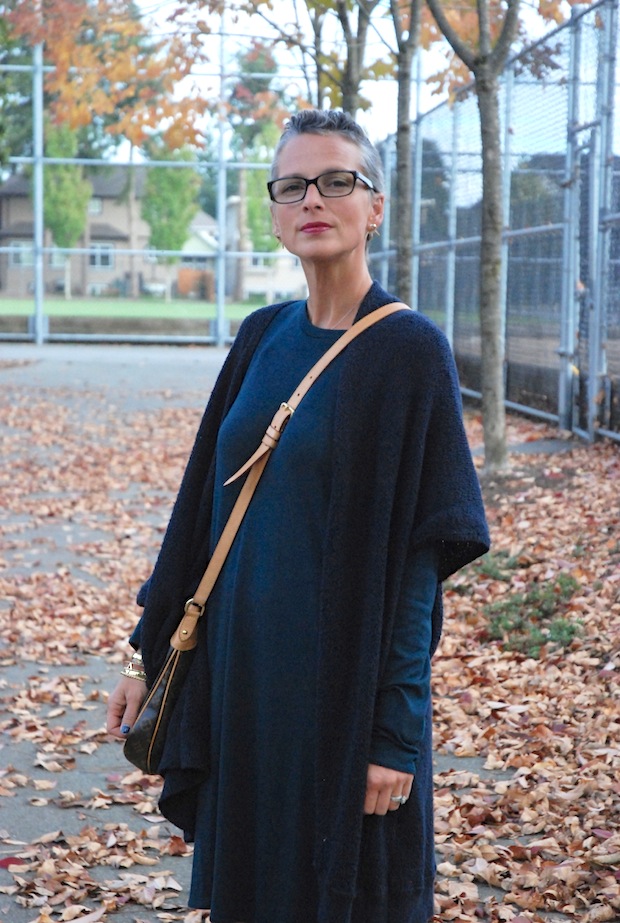 A well heeled bootie, not completely flat, but with just a slight heel also makes the outfit polished and wearable at the same time.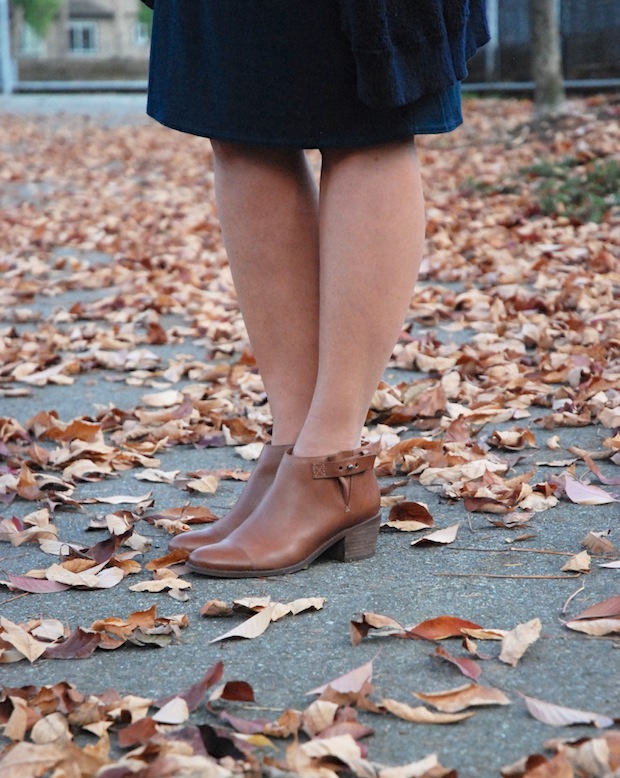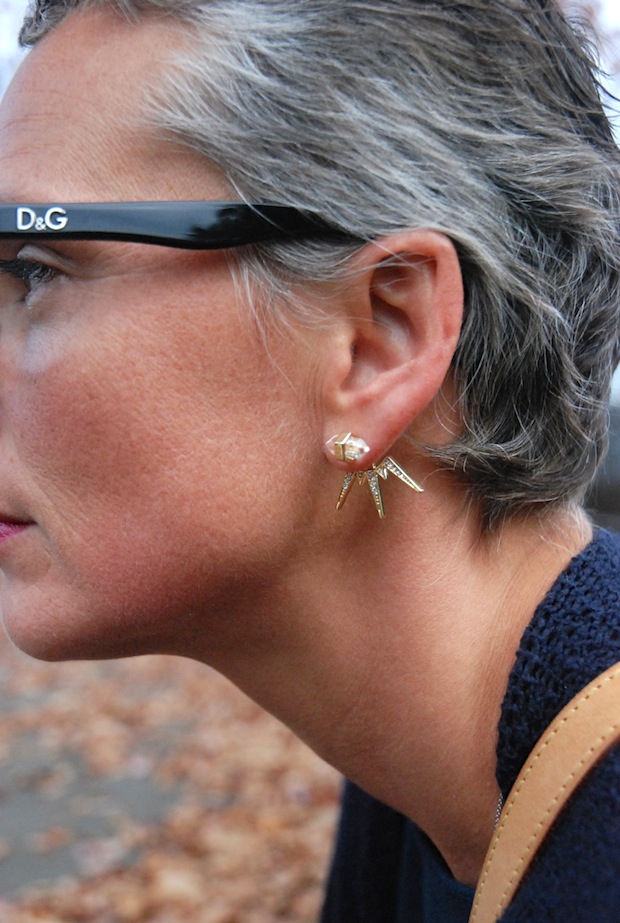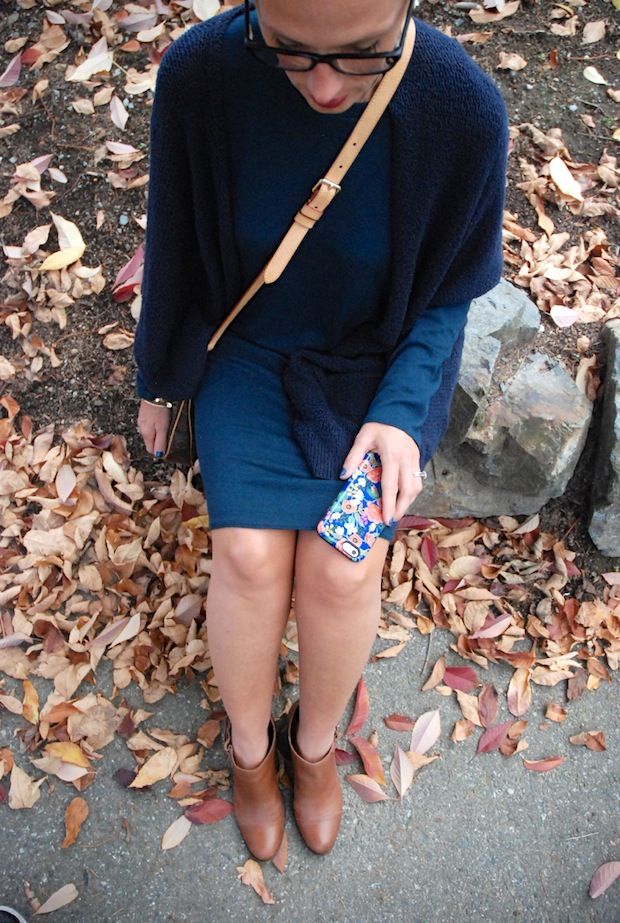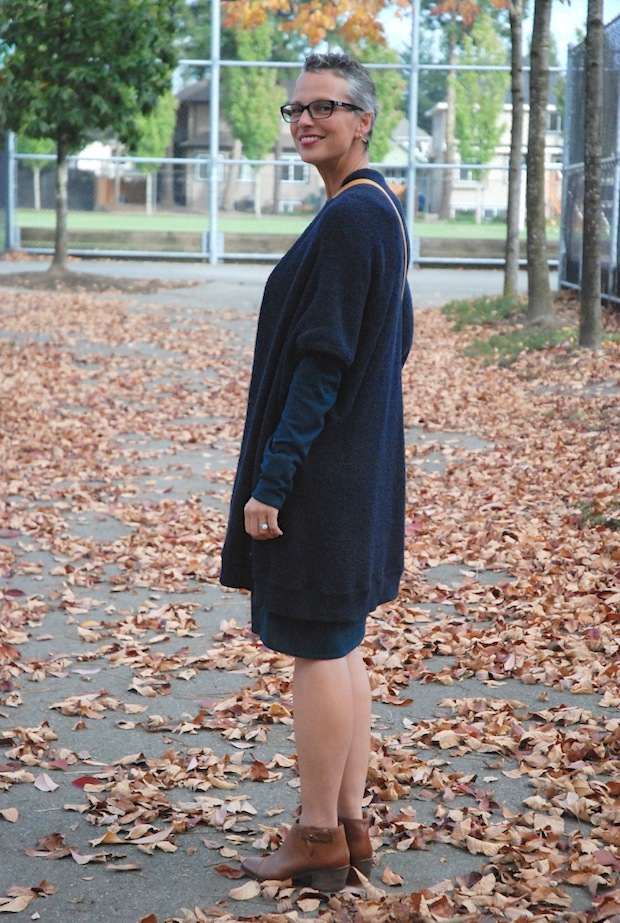 Outfit || Dress,  similar here or here | Sweater  available in seasonal colours | Boots | Phone Case, purchased locally here | Earrings |
A note about the earrings… purchased locally at the Vancouver Nordstrom, they were the same cost in Canadian as they are on the US website….hmmm…not sure this will be the case for all items but i'd sure be ok if it was!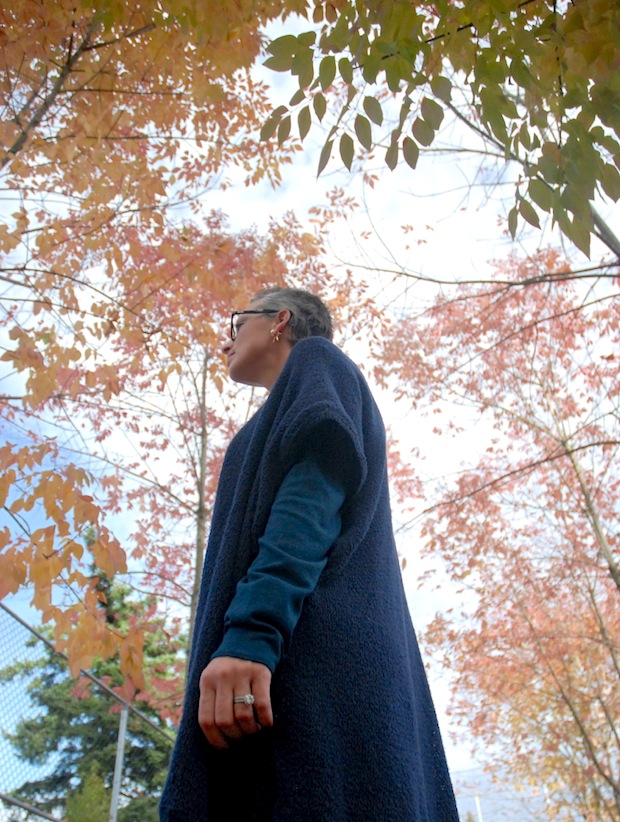 Hope this inspires you to create layers with knits in all forms…cozy indeed xo