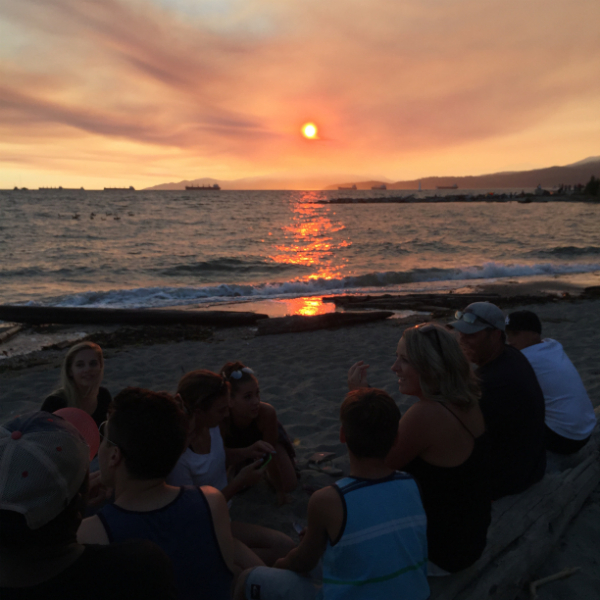 END OF SUMMER….not my three favorite words.  But I've decided I need an attitude adjustment.  It's still eight days until school starts here…hey, during the year, that's a full vacation.  So, I've decided to embrace this last week before the routine starts.
My kids accuse me fairly often of not being spontaneous.  I'm a planner…I can't help it…it's in my DNA.  So, I'm "anticipating" some summer type things we might do this next week.  This week can be taken up with planning and preparing for the school year, but I'm determined to soak in a wee bit more of summer.  Here are a few of my ideas….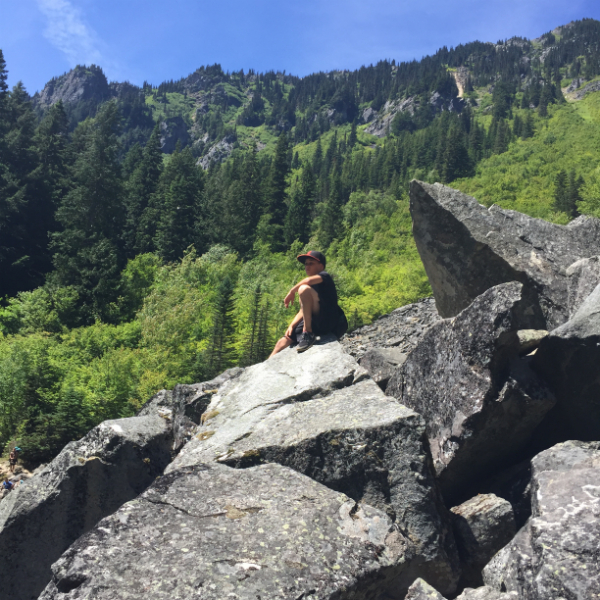 1. Go for a hike or walk.  Laurel talked a bit about this last week in her post.  We have done a bit of this this summer, but here's a chance to be purposeful about doing it once more while we are not rushed and have time to enjoy it.  And then I will feel less guilty about #4.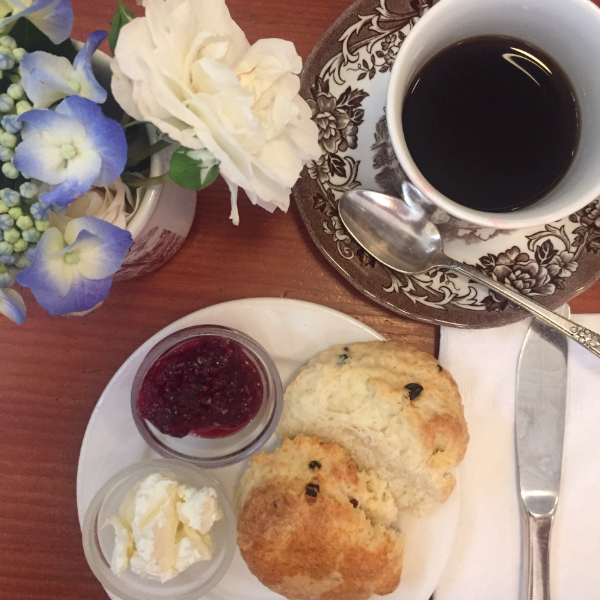 2. Take the kids on a date.  I try to do this every year individually with the kids before school starts.  We may go for tea and scones or a burger.  I let them chose!  We talk about the upcoming year, what some of their goals may be, and try to calm any concerns or fears.  I so enjoy the one on one time.  And there is always great conversation.  Depending on how many kids you have, you may not have enough time this week so the weekend after school starts is also a great time as you can debrief about the first week of school.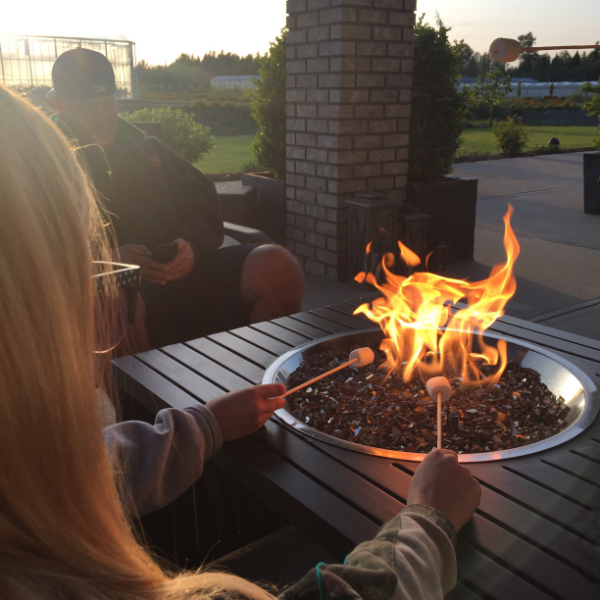 3. Have a campfire.  First of all, check with your local fire department in case of fire bans.  It's been uber dry in the Vancouver area, so open fires are not allowed at this time.  I've posted and Instagrammed a lot about time around campfires this summer.  Whether you have s'mores or Jiffy Pop or just a cuppa, invite some friends over and tell stories around the fire while you don't have to worry about bed times yet!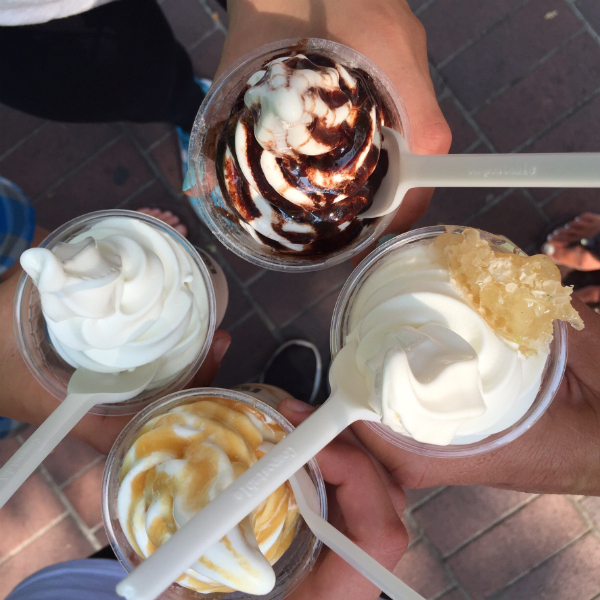 4. Go for ice cream.  Nothing says summer like ice cream.  Enjoy the last week and go for it!  In the Vancouver area I would recommend Soft Peaks, UYU Soft Serve, Earnest Ice Cream, Rain or Shine and Bella Gelateria.  But honestly, a blizzard from DQ is a great option too..and now you can get them in waffle cones!  Who knew?
5. Sleep in…at least one morning…guilt free!  Enjoy a cup of coffee in bed.  Soon enough, the alarm will have to be set for earlier times, so enjoy at least one morning with no routine and no where to be!
Why not pick a few items and go for it!  Sleeping in will be mandatory in our household!  Print out the End of Summer Bucket List and mark them off…hold yourself accountable and do it.  Your kids might even just think you are super fun and spontaneous!  I won't tell if you don't!