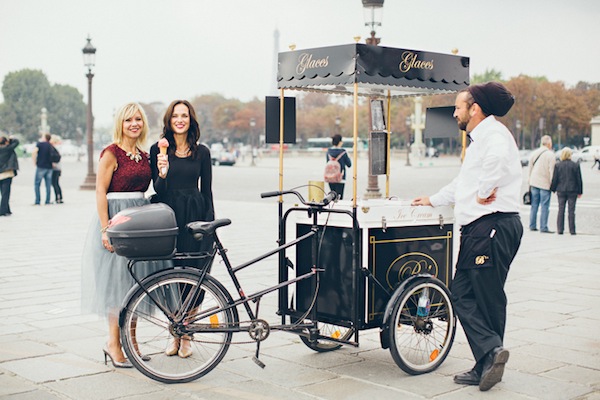 Today is incredibly exciting for Pam and me… we're thrilled to show you our new website! It's been a couple months in the making and while we were pretty consumed with all things Paris (in a good way!!), it's been a thrill to have the project of creating a new design for our site evolving over time. Pam and i have spent many hours with Erin of the Sparkle Media, who has seriously been the creative genius we had been needing to help us along. She pretty much took what Pam and i had up in our heads and transformed it into reality, all the while adding her expertise and tips for us techno illiterate sisters! The final result is a complete team effort! Can i tell you just how important working with someone that you connect with really is?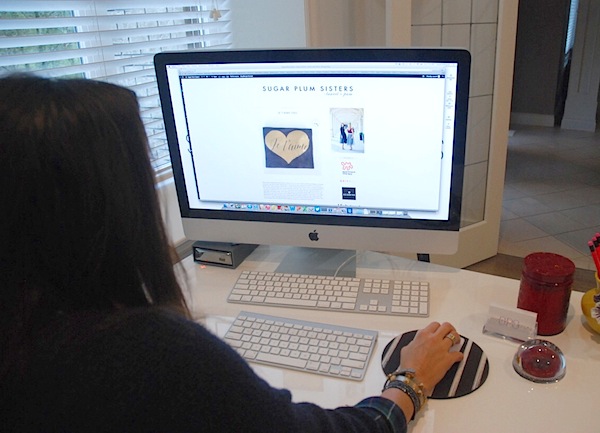 Many cups of coffee have been shared while brainstorming ideas…good coffee too…49th Parallel, Cafe Milano..ok enough about coffee..back to the blog!
Our new look: Modern, fresh and inviting…that's what we hope you get from this. We've kept things the way we work best…without clutter…so this is as much for us as you:) Hope you enjoy browsing around…we've tried to make things real simple. We love how easy it is to Pin our photos…just hover overtop the pic and see our cute little Pin It icon appear.
You'll find different places that we've been featured on the right hand column..and underneath that are the topics that we feature on our site. And…probably our most favourite feature is the "Let's Talk" section at the bottom of each page. We LOVE when our readers connect with us…whether through instagram, twitter or Pinterest, we wouldn't really be doing this if it weren't for the connecting points with all of you! We love to hear from you….and our hope is to make it as easy as possible for you!
From us to you… we'd love to hear what you think! Thanks so much for following us along…so grateful! x