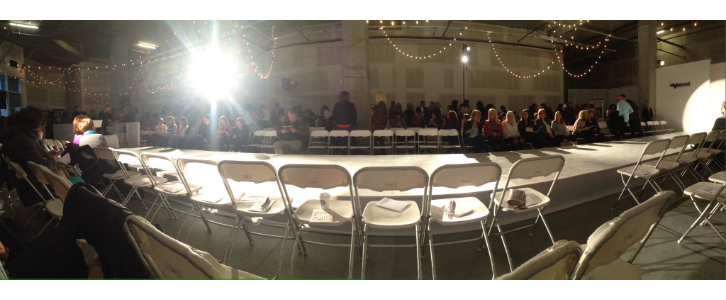 We had an uber busy weekend…dance competition, workshops, fundraising meeting, hockey kickoff, dryland training…and that was just the kids stuff!  But my favorite part of the weekend was Friday night… Lo and I were asked to emcee the HighStreet Spring Fashion Show & Social.  A sell-out crowd of 300 guests joined us to see that latest in spring fashion and trends, listen to tunes, eat yummy treats, have a glass of wine and just visit with people from the community. And what was super awesome was that proceeds from the evening went to support Matthew's House, a charity that Laurel and I are very passionate about.  Matthew's House is a respite home for disabled kids inspired by a very special boy who had an incredibly difficult life.  Matthew's mom, Andrea, our dear friend, spoke about Matthew's House at the start of the fashion show.  It was fun for the three of us to wait backstage, working out some nerves with high fives before the show started!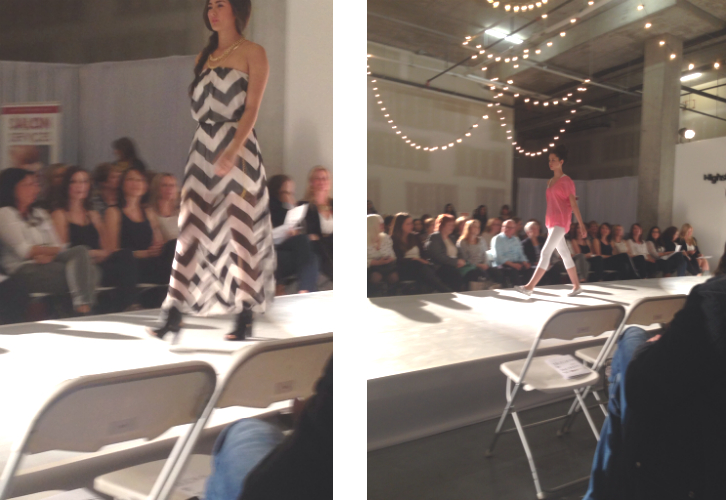 The team at HighStreet was incredible….SO well organized, talented, and easy to work with!!  They made our job easy! And we loved seeing and visiting with a lot of our readers…it's so much fun connecting in person and not just over the blogosphere…my kids love to make fun of me when I use that word!  But one of the best parts of the evening were our "BITS"…that is "Bloggers in Training"!  Laurel and I have said that blogging is our thing and the kids don't need to participate.  Even though sometimes we think we may have built in photographers or assistants, we learned after about the first year of blogging that this is our deal and not theirs.  We love when they want to be a part, but it's no longer assumed and we respect when they don't want to be involved…or have their photo taken!  But Friday night, they willingly stepped up to help us out…and I think that they had a lot of fun doing it too!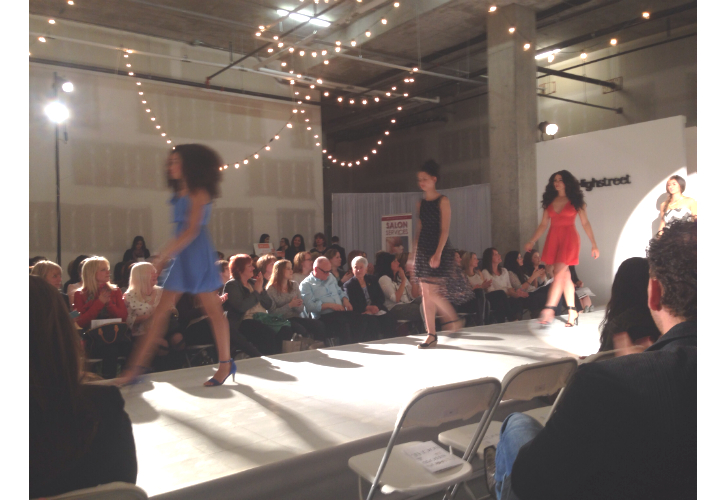 Berkeley and Lexi were our models for the accessorizing segment that we put together.  Sure, there were a few nerves involved before the show and some quick improvising for undergarments , but they rocked it out, each made it through a super quick change and looked adorable in the process!  Dylan took over my Instagram account for the night so that pics could be posted live.  Not only did she take great pics, but she used cool filters and added really cute anecdotes….I was super impressed!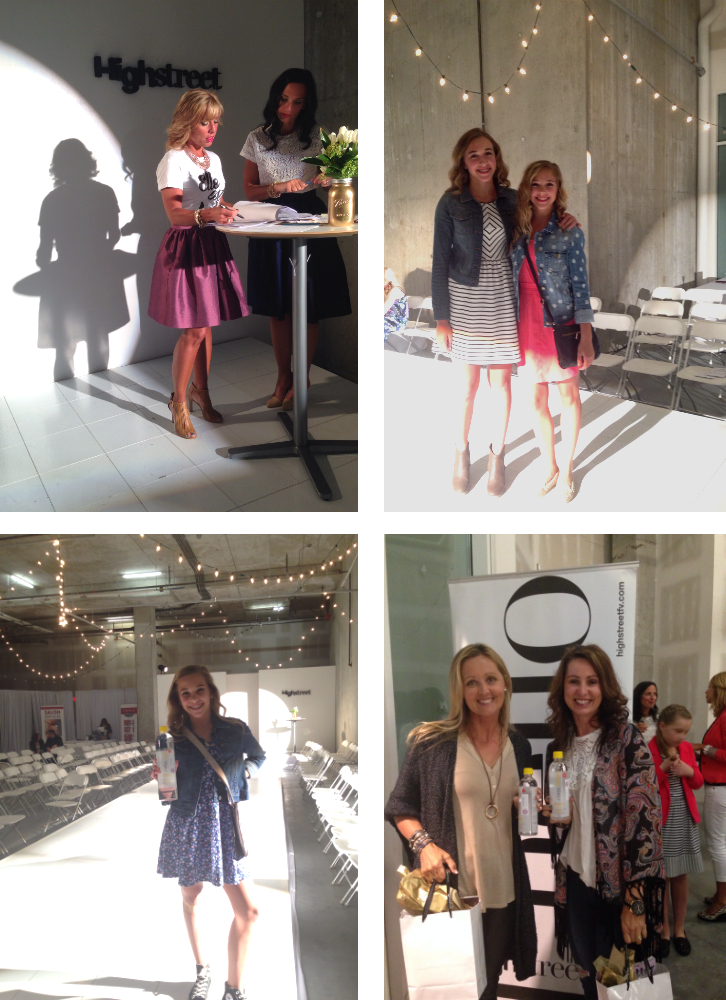 So, it was a great show for a cause we so deeply care for and we had our "BITS" working alongside us….yay…that was an awesome night!