i think Pam and i are still catching our breath!! Man, we have been brimming with details about the party planning that's been going on in preparation for Jason's 40th birthday this past Friday night. But we couldn't spill it!!!
Pam put together a party tailor fit for her hubby…and i was happy to be a part of the action! More details to come this week…i'll let Pam give you the lowdown on how she branded the party and kept Jason's style as the jump off point. But thought i'd give a sneak peak…we had fun planning this fancy boy's partay!!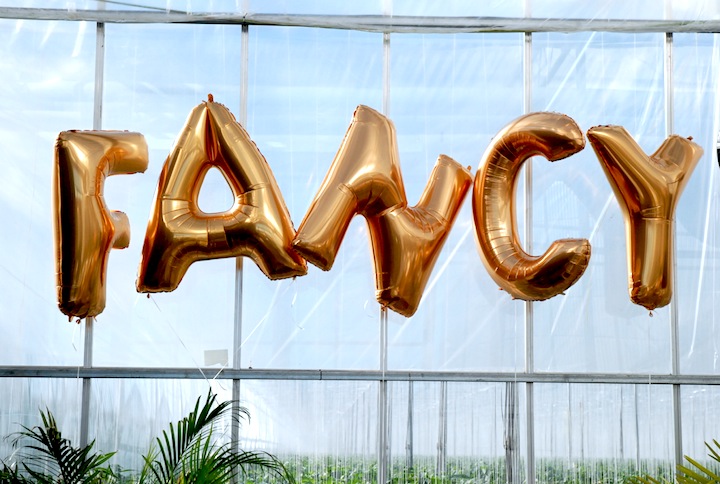 It took a group of us to turn an empty greenhouse space from this…..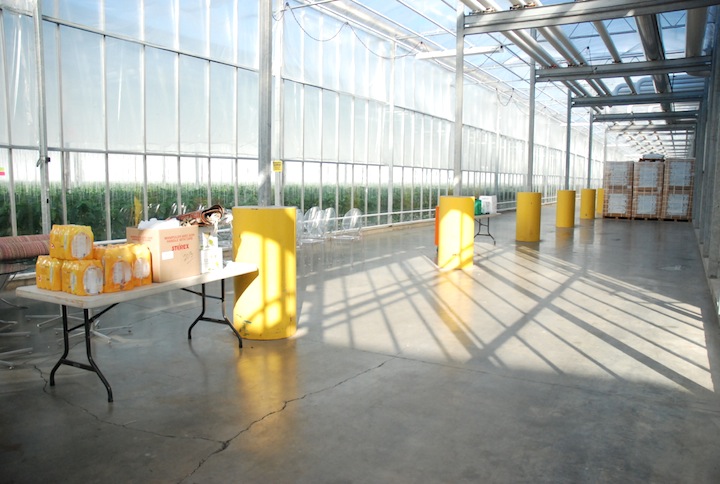 to this…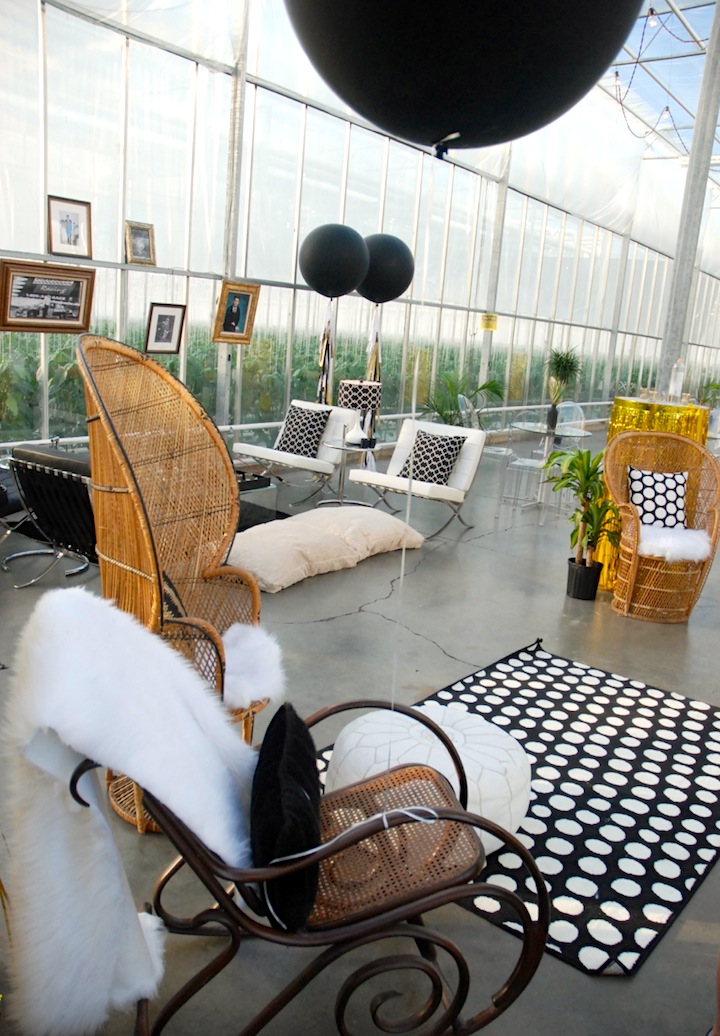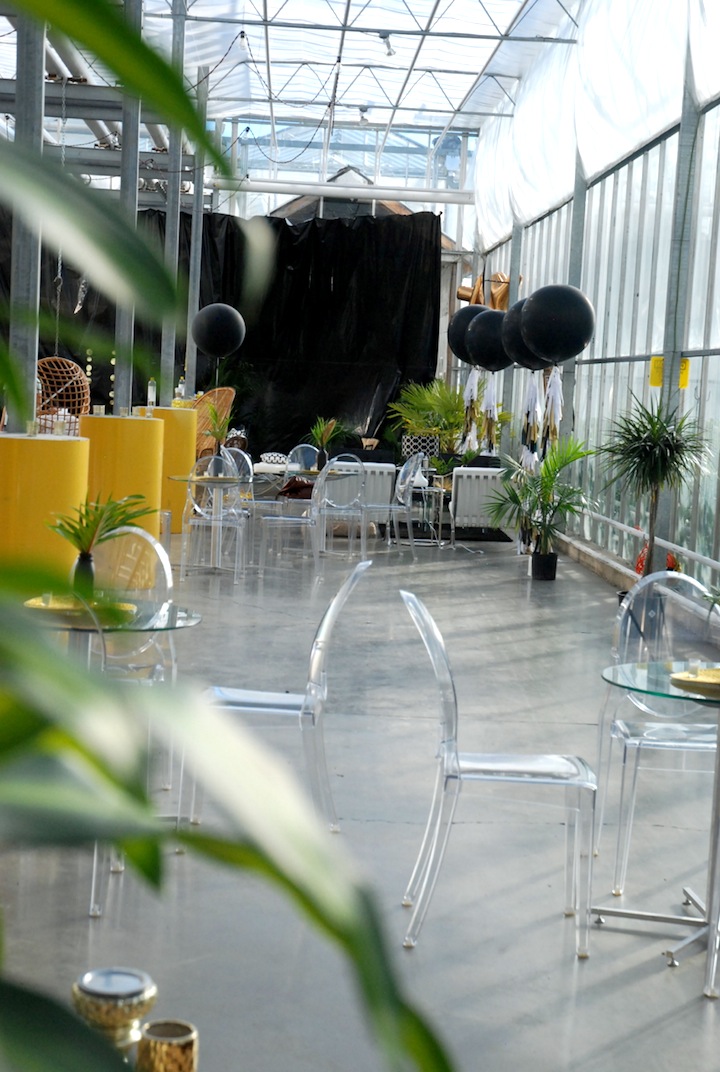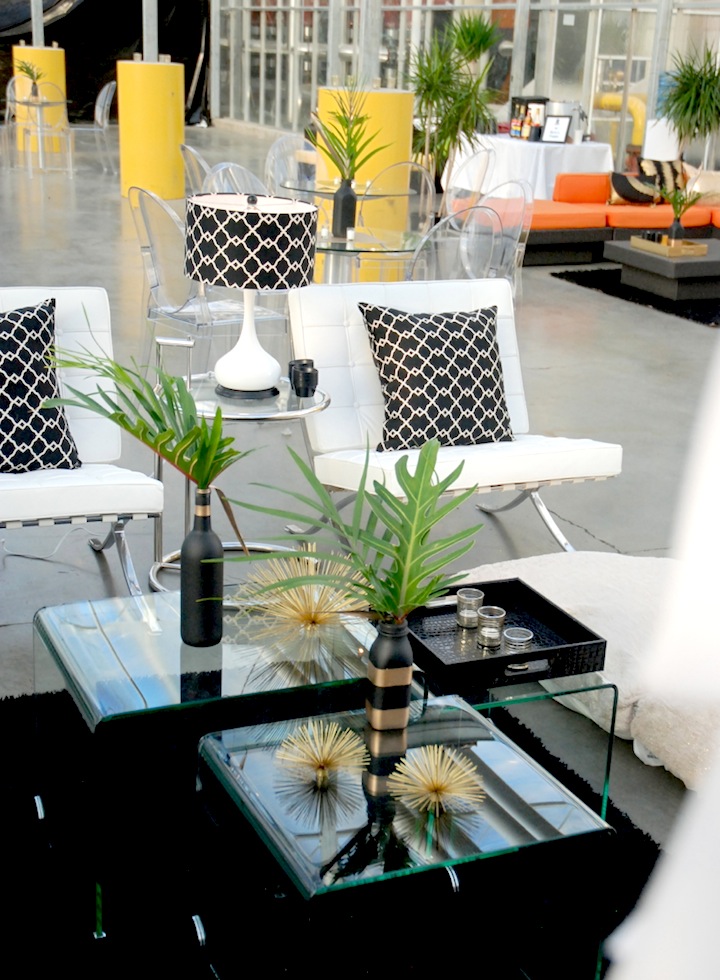 More to come tomorrow….