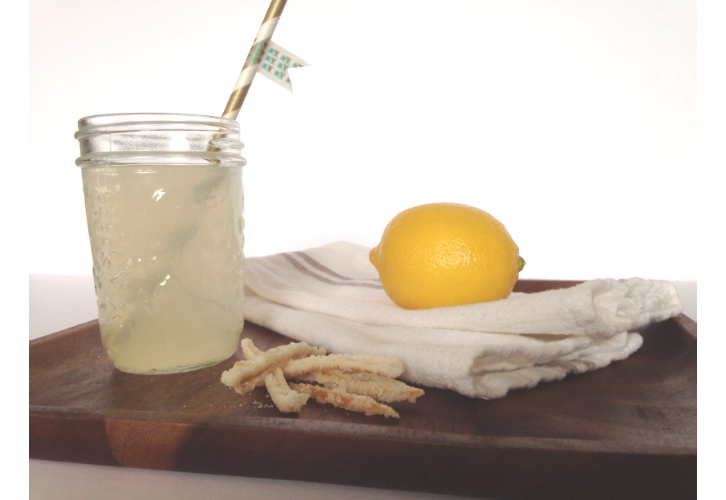 When I was experimenting with ingredients for our Valentine's cocktail, the Fresita Fizz, the kidlets asked for a virgin drink to try too!!  I had made a basil simple syrup for the cocktail, so I wanted to use it in the mocktail as well.   My kids have a bit of a lemonade addiction right now, so I added some basil syrup to some Simply Lemonade…it's not too sweet so it works well with the sweetness of the basil syrup.  I added some fizz with Pellegrino.  The kids LOVED it!   The flavors are light and refreshing!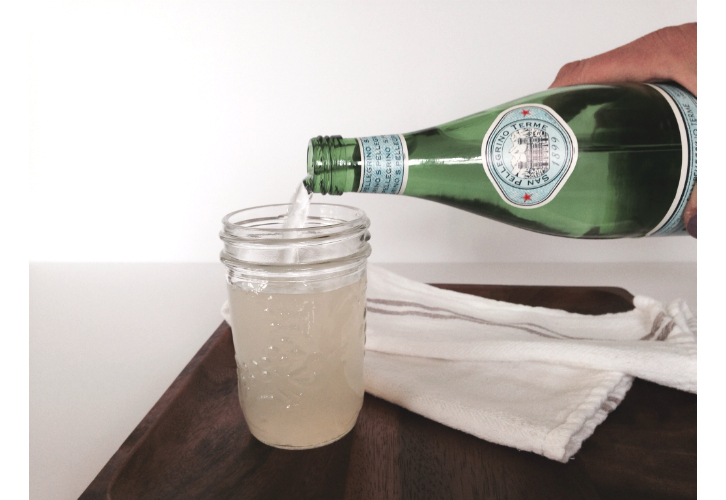 Basil Lemonade Sparkler
Ingredients
2 Tablespoons basil syrup
2/3 cup Simply Lemonade
1/3 cup Pellegrino
Mix together, serve over ice and garnish with candied lemon peel.
I used this recipe for the basil syrup.  It's super easy to make and you can use it in all sorts of recipes.  It's great for mixed cocktails…basil pairs very well with peach, blueberry, watermelon, orange, cucumber and of course lemon and strawberry.  It gives an earthly twist to iced tea.  Top off sliced strawberries with a little basil syrup and add a dollop of greek yogurt or creme fraiche….yum!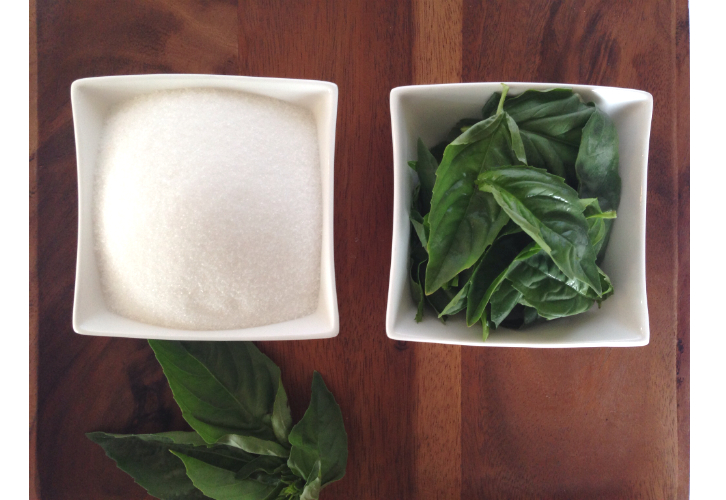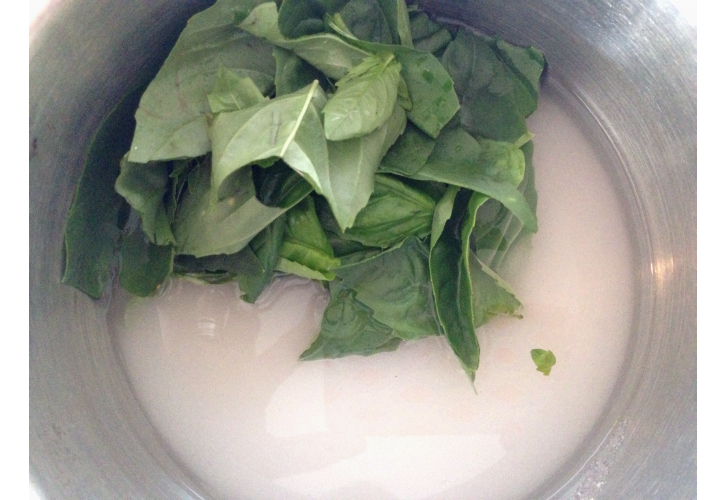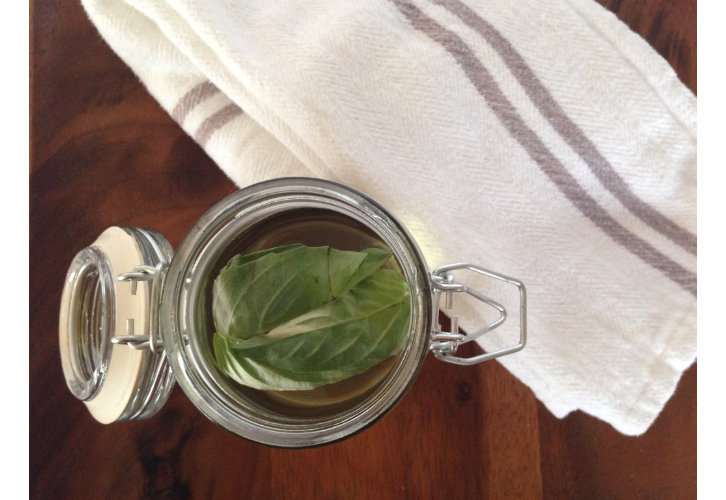 This bevie isn't just for the kids…one sip of this drink has me dreaming of lazy summer afternoons sitting on the patio. It's summertime in a glass….and I can tell you I need me some of that right now!