I've got a tip for all you sisters who find yourselves in workout gear, whether you're sweatin it out at the gym or staying active working in your garden..whatever it is that gets your heart pumping!
I'm loving the C9 by Champion sports bra line that Target carries. i'm not the only one digging it…my two girls and my sis-in-law are doing the fist pump for them as well.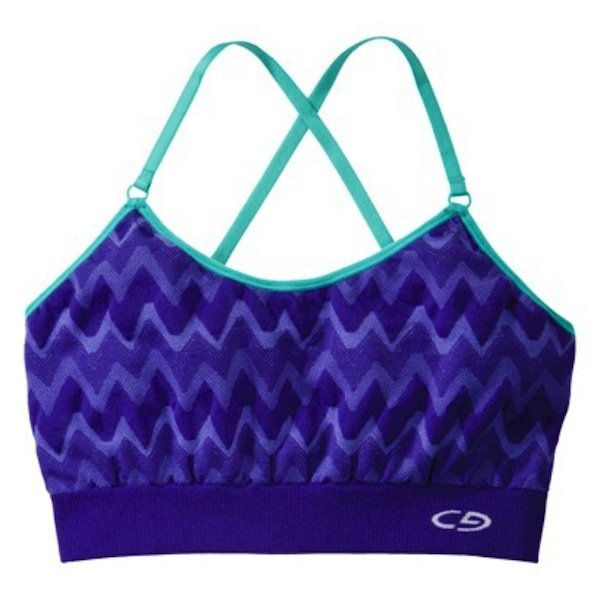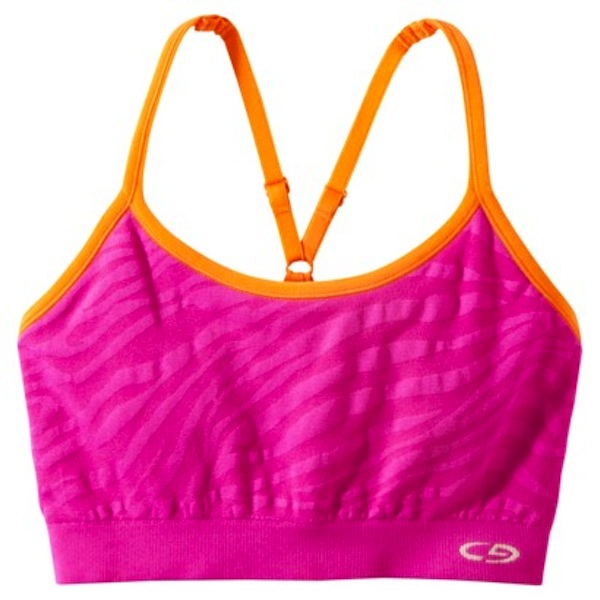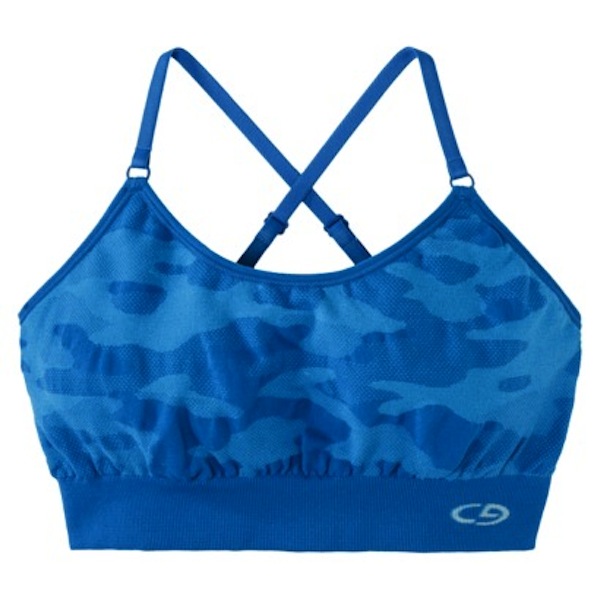 These bras are seamless and dry wicking just like many of their more expensive counterparts! Their adjustable straps are a big plus as they allow you to wear them with most any style of workout top. A wide band at the bottom of the bra provides a snug fit and adds ample support.
And, bottom line, they are cute AND inexpensive. Undergarments are usually items that i suggest you invest in. But here i can truly tell you that inexpensive does not mean poorly constructed.
Find them in the Active wear section of your local Target or order them online.
Prices range from $8.50-$16.99 (selected colors are on sale). You can't beat that…at this price, you don't have to choose just one!