Pam and i are gearing up to head to San Fran this Wednesday for Alt Summit's blogging conference! Ok…slightly excited! We had an incredibly time in January at the Alt Salt Lake City conference and we're coming back for more! After Salt Lake, we came home with minds jammed full of new ideas, inspirations, tips, new friends…and truthfully, i feel like we're still plowing through all the info. It was a true turning point for the sisters! So, suffice it to say..we are amped! Victoria Smith of sf girl by bay , Liz Stanley of Say Yes to Hoboken  and visiting the Pinterest headquarters are some of the way cool stuff in store!!
Packing for this type of specific event, is always a good lesson: Packing 101
Lay your pieces out instead of tossing them randomly in your suitcase, only to forget half the items you crammed in there. Know that you have items that will form an actual outfit. It truly makes your trip easier. Do the thinking beforehand!
I like to lay out my stuff in three areas… clothes, accessories, and shoes (don't give me grief about the number of shoes i'm packing..it's an issue that i'm perfectly comfortable with having..in fact, i might still need to slip in some flip flops. Whatev!)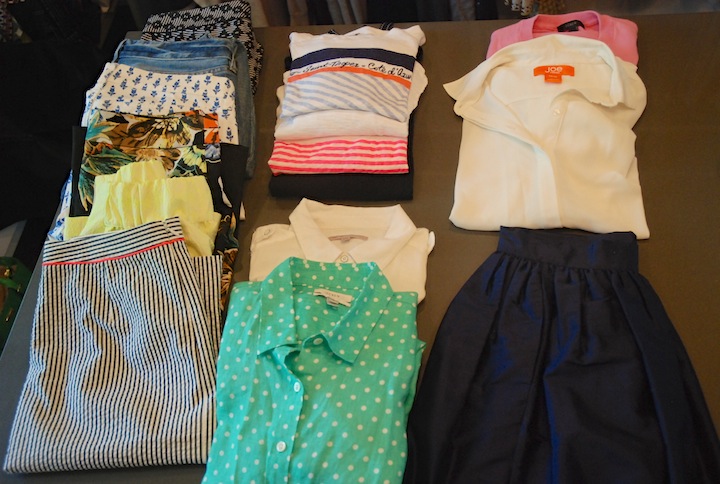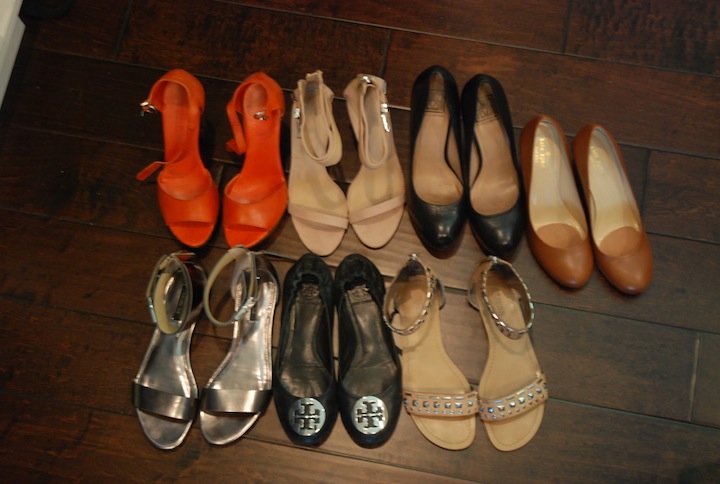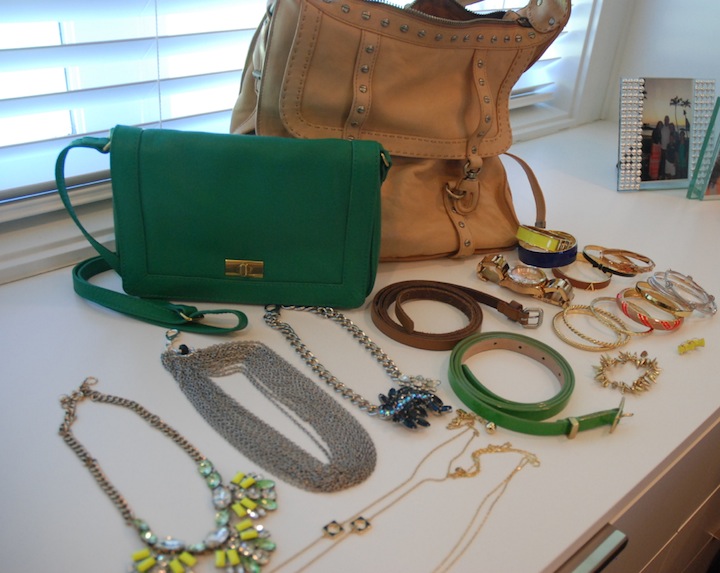 We're also super excited to try out some new haunts for some fantastic food…. spending one day in Napa and Bouchon here we come… can't wait to share our findings with y'all!!!