Have you heard of Uber? I think it's pretty much the greatest thing since sliced bread!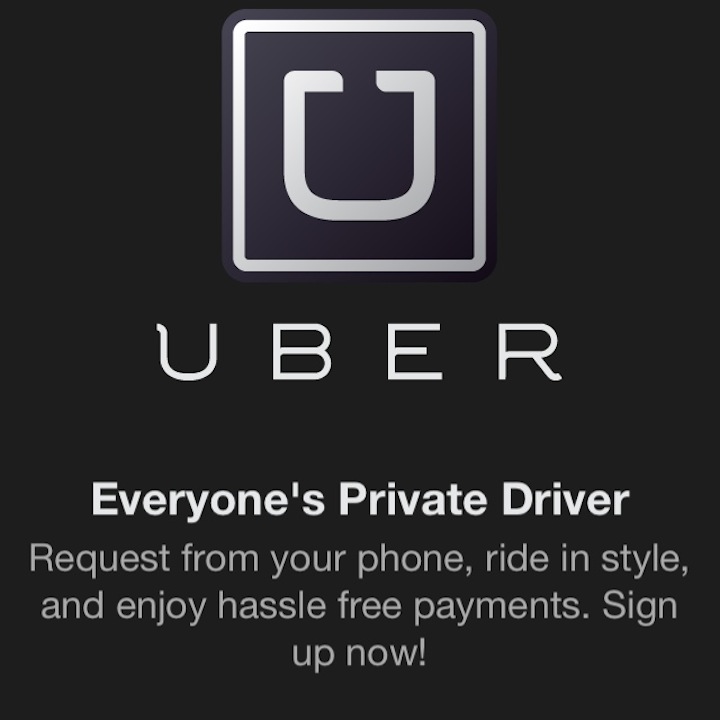 For those of you newbies (i'll admit, if it weren't for Scott, i'd probably be in the dark myself!), Uber is a service that dispatches professional licensed drivers for on-demand car service. Download the app on your phone and once you're signed up, you've got a seriously hassle-free and safe ride at the touch of your fingertips! No money exchanges hands…everything goes through on your credit card: tip and all. No hailing down cabs..if you're in Vancouver, this can be an incredibly frustrating process!
Here's how it works:
1. Need a ride somewhere? Open your uber map and get a visual where all drivers are at real time.
2. Type in your destination to get a quote of what your ride will cost
3. Once selected, you'll receive a text letting you know exactly how many minutes away your driver is (no waiting outside in the cold or dark!)
4. A second text will let you know that your driver has arrived.
5. Ride to your destination without worrying about cash…the entire transaction will be put through on your credit card on file.
6. Rate your driver…be careful..they get a chance to rate you too!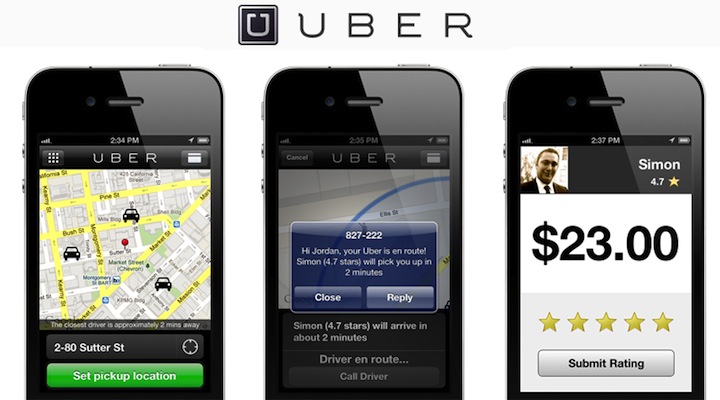 We've tried this system out in a couple of different cities and are completely enamored with it! This past weekend at the blogging conference in San Francisco, we were at the Pinterest headquarters in a more warehouse type of area. No taxis within sight. With the touch of a button, i was told our driver would arrive in 5 minutes. Seamless! And on par with what a taxi would cost. Apparently, this is old hat for some…uber drivers arrived steadily that evening for other savvy bloggers. This system works!
Uber is ..well…uber cool!