Pam and i just returned home from a trip to NYC with our mom. It was a fabulous time away and as always, the city did not disappoint. It speaks to all the senses…the smells, the sounds and most especially the colours!!! OH, the colour…it is inspiring and rejuvenating all at once. Here's a little peek into the vibrant spirit of this beloved city: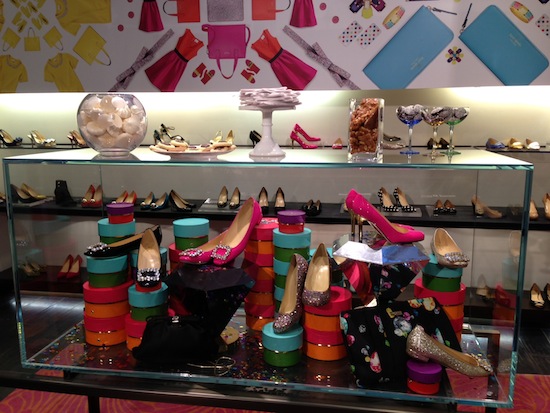 Kate Spade is like a breath of fresh air…honestly, i am yet to see a grumpy soul in one of her stores!! You can't be surrounded by her whimsy, humour and love of colour without getting a lil happy yourself!!

The Radio City Christmas Spectacular and the Rockettes is really a must do… it's brilliant for all ages..and the nativity scene? Bursting with intricate costuming, live animals and reverence..brings a tear to my eyes. This show is aptly named..it truly is spectacular!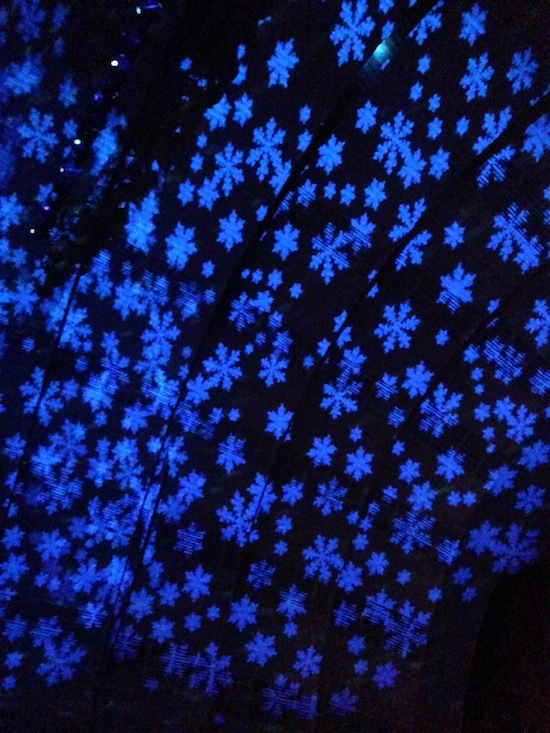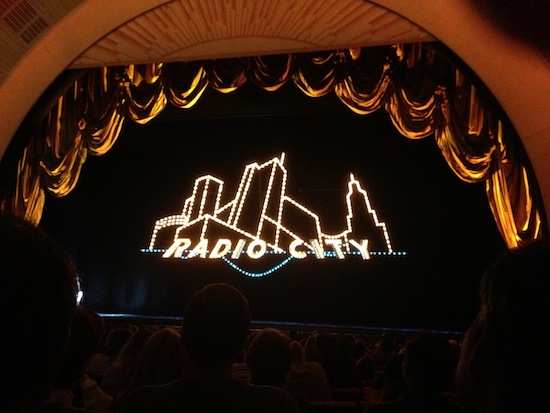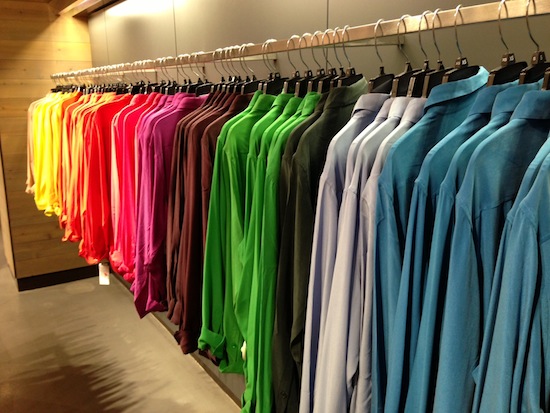 Bloomingdales…where to start? Floor upon floor of lovelies…oh to be able to do my Christmas shopping here..i'd be knocking names off the list in quick order!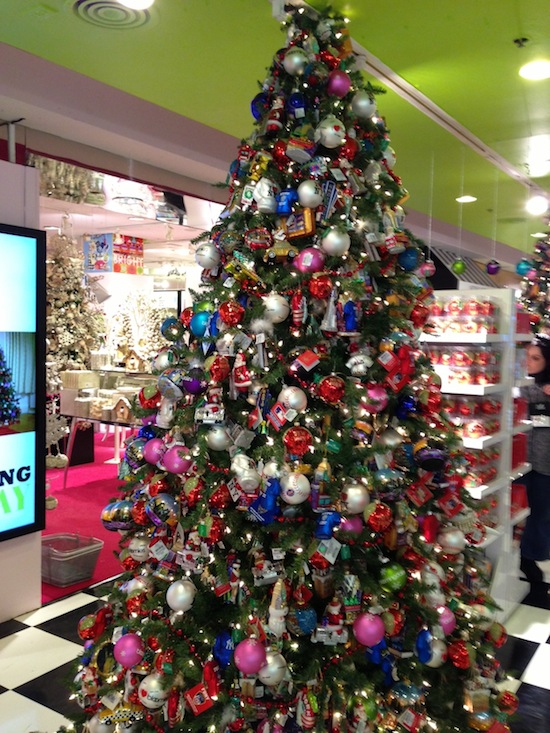 Dylan's Candy Bar is a sweet tooth's delight. Every candy, goody, treat,colour…it's there..and then some! It's a virtual sugary sweet rainbow…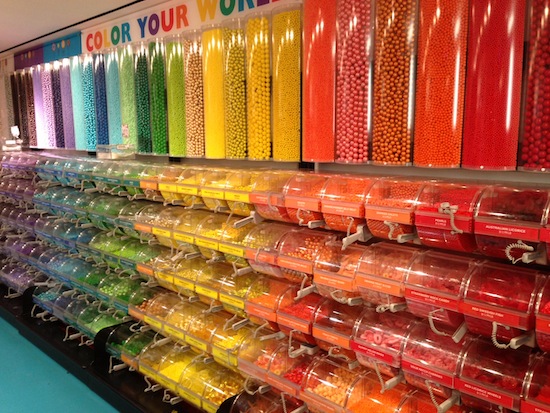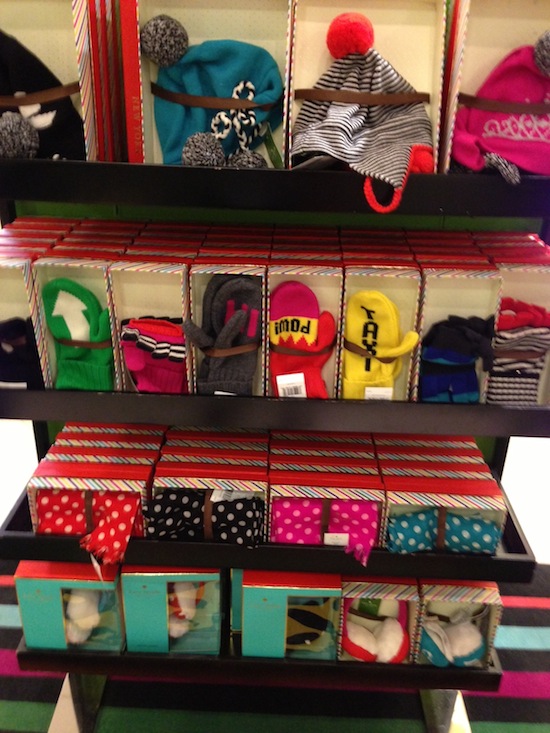 Our dinner at Bouley was the best dining experience Pam and i have had the pleasure of having. The food was prepared and served in the most exquisite way down to the most minute detail. From a forage of exotic mushrooms, to the frozen creme brûlée to the miniature macarons, honestly, it's hard to pick out what our favorite course was! I have never had 4 dessert courses before and am still recovering!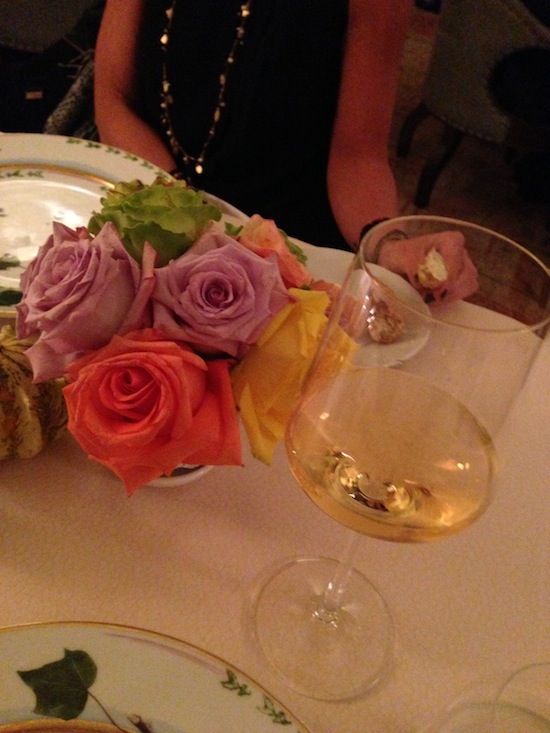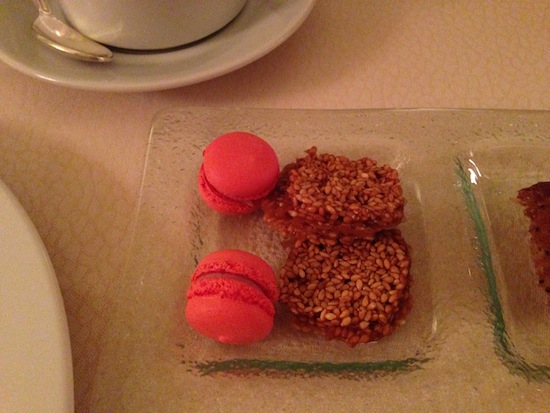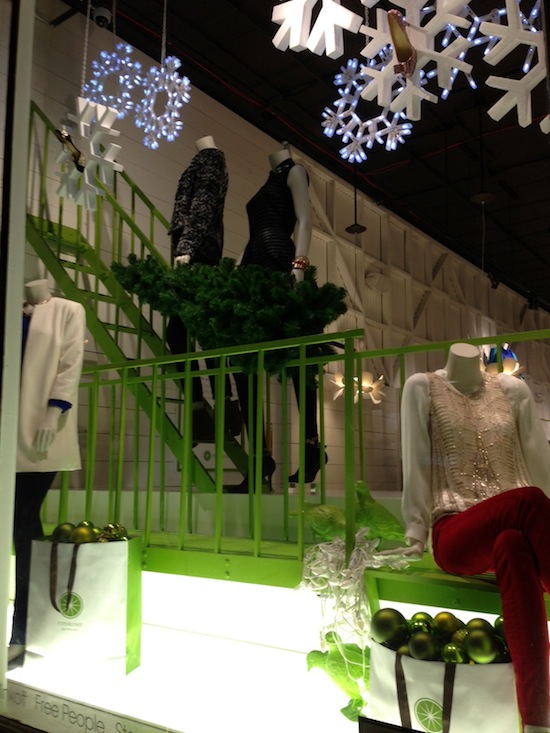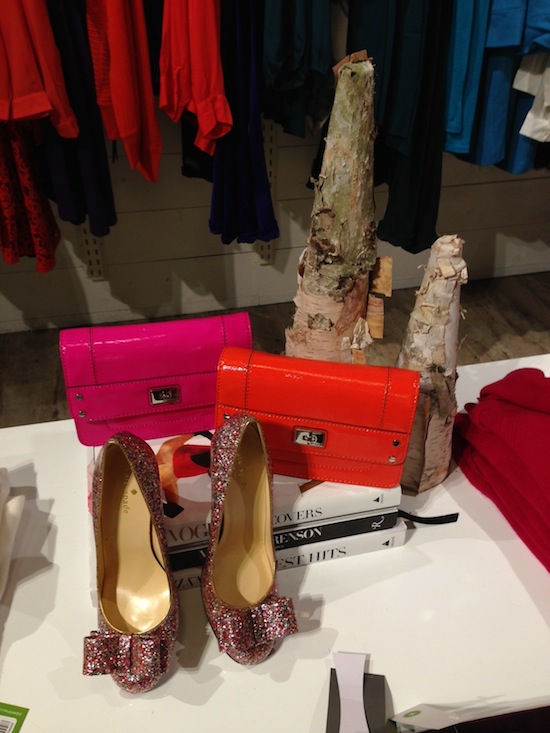 I think Jonathan Adler and Kate Spade had to be twins separated at birth. As happy as her store makes me, i am ever as delighted walking through his exuberant space. Full of quirky knick knacks and color-exploding textiles and other home goods , i don't even know where to start!!! Perfect for gift ideas (don't forget about yourselves!) or for that conversation starting piece you are looking for!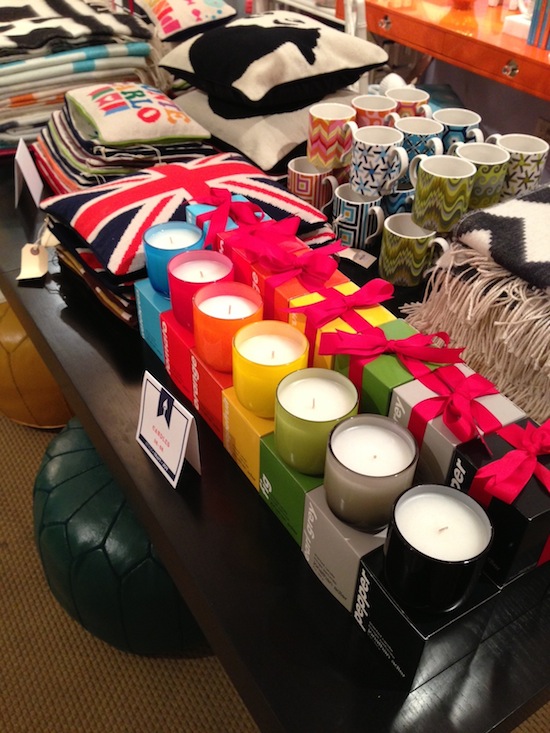 You can't walk the streets of NYC without passing roasted nut carts…and just when you think your feet are tiring and you might need a break, these candied nuts bring you back to life. It is the quintessential New York moment…strolling down Broadway in the crisp evening air, mittens on, enjoying these yummy morsels!!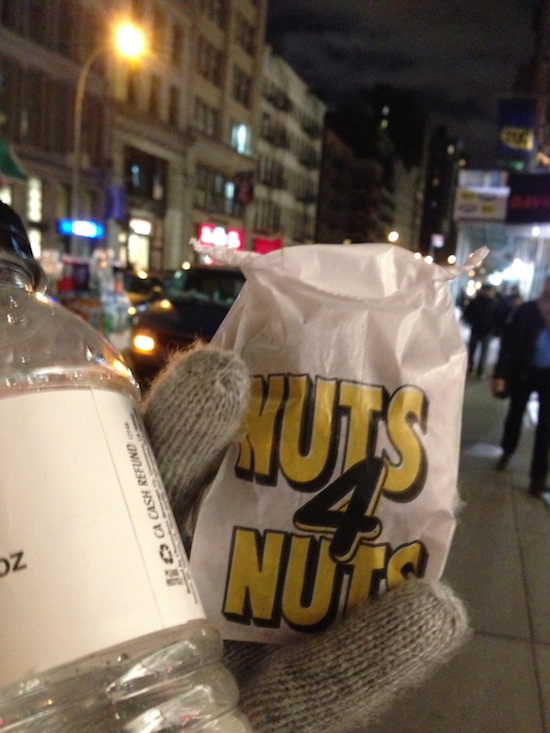 A definite highlight: meeting Hal Rubenstein, the founder and fashion editor at InStyle Magazine. Pam and i were fairly shaking with excitement!! He IS Mr. InStyle! And what a gracious and wonderful man! Made our day!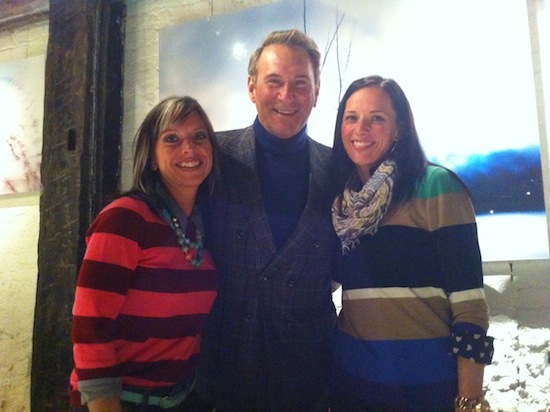 We are back home, heads swirling with blog material that we're excited to share with you! I think this trip was definitely what the doctor ordered!! Thanks New York for re-energizing the Sisters!!