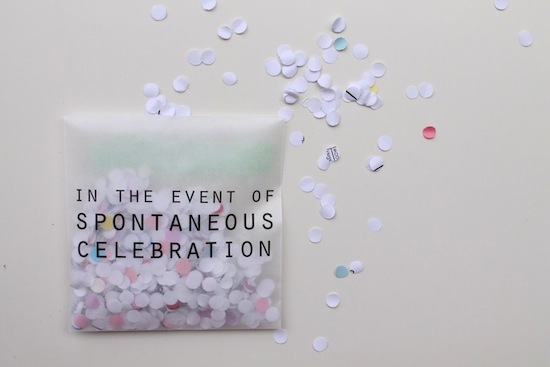 We are ONE!! Wow, time flies and i can't believe it's been one year since Pam and i took that huge leap and put the Sugarplum Sisters out there for the cyber world to see. It has been a little terrifying, exponentially more time consuming than we thought, but most importantly a HEAP of fun!!! The learning curve? Steep would be putting it mildly, but we have loved the challenge and it has opened doors that we couldn't have anticipated!
What has been our most read post? Ironically, our experiment with sock bun curls continues to be the front runner! I have to admit…i've only done the curls on my girls, but… i have fallen in love with the sock bun and wear it regularly. Life changer, that one!
What else have we learned? Well, we'd be remiss if we didn't include our husbands and kids take on this!
 Taste testing… all in the name of the blog..duh! We certainly can't give our stamp of approval if we haven't tried it ourselves!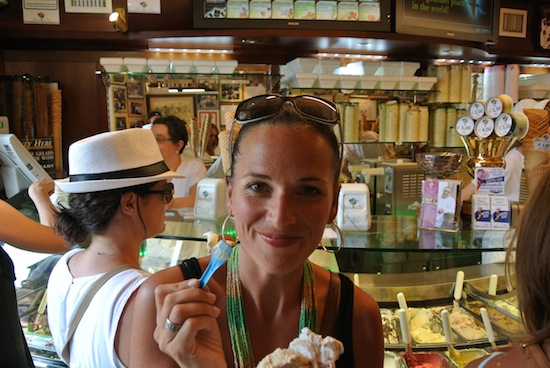 The cardinal rule: Don't touch your food until we've taken a picture of it!!!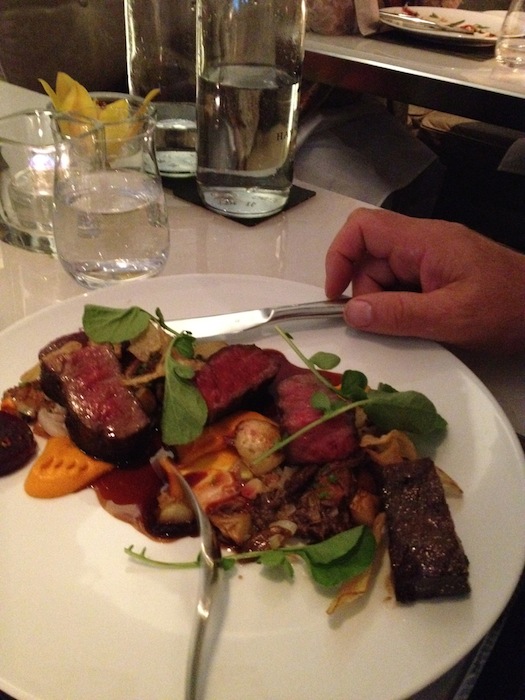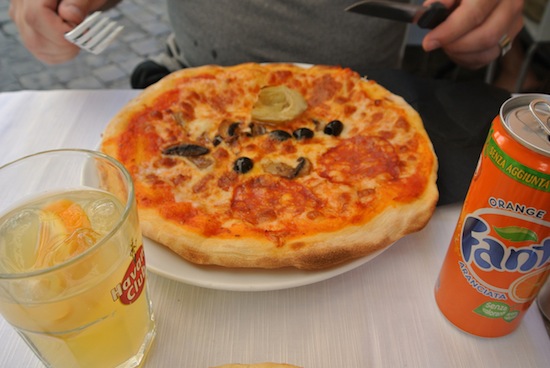 Some things are left for the experts! Such as these macarons. I made 4 separate batches of them, til i got it right. And the 5th batch (because i didn't make enough on the 4th try)? Epic fail again. Now i know why…and completely agree..macarons are worth their weight in gold! Anyone who pops one in their mouth for a "one-biter" is just plain disrespecting!  You won't see my post on these petit meringues because i certainly have not mastered the art.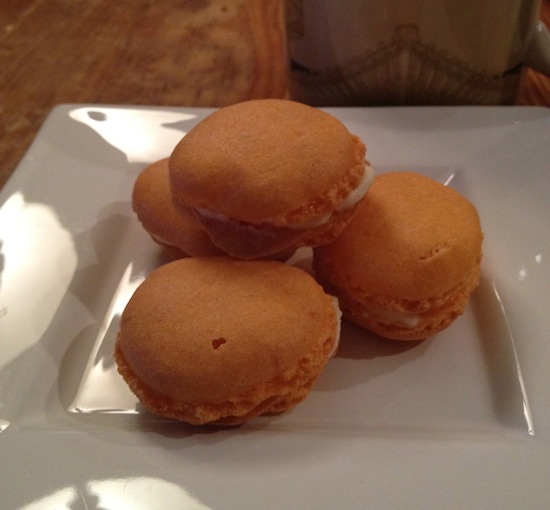 Kids can make the best models…not only are they in generous supply around here, their hair is still untainted from years of coloring, straightening and perming (yes…i said perming…let's try to forget about that phase!)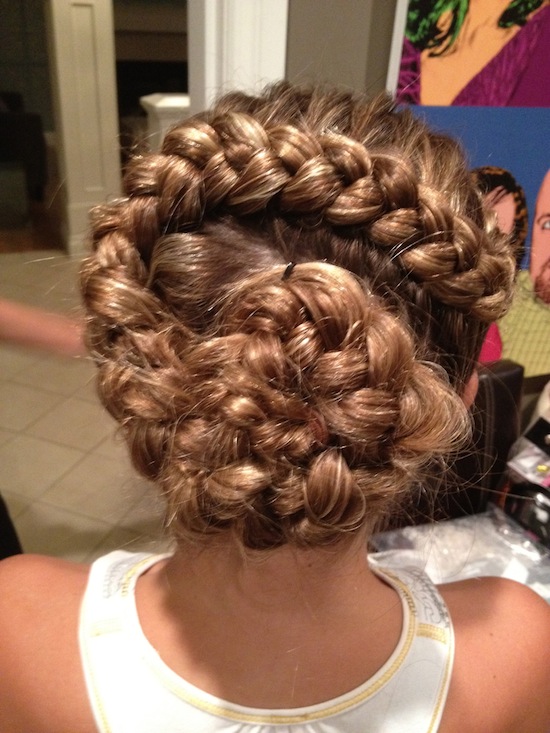 What you may think is old and out of date, might just be my next favourite find! These beauties were unearthed this summer at my in-laws and when i saw them, i fell in love!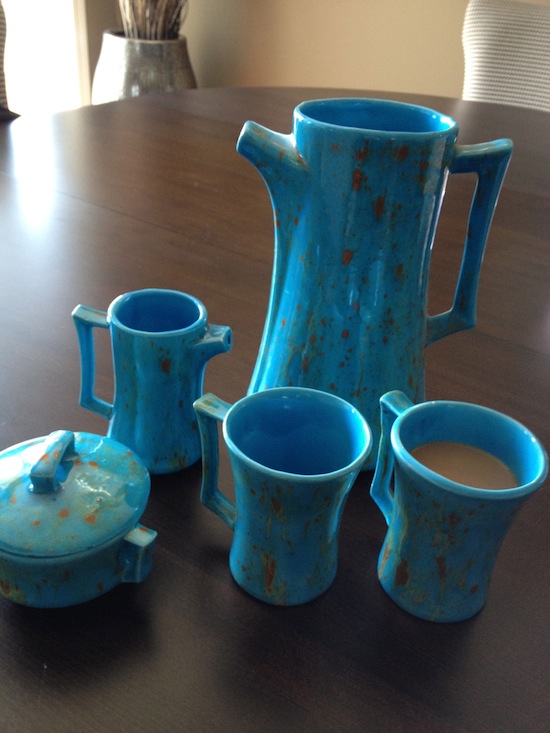 We have loved hearing from you..our readers! Love knowing when we have shared something that you've gotten excited about…love hearing your fabulous finds and tips..and love knowing what you'd like see us blog about!! Keep it coming! Be one of the sistas!! Lots of fun things in store for this next year…it's gonna be fun!!!
Thanks friends!!!! xoxo