We want to wish all of our Canadian friends a very Happy Thanksgiving! This weekend, we celebrate with food and family and pause to count our blessings!
Here's what i'm thankful for this Thanksgiving weekend:
A cozy scarf…. though we have been lavished with brilliant sunshine and crazy warm weather (which could go on forever as far as i'm concerned!), the evenings are crisp and we love to take walks with whichever kids are home..and, of course, Ozzy, our mutt! I do love to slip a warm scarf on… this is my current favorite: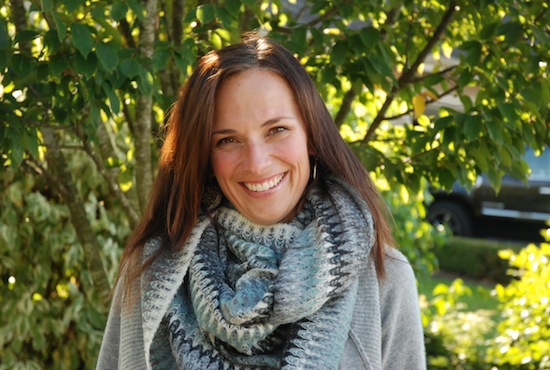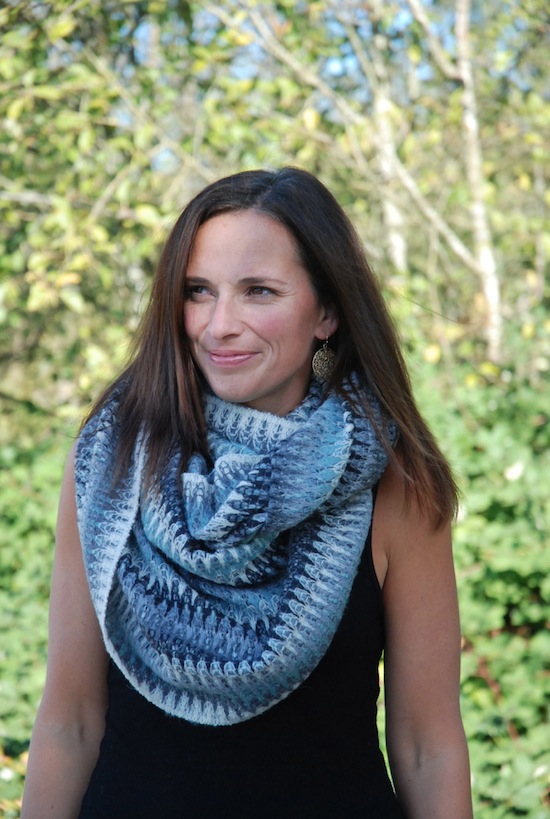 A delightful cup of tea. David's Tea Coco Chai Rooibos warms me on these crisp autumn mornings… it's my go to when i'm running out the door in the morning, when i'm watching Lexi's volleyball games or when i'm working in front of my computer…many of you have seen me toting my cup around! It's a cup of comfort.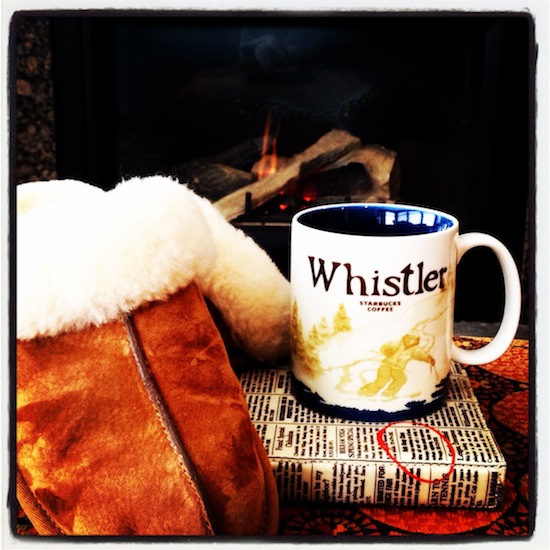 A worn in pair of slouchy boots. Thrown on with your fave  jeans, there's nothing like crunching through leaves in a comfy patina'd pair of em.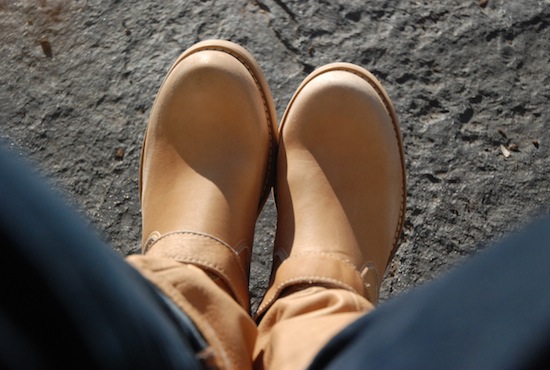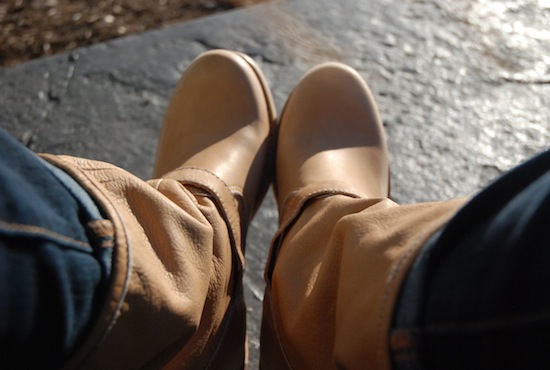 More than these "things" i reflect on the many blessings i have. Big picture: so thankful to live in a slice of the world where we experience freedom and opportunities that are without boundaries. The world, truly, is our oyster! More personally, so very grateful to be enveloped by friends and family..for their good health and their  stamp on my life.  This past week dear friends of ours experienced a tragic loss of a loved one…and the reminder to not just "feel" blessed, but rather to live out my gratitude through actions has been hit home hugely. So, this Thanksgiving weekend, i hug my kids just a wee bit (or a lot) tighter, i grab Scott's hand quicker, and i'm generous with my hugs. And i don't want it to end there. I hope you find yourself able to press "pause" for a moment, and that you're able to count the blessings in your life. Savor them, share them. Happy Thanksgiving everyone!