i love the look of red lips… it's confident, bold and, dare i say, sexy??? Gwen Stefani has rocked her crimson pout for years and while i admired it immensely, didn't feel that i could pull it off. Did i really feel confident?? Bold??? Can't say i've been on the "sexy" train either!!!  BUT…it's my hair that got me to thinking red. Hair?? Yup!! I have long worn my hair in a messy bun, but getting tired of the..well.. "messy" part of that, i started opting to wear a more structured bun. A sock bun to be exact. When my hair is having one of THOSE days, i simply wind it into a sock bun and i'm out the door. What completes the polished look of a high sitting bun is a bright red lip. Well, up til now, i haven't wanted to commit to actually buying red lipstick. My alternative? Digging into my girl's dance bags and swiping their competition lipstick! To be more specific, i have dug deep for the old tubes of lipstick that even they abandoned years ago…hey Bonnie Bell knew how to make a red stand out!
Well, i decided it was time to be a big girl and go red lipstick shopping..so off to Sephora i went. My go to place when i know i'm needing help with choosing the right product. They are fabulous at trying different options on for you, and giving their recommendations!
And, i'm happy to report, the Bonnie Bell can go back to its resting place, cuz i have my own supply now! I ended up with two products: a liner and a lipcolor. With red, it really is necessary to wear a liner. The worst is bleeding lip colour…and the absolute worst is bleeding RED lip colour. What i like about this liner is that i can wear it on its own. Line and fill the lips and i'm good to go.
LINER: Make Up Forever Aqua Lip Liner  $18- this liner  is both waterproof and long lasting so the colour stays vibrant and fresh looking for hours on end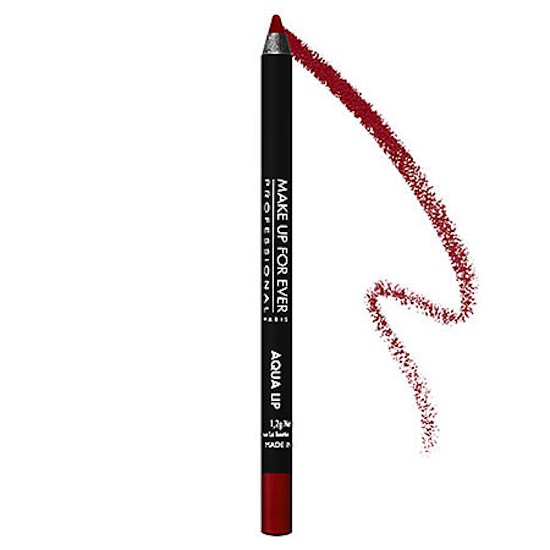 Lip Color: Lancome Rouge in Love~ Color: 181N Rouge Saint Honore $25 – this lip color  is a warm red hue. It, too, is long lasting, but doesn't have the drying out properties we often see in long wearing products. It goes on with a nice shine and doesn't fade out!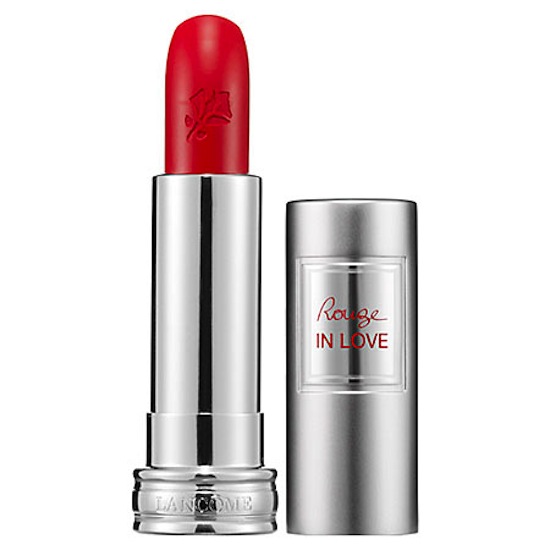 Just use the liner for a quick punch of colour!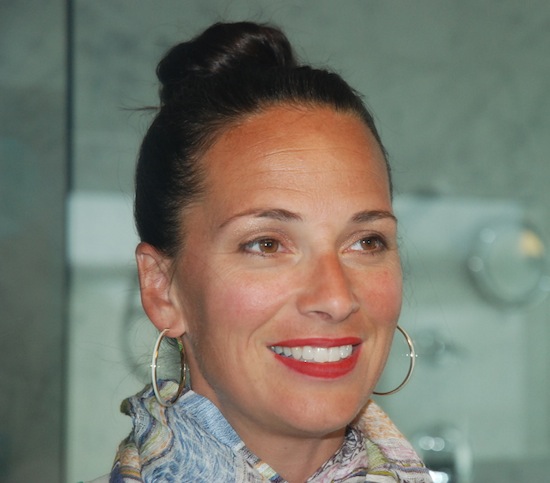 And the lipcolor for that extra polish!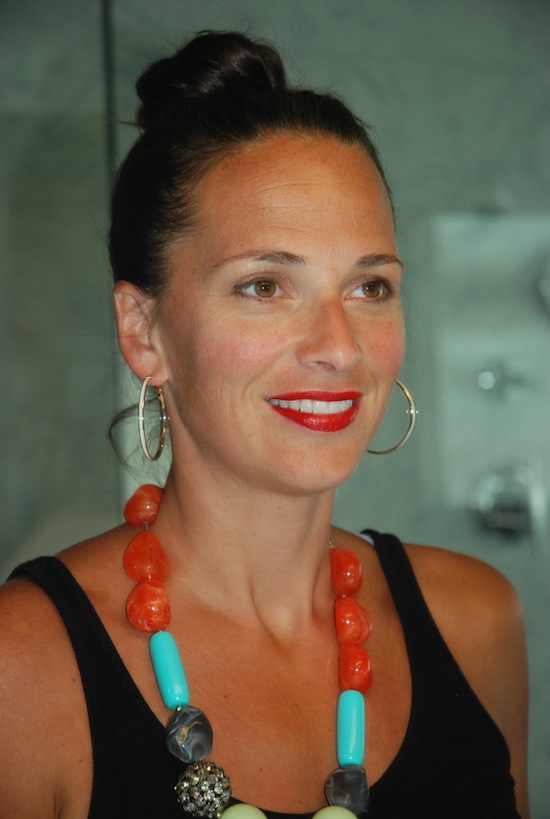 What are your favourite red lipcolors???