Here's why, despite the unpredictably cold start we've had to summer, i can raise my glass to Canada:
10. Unlimited access to some of the most drinkable water in the world…that is still a far away notion for way too many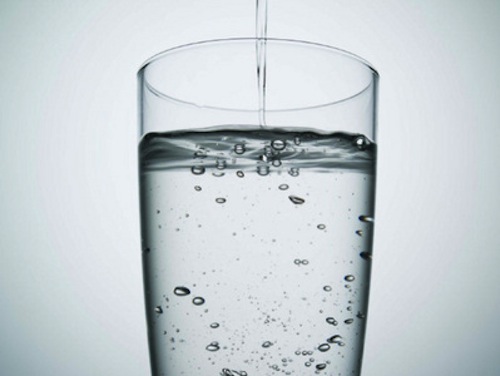 9. Hockey is Canada…Canada is Hockey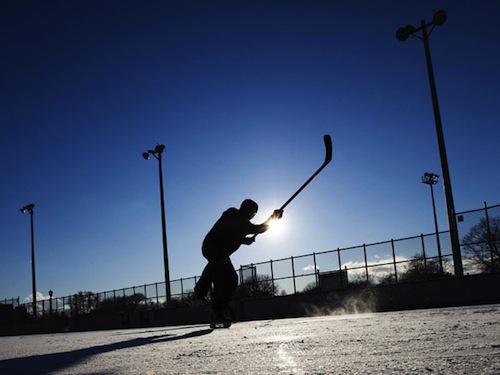 8. At our fingertips: some crazy cool world-renowned outdoor resorts that satisfy both winter and summer lovers…Whistler, Banff, Lake Louise, you get my drift!
7. Admittedly i'm no beer drinker, BUT, it's standard brew that Canadian Beer boasts quality over quantity. Well, we ARE Canadian…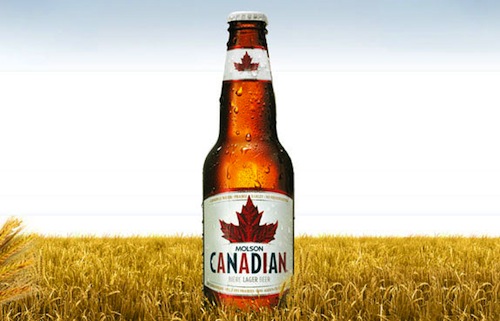 6. Here on the west coast, we get to be part of one of the most beautiful cities in the world: Vancouver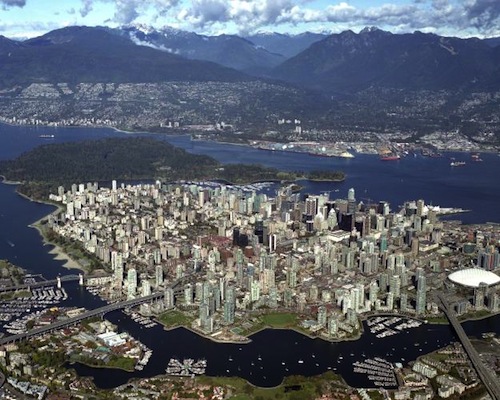 5. We're home to Poutine, Butter tarts, Nanaimo Bars and Coffee Crisp bars
Image from Thinkspot
4. Maple Syrup ~~ here's my favourite recipe showcasing the liquid gold: Maple Oat Nut Scones by Ina Garten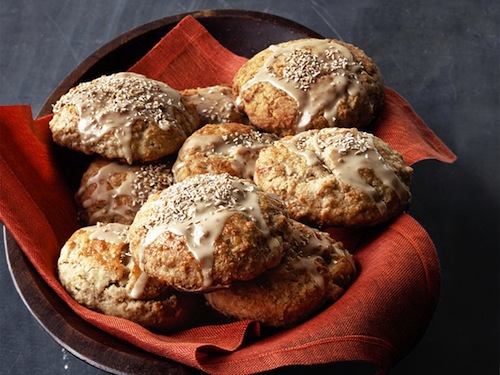 3. Toques…they are so much more than just a hat…and we wear them proudly!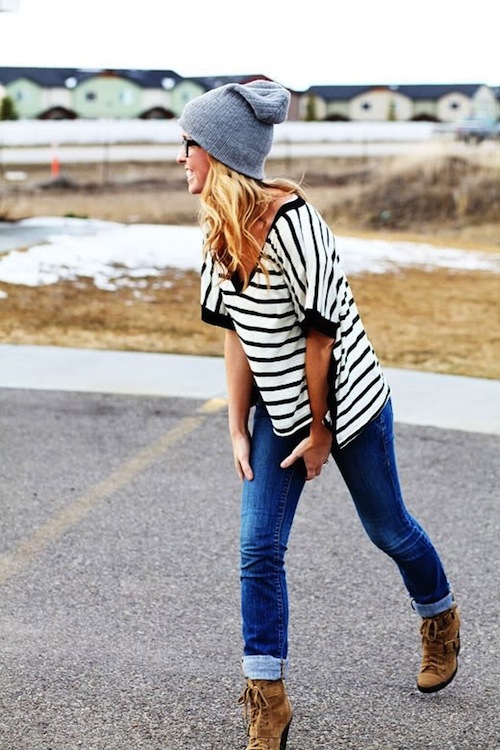 Image from Pinterest
2. Lululemon– not since the invention of the telephone has such a creation changed our lives..and bodies…Thank you LUON!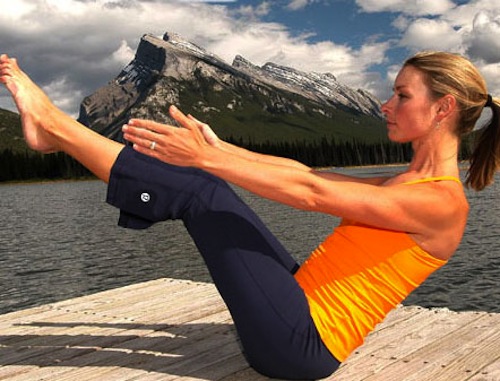 1. We are the True North Strong and Free! The peace, the freedom, the opportunities we have..it's a gift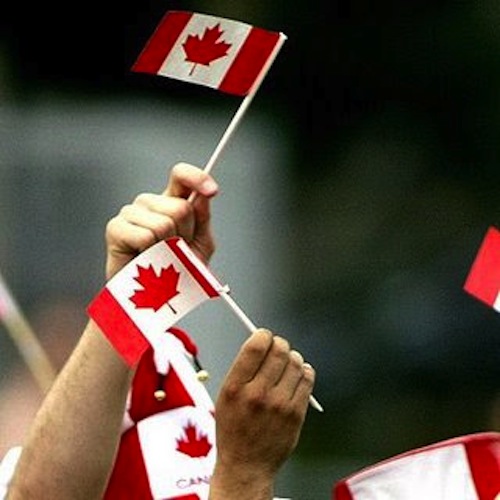 Here's to you Canada…