This time of year is lacking seriously in the color department… gray skies, gray sweaters, gray moods! Don't get me wrong…i love gray! But, what better pick me up than a pop of color? And what a delightful way to express a positive attitude and some "life" through some brilliant hues? The easiest way to do it? Keep your staples and more "investment" pieces in the neutrals…boots, jackets, etc…and infuse life into your accessories! Here's my take:
~~WEAR IT!
~~WRAP YOURSELF IN IT!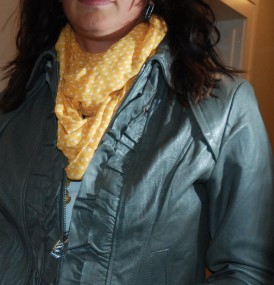 ~~WALK ON IT!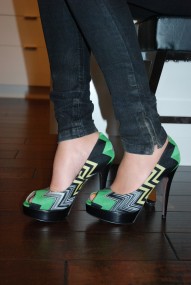 ~~CARRY IT!!
You'll notice i've shown some Kate Spade items…if you wanna get happy in a hurry, check out www.katespade.com  Her take on colors, fabrics and designs bring a smile to my face every time. As one of her emblemed wallets encourages: Live Life Colorfully. Good advice… And right now, she is having a worthwhile sale. Right now, take 25% off all sale items. As well,  ground shipping in the USA is free. Can't beat that.
Color. It's a feast for the eyes…and for the soul, dare i say. Give it a try and you'll agree i'm sure!