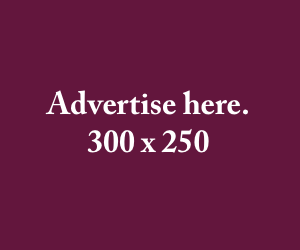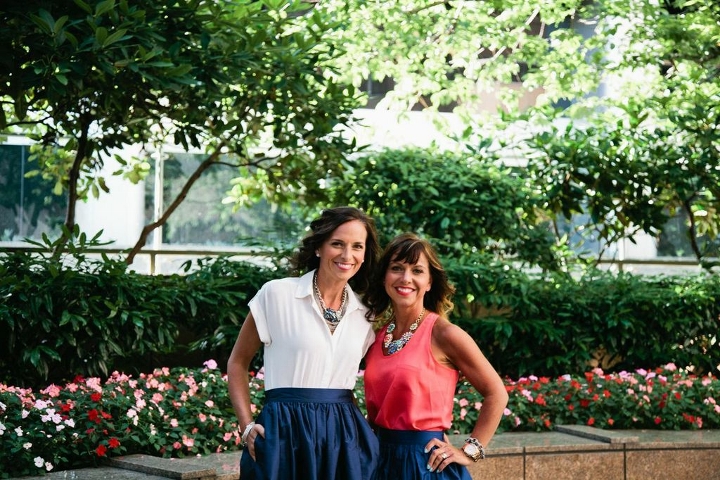 If you want your product or company in front of thousands of Sugar Plum Sister fans, here's how you do it.
Simply email advertising AT our website address.
Special launch discount available. For a very limited time.
If you would like Pam or Laurel to review a product on the site, email reviews AT our website address.