Easter Orange Cake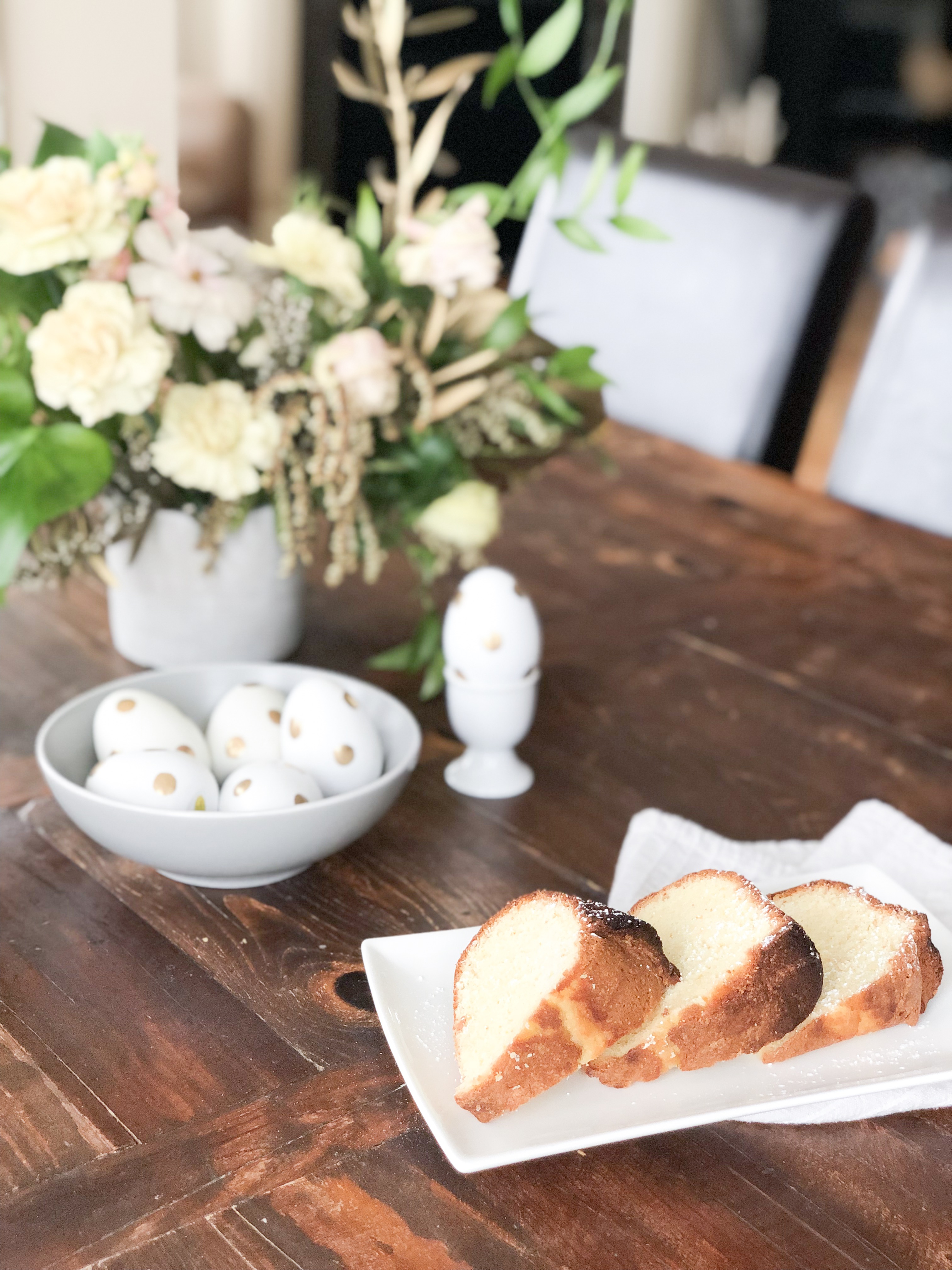 Author:
Rebecca Teitelbaum
3 cups flour
2 teaspoons baking powder
2 cups sugar
1 cup butter
1 teaspoon vanilla
5 large eggs
1 cup orange juice
2 teaspoons orange peel
All ingredients should be at room temperature.
Place dry ingredients in a bowl.
Mix the butter, sugar, vanilla, the eggs, one at a time.
Add the dry ingredients and alternate with liquid.
Bake in the oven at 350 degrees, 60 minutes.