Traditional Thanksgiving Stuffing - Crock Pot Style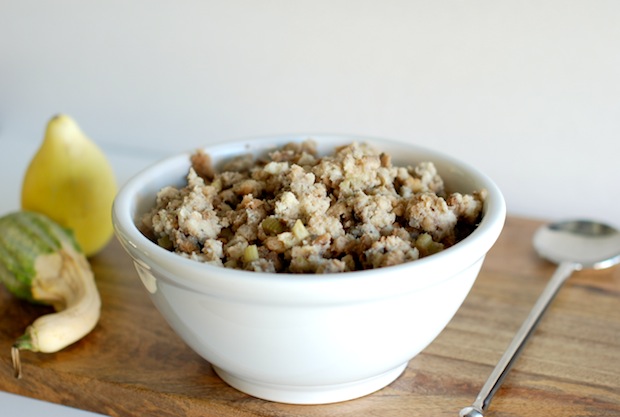 Author:
My Grandma, Catherine Voth
4 loaves white bread
2 cups celery, diced
¾ cup white onion, minced
2 tsp ground sage
2 tsp poultry seasoning
1¼ cup butter, melted
1 tbsp kosher salt
1 tbsp ground pepper
2 cups chicken broth
For the quick version, purchase ready to go large bread crumbs.
For the more patient, cut off crusts of bread and cube. Put into a bowl and toss a couple times a day. Let dry for 2 days.
Combine cubed bread and all other ingredients in stir to mix well.
Transfer to crock pot and cook on low for 4-6 hours.
Add additional seasonings and chicken broth as required.
Recipe by
Sugar Plum Sisters
at https://sugarplumsisters.com/2015/10/traditional-thanksgiving-stuffing-crock-pot-style/