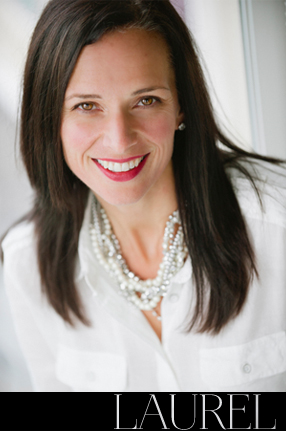 Starting a blog with my sister and BFF has been a one of life's great experiences! I'd say I've come a long way, baby! It was, after all, scarcely a decade ago when I was asked offhandedly if I received a lot of spam. What on earth did canned meat have to do with email??? Uh-oh.
Truthfully, a combination of following my heart, a little healthy fear and a ton of excitement to share my finds and faves!
My interest….love….passion….ok, obsession of clothing, eats and all things delightful has been both building and evolving for as long as I can remember. From working for Tommy Hilfiger in its late 1990's hayday to over a decade of commercial and residential interior design, to exploring many parts of the globe and planning for more, these experiences, coupled with an insatiable appetite to uncover the latest and greatest, bring me to Sugar Plum Sisters.
Looking forward to giving you the dish!!
Laurel's –Plum picks
Maxi dresses
Tori Burch ballet flats
Well mani'd nails…all the time
Beach vacations
An Americano coupled with a good book
White, in all its glory
Thai food
Statement jewelry…JCrew and Anthro fuel my addiction
Not just of the moment! My husband and 3 children, aged 13, 11 and 8..and our newest addition, mutt "Ozzy"